Gujarat National Law University is inviting applications for Research Assistant – Under the project on Victim Compensation Scheme funded by The West Bengal National University of Juridical Science.
ABOUT
The Gujarat National Law University is a public law school and a National Law University established under the Gujarat National Law University Act, 2003 in the state of Gujarat.
TITLE
Implementation of Victim Compensation Scheme for the women victims in the State of Gujarat.
ROLES
Provide research assistance to Principal Investigator/Co-Investigators;
Conduct interdisciplinary research in view of the aim and objectives of the Project;
Developing qualitative and quantitative tools, and making qualitative and quantitative research analyses.
Collecting data, a compilation of datasets and interpretation of data analysis and report writing;
Perform project-related duties including administrative, coordination, etc. required to achieve the aim and objectives of the project;
Any other research or project-related work which may be assigned by the Principal Investigator/Co-Investigator.
ELIGIBILITY
Master's Degree in Law, Criminology or Social Work with at least 55% (or an equivalent grade in a point scale wherever grading system is followed) from an Indian University, or an equivalent degree from an accredited foreign university; or Research Scholar in Law Criminology or Social Work.
Interest in Criminal Law is essential.
Good knowledge of the latest national and international research trends and developments in Law.
Working experience in MS Office, basic knowledge of information technology.
Strong analytical skills, excellent English writing and communication abilities and the ability to manage research projects.
Working knowledge of Gujarati and Hindi.
DESIRABILITY
Experience in court practice (Criminal Procedure), teaching/research in premier law universities/colleges.
Experience in empirical legal research.
Publication of research paper/article in reputed journal.
Presentation/Participation in State or National Level Conference/Symposium;.
Excellent interpersonal and team-building skills.
Ability to innovate and improve academic programmes or services and to pursue interesting new ideas and new methods.
Female candidates shall be preferred.
APPLICATIONS
Interested candidates may download the application form available at the end of this post, fill out the same and send it via email to hr@gnlu.ac.in along with a short CV highlighting suitable qualifications connected with the research project and a brief write-up on the implementation of Victim Compensation Schemes for the women victims (1500 words), mentioning the subject line as "Application for the Post of Research Assistant – Under the project on Victim Compensation Scheme funded by The West Bengal National University of Juridical Science (NUJS)".
DEADLINE
October 4, 2022
https://docs.google.com/document/d/1FMtJ9cqdlvCJ7PcI3AKnXS4Tg2lIBvzi/edit?usp=sharing&ouid=114468367575402765300&rtpof=true&sd=true
Disclaimer: All information posted by us on Lexpeeps is true to our knowledge. But still, it is suggested that you check and confirm things on your level.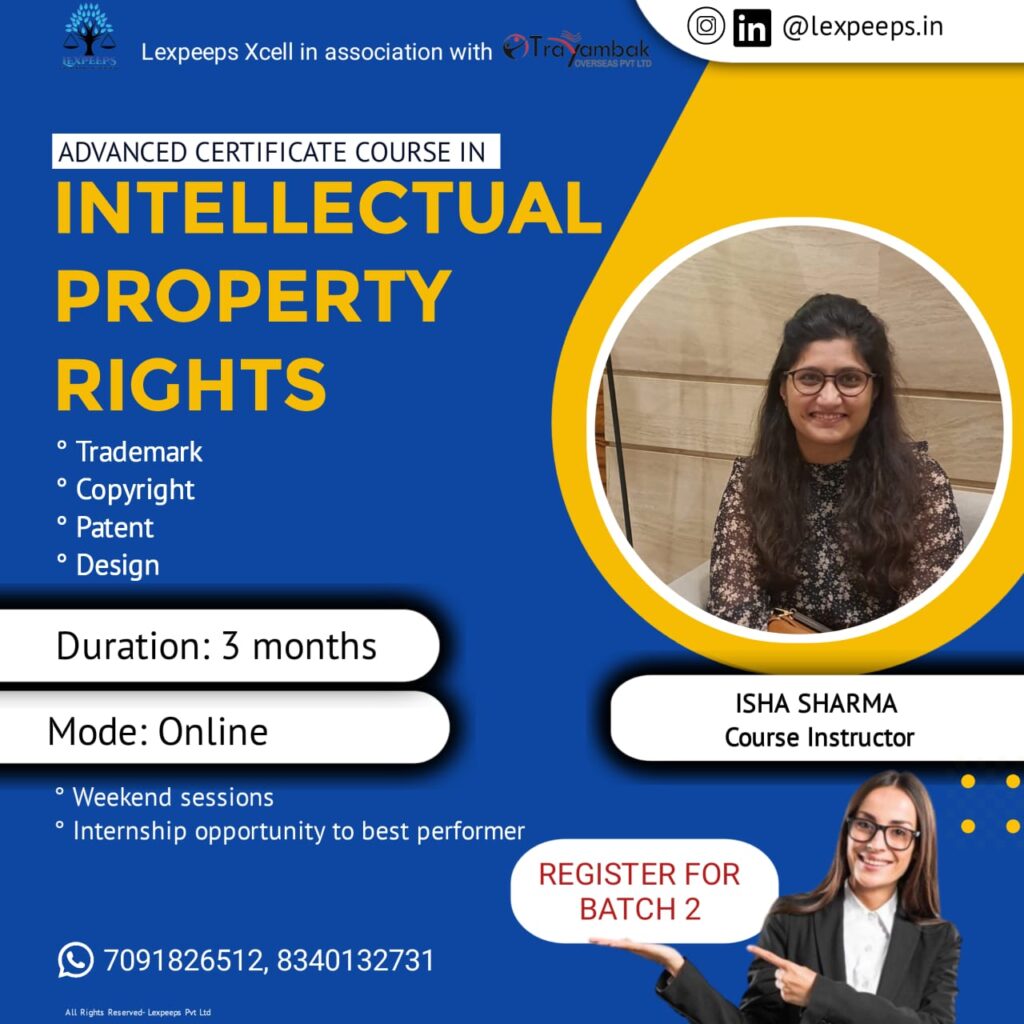 WhatsApp Group:
https://chat.whatsapp.com/G4bxdgRGHY8GRzOPSHrVwL
Telegram:
LinkedIn:
https://www.linkedin.com/company/lexpeeps-in-lexpeeps-pvt-ltd