NLU Delhi is conducting a Street Play/Nukkad Natak Script on Legal Awareness regarding Violence against Women and Access to Justice.
ABOUT
The Centre for Law, Justice and Development, NLU Delhi in collaboration with the Department of Justice (GOI) is working on legal literacy and legal awareness program under the Designing the Innovative Solutions for Holistic Access to Justice in India Scheme (DISHA) in Uttar Pradesh.
OBJECTIVES
The call opens up an opportunity to share your vision and raise awareness about violence against women, women's legal rights, and access to justice for women.
The goal is to disseminate legal awareness for creating gender sensitisation at the grass-root level.
The script should capture the essence of women's rights in the context of violence against women.
The entries should seek to intricately classify and narrate laws and legal rights of women aggrieved by different forms of violence as well as highlight issues with regard to access to justice in such cases.
ELIGIBILITY
Students of National Law University, Delhi.
SUBMISSION GUIDELINES
The language of the scripts should be clear, and conclusive.
The use of regional dialects from Uttar Pradesh will be given preference.
Content should be curated as per the themes mentioned above.
Entries should not in any form contain seditious content, hate speech, confidential information or any kind of information that should not be disclosed to another party.
Scripts not bearing legal awareness and legal rights on violence against women will not be considered.
DEADLINE
October 10, 2022
https://docs.google.com/forms/d/e/1FAIpQLSe721Cup-b2yzz0LOgD6ZDjFtS0BA_hmRk27V7e3U-t947mEQ/viewform
Disclaimer: All information posted by us on Lexpeeps is true to our knowledge. But still, it is suggested that you check and confirm things on your level.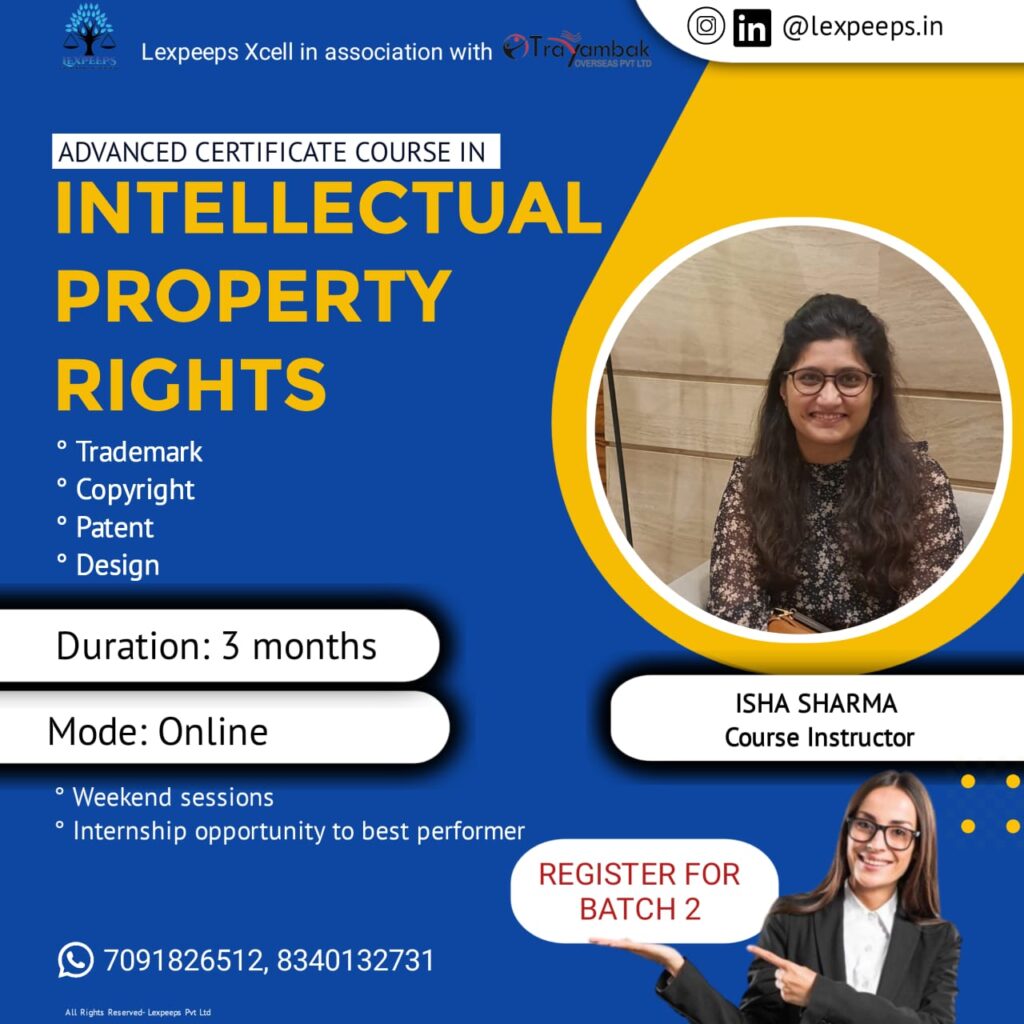 WhatsApp Group:
Telegram:
LinkedIn: