K.C. Law College, Mumbai is organizing LexConcilio, a Modern Indian Parliamentary Style Debate Competition on November 12, 2022 and seeking registrations for the same.
ABOUT
LexConcilio is a Modern Indian Parliamentary Style Debate Competition on November 12, 2022. It is a holistic parliamentary environment set up for students to understand "The Law Making Process" and debate on the current issues faced by our country.
ELIGIBILITY
Students who are pursuing Degree/Postgraduate courses from any stream are eligible to participate.
GENERAL RULES
The event will be held offline on Saturday, November 12, 2022.
Participants are required to be present physically on the day of the event.
Reporting time for the event is 08.30 a.m. sharp.
The College with the maximum number of participants will have the option of forming the government.
A coalition government will be formed by the Constitution Club of KC Law College from the Colleges with the highest registration.
In the event that a College does not want to be a part of the
Coalition Government, they will be made the opposition party.
Each College has to pick one Team Leader. The team leader would have to submit the list of parliamentarians (participants) who will speak in the Session. The said list is to be submitted during the team leader meeting.
Only the selected parliamentarians whose list is submitted to the organizer will be allowed to speak and will be awarded points by the judges.
However, during the Zero Hour and the Question Hour, any and every participant can participate.
TWO days after the registration is closed, i.e. on November 27, 2022, a meeting will be called with all the Team Leaders to brief them about the rules and format of the event.
The organizers reserve the right to amend the rules at any point in time.
Participants who are registering for Lex Concilio should join the WhatsApp group link given in the brochure as all communication to the Colleges will be through the WhatsApp group only. The link for the WhatsApp group is provided here.
No accommodation for participants will be provided but assistance for the same will be provided.
Bills to be laid on the table for legislative business:
Uniform Civil Code Bill, 2022
Mediation (Application in Civil and Criminal Matters) Bill, 2022
Question Hour – Data Privacy
Zero Hour – Any topic relating to socio-economic issues of national importance.
DETAILS
The registration link for the LexConcilio is given at the end of this post.
Registration Charges: Rs. 100/- per participant.
Click here for the Payment Link.
IMPORTANT DATES
The last registration date is October 30, 2022.
The final Draft of the Bill is to be submitted by November 5, 2022.
Team Leaders Meet: October 31, 2022
Zero-hour questions are to be prepared by November 11, 2022.
https://forms.gle/8Ysf33DUeMmh92LJA
Disclaimer: All information posted by us on Lexpeeps is true to our knowledge. But still, it is suggested that you check and confirm things on your level.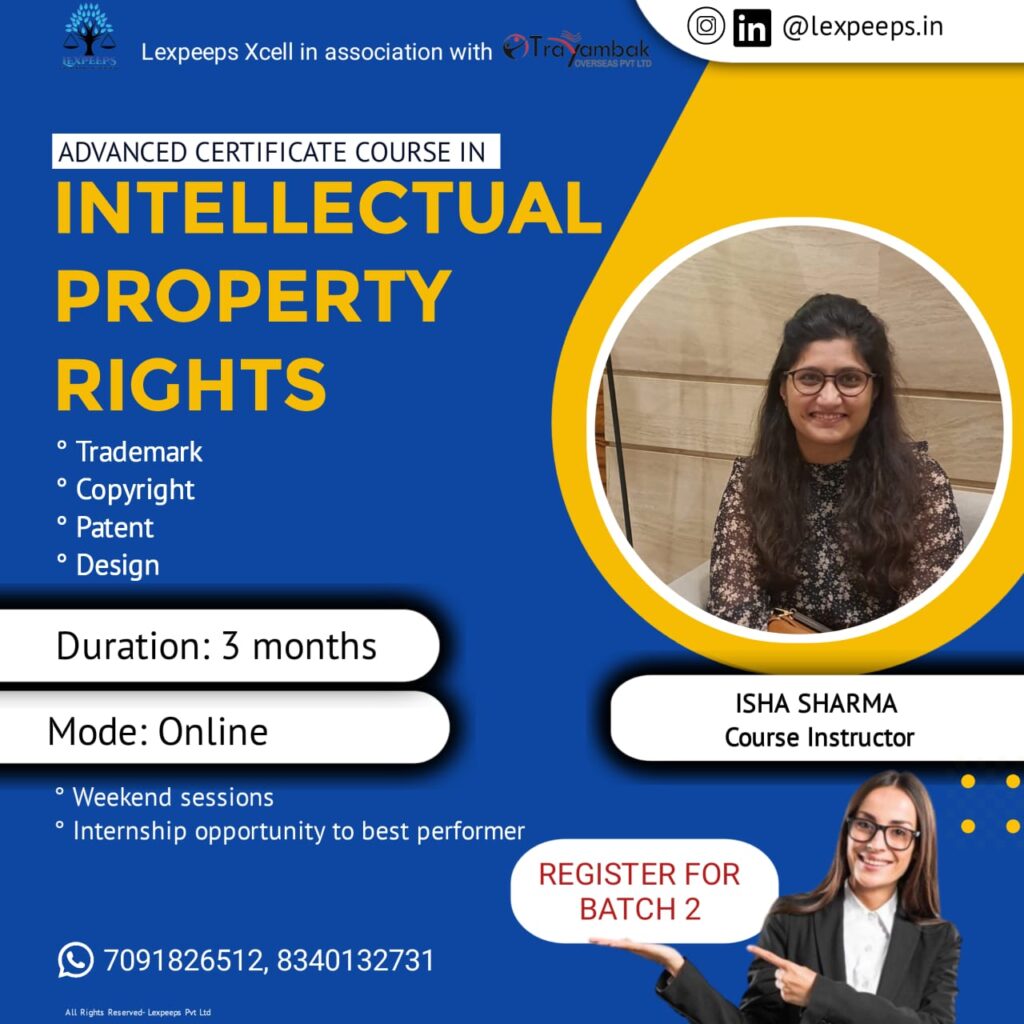 WhatsApp Group:
https://chat.whatsapp.com/G4bxdgRGHY8GRzOPSHrVwL
Telegram:
LinkedIn:
https://www.linkedin.com/company/lexpeeps-in-lexpeeps-pvt-ltd