Overview
Elevate is recruiting a Senior Associate Legal to support the increase of work in our Contracts Legal team. As a Senior Associate, you will perform FLR and majorly SLR and other administrative tasks in the assigned project. You will be accountable for delivering quality work to the customer and provide strategic guidance to teams in ways that promote the company's culture.
Responsibilities & Qualifications
Specifically, you will
Review contracts.
Extract the metadata terms from contracts.
Process contracts via CLM system.
Ensuring timely delivery with quality and within margins, minimizing re-work for the assigned projects.
Provide SME support to the team.
Work hands-on as subject matter expert if the situation would so require.
Prepare process documents, playbooks, SOPs, trackers.
Communicate effectively with other team members.
Be responsible for doing QC.
Alert other team members to issues of quality and risk.
Assess own performance and take accountability for own actions.
Experience
2 plus years of experience in LPO, Legal firm, litigation, and knowledge of contract drafting, reviewing, red-lining contracts such as buy side agreements (MSAs, SOWs Software), sell side agreements (Licensing contracts, customer agreements, Services contracts)
Experience or knowledge of Metadata Extraction/Abstraction from contracts.
Excellent track record in previous client support/customer service engagements.
Experience working directly with a US or UK client.
Experienced in Microsoft Products like Excel, Word, PowerPoint, SharePoint.
Experienced in contract management software, i.e., Ariba, Icertis etc.
Skills for Success
Proven ability to work in a client-centric, deadline driven environment.
Organizational and time management skills. Ability to prioritize and coordinate multiple project activities and competing for work demands.
Ability to see the big picture.
Positive interpersonal skills, including the ability to establish and maintain cooperative, courteous working relationships with others.
Excellent verbal and written communication skills.
Should be results-oriented, self-motivated, and accountable.
Comfortable working in an egalitarian environment and ready to get involved transactionally when priority demands.
Technical Skills
Thorough understanding of project/program management techniques and methods
Proficiency in working on Contract Lifecycle Management (CLM) tools.
Microsoft Office Suite.
Qualifications
Law graduate with strong academics (minimum 57%) from a reputed institute recognized by the Bar Council of India.
LLM will be an added advantage.
Company Information
Elevate is the Law Company. We provide consulting, technology and services to law departments and law firms. The company's legal, business and technology professionals extend and enable the resources and capabilities of customers worldwide. Elevate's achievements and distinctions include:
Winner of the American Lawyer Industry Awards Best Alternative Legal Services Provider of the Year 2019
Winner of British Legal Awards Alternative Service Provider of the Year 2019
Winner of the IACCM Innovation and Excellence Awards 2019 – Outstanding Service Provider (Americas and Global)
Ranked as a Top Global Services Provider by Chambers & Partners five years in a row
Link to apply
https://careers3-elevateservices.icims.com/jobs/1861/senior-associate-legal/job?mode=job&iis=Job+Board&iisn=LinkedIn&mobile=false&width=1080&height=500&bga=true&needsRedirect=false&jan1offset=330&jun1offset=330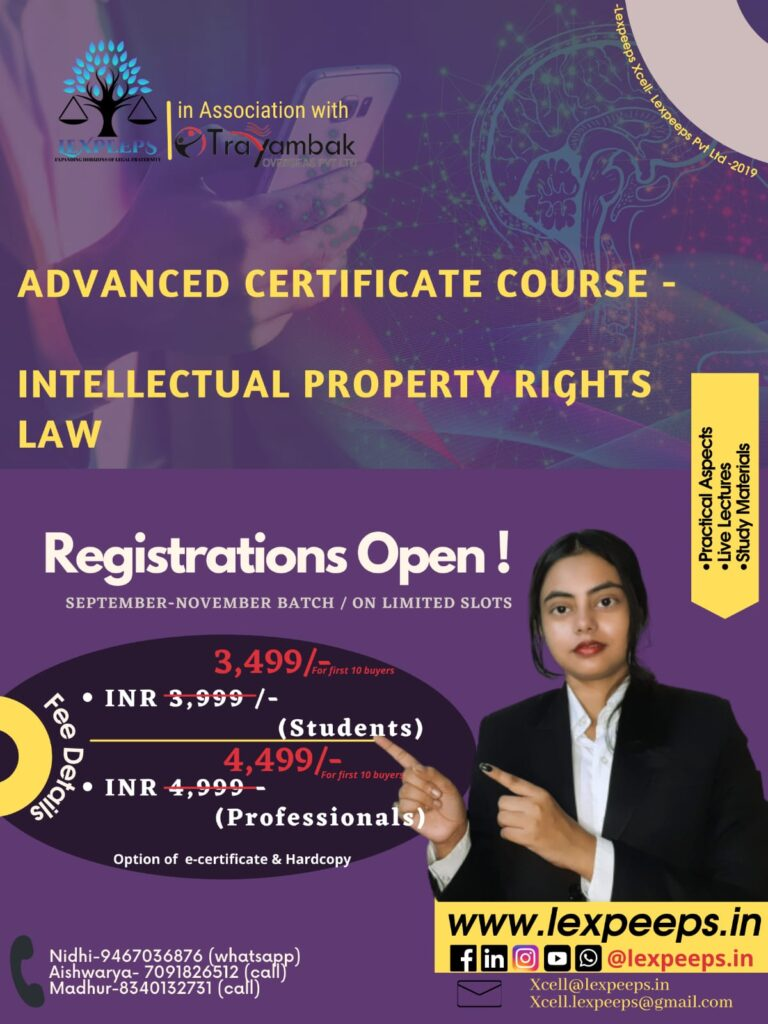 For regular updates, join us:
WhatsApp Group:
https://chat.whatsapp.com/GRdQLsHRwmB7QVRmS3WK
Telegram:
LinkedIn:
https://www.linkedin.com/company/lexpeeps-in-lexpeeps-pvt-ltd