About Solomon & Co.
Solomon & Co. is a full-service law firm headquartered in Mumbai, the financial and commercial capital of India, with offices in Mumbai and Pune. Founded in 1909, the firm is ranked amongst the most reputed law firms in the country. Since its inception, Solomon & Co. has been advising Indian and international companies, government organizations and individuals on their most challenging transactions. Our clients range from global banks, investment funds and high net-worth individuals to not-for-profit organizations.
The firm provides high-value legal services across a broad range of practice areas, including Corporate, Mergers and Acquisitions, Business and Trade, Banking and Finance, Capital Markets, India entry, Private Equity, Dispute Resolution, Real Estate and Construction, Insurance and Intellectual Property.
Internship details
They welcome applications from young lawyers looking for work experience as well as mid-level and senior associates looking for new opportunities.
Procedure to Apply
Experienced Lawyers:
They are interested in working with ambitious and talented lawyers who value teamwork and are looking for future growth opportunities. Please write to them at the mail address provided (in the end) with a full resume indicating your year of qualification and the practice area you are interested in.
Students and Graduates :
If you are looking for a career in the legal profession and would like to start by joining one of the premier law firms in India, Solomon & Co. is the place to begin. They will provide you with an opportunity to learn from and work with experienced and reputed legal practitioners. If you have a passion for excellence and work well in a team of professionals, please send them your detailed resume at the mail address provided (in the end)
Mail address to apply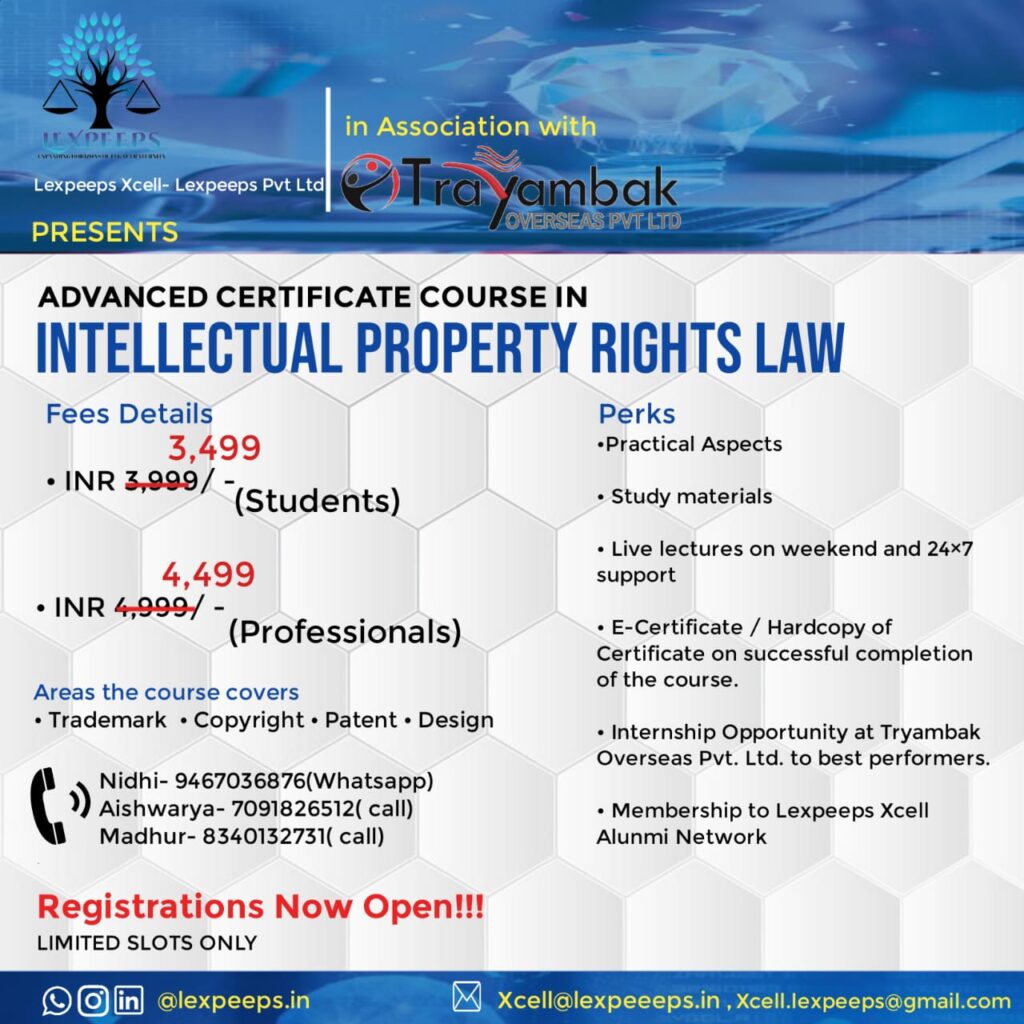 For regular updates, join us:
WhatsApp Group:
https://chat.whatsapp.com/GRdQLsHRwmB7QVRmS3WK
Telegram:
LinkedIn:
https://www.linkedin.com/company/lexpeeps-in-lexpeeps-pvt-ltd