About Journal
The Amity Law School has the unique distinction of being the first law school in Delhi to start a 5-
year integrated LLB (H) programme in 1999. It has been granted affiliation by the Guru Gobind
Singh Indraprastha University, Delhi which was further approved by the Bar Council of Delhi.
The law programme offered by School seeks to promote multi-disciplinary analysis of the socio-
legal problems by designing effective course structure and teaching methods.
In pursuance of the same, the Amity Law School publishes a Journal every year which is the
Amity Law Review. The Amity Law Review is a peer-reviewed/refereed Journal having ISSN
No. 2249-2232 and previously UGC Approved JournalNo. is 41080.The Journal has been
publishing since 2000 and it is published annually. The Journal seeks contribution from
academicians, professionals and jurists. It covers all the areas of law including civil, criminal,
corporate, arbitration, intellectual property, etc. It invites research papers, research articles, case
comments and book reviews.
The Journal is channelised through the website (www.amity.edu/als). No publication fee is levied upon
the contributors.
For complete details and submission guidelines, visit-
https://drive.google.com/file/d/1QiD8d8O61EGL01Q1taoiEMEXSm4ul6fQ/view?usp=sharing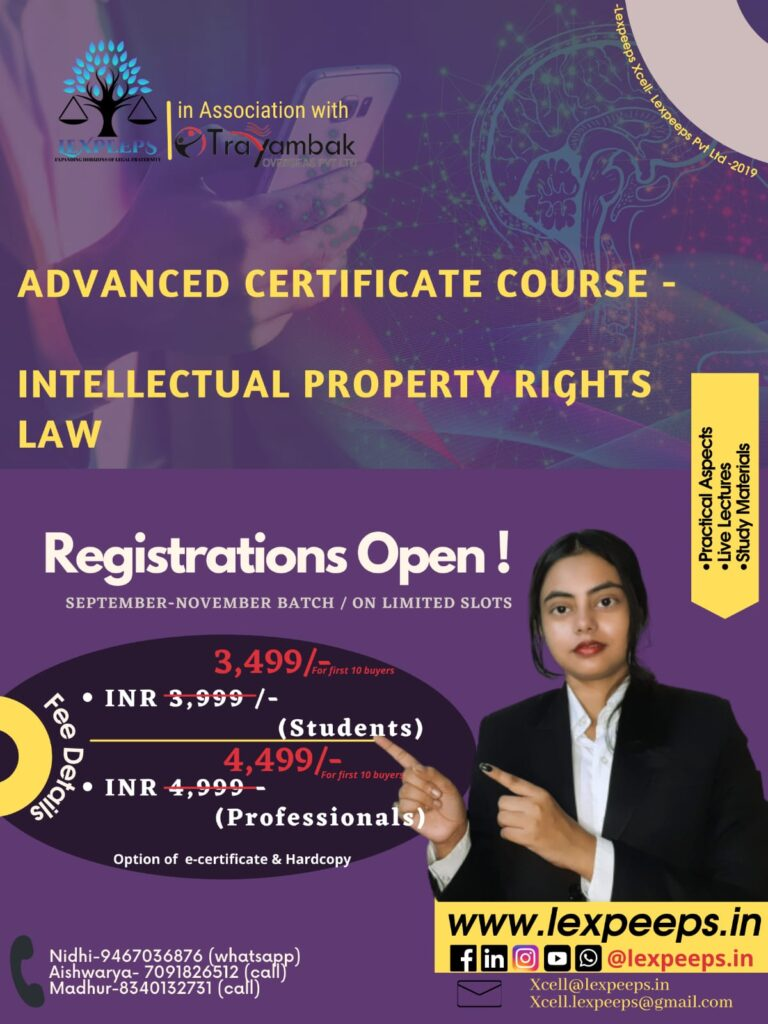 For regular updates, join us:
WhatsApp Group:
https://chat.whatsapp.com/GRdQLsHRwmB7QVRmS3WK
Telegram:
LinkedIn:
https://www.linkedin.com/company/lexpeeps-in-lexpeeps-pvt-ltd