Who is Allbirds?
At Allbirds, they believe in using business as a force for good. They're a global footwear and apparel brand with roots in New Zealand and our headquarters in San Francisco. Since 2016, they've been on a mission to prove that comfort, design, and sustainability aren't mutually exclusive. Their commitment to creating better things in a better way is fueled by a belief that the fashion industry needs to focus less on flash and more on thoughtfulness. And as a certified B Corp, we're dedicated to making the most sustainable products we can using premium natural materials – designed for life's everyday adventures.
Where they need help
They've sold a few million shoes, launched multiple groundbreaking silhouettes, and changed how people think about comfort. Now it's time to lace up our legal kicks. They're looking for a corporate paralegal to join the team and help manage our legal operations and infrastructure. There is wide flexibility in this role and we're eager to tailor scope and responsibilities to the right candidate; if you think you can bring powerful skills and capabilities to the table, don't hesitate to apply. The ideal candidate is someone who thrives in a lean, unstructured environment and gleefully seizes ambiguity and opportunity to drive meaningful results.
What does the job entail?
Design, develop, refine, and simplify legal processes
Manage corporate governance matters, including foreign qualifications, good standing requirements, annual statements, and related issues
Support securities law compliance and SEC reporting, including the preparation and filing of Form 10-K, Form 10-Q, Form 8-K, proxy statement, Section 16, and other public company and regulatory filings
Assist with maintaining minute books and corporate records, including director and officer information, governance policies, and compliance processes
Support subsidiary maintenance, including governmental filings and licensing requirements
Assist with strategic corporate transactions, including due diligence, document preparation, closing mechanics, and post-closing integration as applicable
Craft legal dashboards tied to company goals
Maintain contracts management function
Monitor outside counsel for quality assurance, timeliness, compliance with expectations, and progress against goals
Manage IP disclosure and files, including invention capture and inventor documentation
Assist with other administrative tasks as may be required
What kind of person are they looking for?
Meticulous attention to detail
Relentlessly organized
Passionate about the power of well-crafted processes
Able to cut through noise and distill legal concepts into clear action items
Impeccable written and oral communication skills
Enjoys working autonomously and proactively on multiple projects
Appreciates incorporating numbers and data into legal decisions
Confidently reprioritizes based on evolving needs or in response to new information
More practical skills needed:
BA/BS or equivalent
5+ years with a law firm or in-house, with emphasis on corporate experience
Practice building legal dashboards and instrumenting legal metrics
What can they offer?
Competitive salary + equity
Medical/Dental/Vision insurance
401k employer match
Paid parental leave
Fitness benefits
Discounted products
Pup friendly office!
Diversity
Allbirds is an equal opportunity employer and makes employment decisions on the basis of merit. Allbirds policy prohibits unlawful discrimination based on race, color, religious creed, sex, gender identity, marital or veteran status, age, national origin, ancestry, citizenship, physical or mental disability, medical condition, genetic information or characteristics (or those of a family member), sexual orientation, pregnancy, or any other consideration made unlawful by federal, state, or local laws. It also prohibits discrimination based on a perception that anyone has any of those characteristics, or is associated with a person who has or is perceived as having any of those characteristics. All such discrimination is unlawful.
For more details and link to apply visit-
https://www.allbirds.com/pages/careers?gh_jid=3261188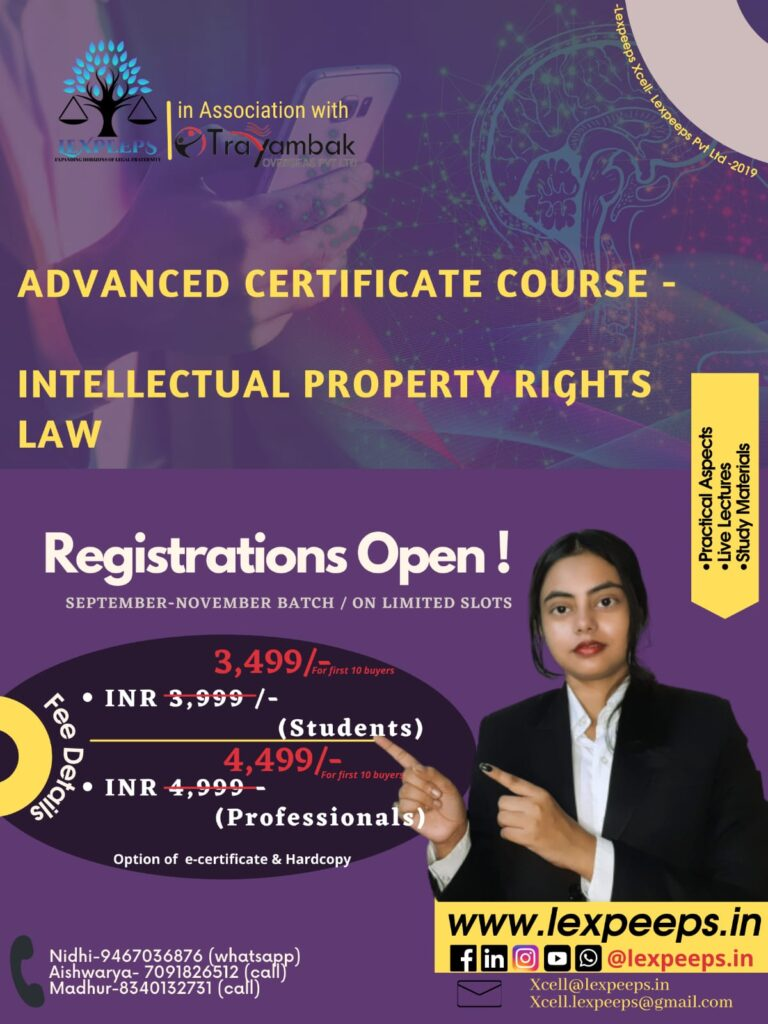 For regular updates, join us:
WhatsApp Group:
https://chat.whatsapp.com/GRdQLsHRwmB7QVRmS3WK
Telegram:
LinkedIn:
https://www.linkedin.com/company/lexpeeps-in-lexpeeps-pvt-ltd