JOB DESCRIPTION
In a world of disruption and increasingly complex business challenges, our professionals bring truth into focus with the Kroll Lens. Their sharp analytical skills, paired with the latest technology, allow us to give our clients clarity—not just answers—in all areas of business. They embrace diverse backgrounds and global perspectives, and they cultivate diversity by respecting, including, and valuing one another. As part of One team, One Kroll, you'll contribute to a supportive and collaborative work environment that empowers you to excel. 
Kroll is the world's premier provider of services and digital products related to governance, risk and transparency. They work with clients across diverse sectors in the areas of valuation, expert services, investigations, cyber security, corporate finance, restructuring, legal and business solutions, data analytics and regulatory compliance. The firm's nearly 5,000 professionals are located in 30 countries and territories around the world.
Kroll's Forensic Investigations & Intelligence practice, South Asia is looking for an Associate to be based in Mumbai, India.
The candidate should have a deep understanding of India and South Asian political, business and economic issues.  They require an imaginative and creative thinker; a team player able to work to tight deadlines often balancing a significant and varied caseload. The candidate must be able to demonstrate excellent judgment, be commercially focused and be driven by professional excellence and a commitment to the Kroll brand. There is a significant travel commitment across the region. A strong commitment to ethical business is a must. Experience in the field of due diligence, market intelligence, asset searches, and investigations is an advantage.
At Kroll, your work will help deliver clarity to our clients' most complex governance, risk, and transparency challenges. Apply now to join One team, One Kroll.
Responsibilities & Requirements
RESPONSIBILITIES:
Support case managers to conduct in depth investigative & intelligence research by gathering various data and information
Data exploration – gather various data and information and verifying the credibility and quality of the information/data/sources
Examine and interpret the information obtained to produce in-depth and detail-orientated analysis, identifying further research that needs to be carried out and what leads need to be investigated.
Ability to analyse and interrogate large amounts of data and present findings coherently
Produce accurate, high quality client reports
Take ownership of project and deliverables
Contribute to the development of new opportunities and clients
Coordinating research and working closely with team members in other Kroll offices
Demonstrate excellent judgment, be commercially-focused and be driven by professional excellence and a commitment to the Kroll brand.
REQUIREMENTS:
Strong academic background, preferably in the fields of Finance, Journalism, International Relations, International Business and Political Science, Law or Security Studies
Experience in consulting or financial services firm, or from an investigative/research intensive organization or Investigative journalism is an advantage
Ability to synthesize large volumes of information
Strong report writing skills
A highly professional and commercial approach to problem solving
Strong team, project and client management experience
Ability to communicate with a high level of fluency and clarity in both writing and speech in English
Flexible team player, with strong interpersonal skills
Proficient in MS Office. Ideally also proficient in investigative analysis tools
Kroll is committed to equal opportunity and diversity, and recruits people based on merit.
In order to be considered for a position, you must formally apply via.
https://hcxs.fa.us2.oraclecloud.com/hcmUI/CandidateExperience/en/sites/CX_1/job/21003867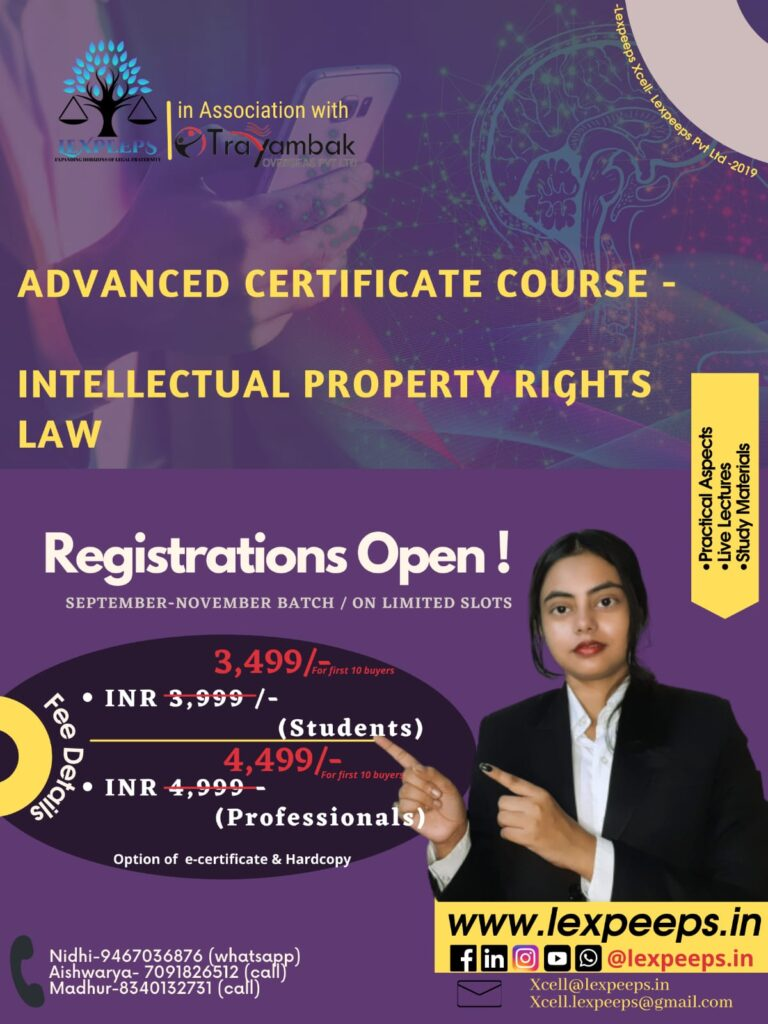 For regular updates, join us:
WhatsApp Group:
https://chat.whatsapp.com/GRdQLsHRwmB7QVRmS3WK
Telegram:
LinkedIn:
https://www.linkedin.com/company/lexpeeps-in-lexpeeps-pvt-ltd