They work at the intersection of finance and law, providing counsel and advice that support activities across the firm. They handle litigation and arbitration, perform research and due diligence, aid in financing and legal filings, deal with contracts and intellectual property rights that show their commitment to clients, shareholders, and regulators. Whether you're an experienced attorney or a quick learner with a strong interest in financial law coupled with critical thinking skills, our dynamic group might be right for you.
RESPONSIBILITIES AND QUALIFICATIONS
They are looking for a lawyer to join the equities legal team, focusing on supporting our cash equity trading businesses. The role involves a mix of trading and regulatory advice across a broad range of equity products, with a focus on electronic trading and infrastructure.
The equities legal team covers the full spectrum of equity products and trading activities including our equities execution platforms such as our award winning MTF, benchmarks business, funds platform, strategic equity derivatives. The team advises on the structuring and execution of transactions, development of new platforms and services, regulatory and market structure matters, and advises on all aspects of legal and reputational risk. They work with a broad range of stakeholders, including trading and investment banking businesses, compliance, internal audit and operations.
Specific responsibilities include the following:
Assisting our electronic trading businesses in relation to all aspects of electronic equities trading including the use of algorithms, execution platforms and trading venues
Giving strategic advice to business leadership on a range of trading and regulatory issues, in particular advising on potential changes to equity market infrastructure and broader financial industry developments
Monitoring and advising on regulatory and market developments impacting our equities businesses
SKILLS & EXPERIENCE
At least 6 years post qualification relevant experience in a comparable institution or in a well regarded law firm
Strong knowledge and experience advising on equity market regulations, in particular in relation to electronic and algorithmic trading
Exposure to broader financial market regulations, including the Market Abuse Regulation, the Short Selling Regulation and the Transparency Directive
Ability to apply legal concepts to complex trading scenarios and explain them in an accessible way
Excellent negotiation and communication skills, both oral and written
Ability to prioritise work effectively, be pro-active in a challenging business environment and to respond to client demands in a timely manner
Team player with strong interpersonal skills, with the ability to work successfully with a diverse range of stakeholders including trading and sales personnel, control functions and legal specialists across the global team.
Link to apply
https://careers-goldmansachs.icims.com/jobs/81811/legal—equity-trading-regulatory-lawyer—vice-president—london/job?mode=apply&apply=yes&in_iframe=1&hashed=-336059735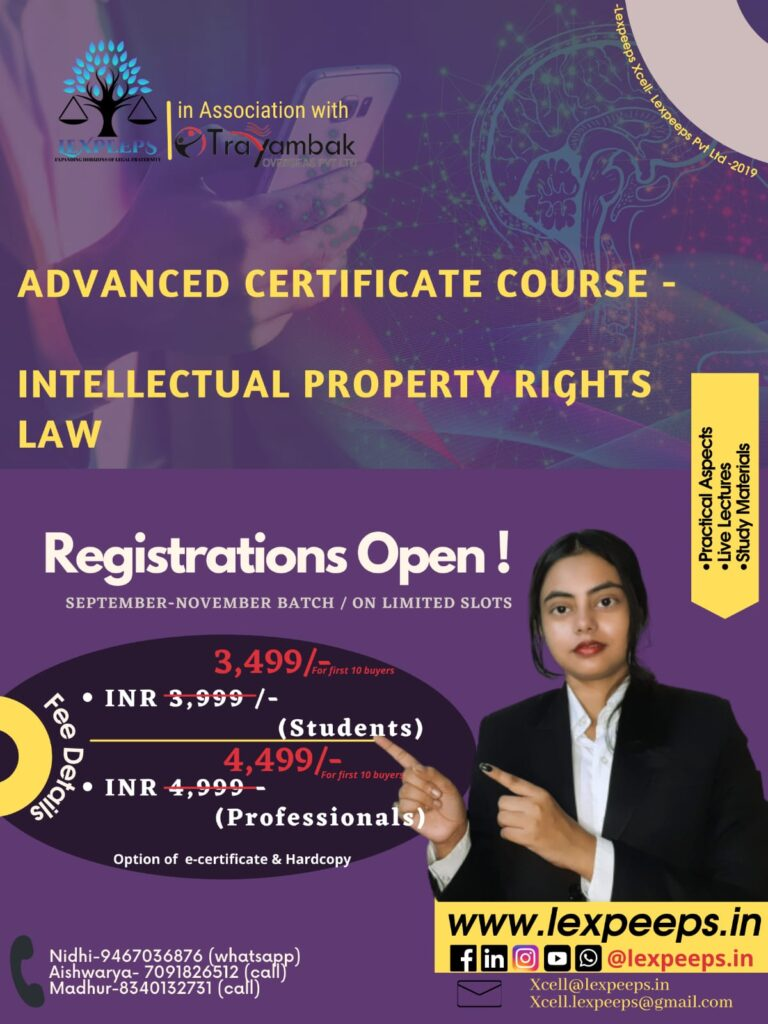 For regular updates, join us:
WhatsApp Group:
https://chat.whatsapp.com/GRdQLsHRwmB7QVRmS3WK
Telegram:
LinkedIn:
https://www.linkedin.com/company/lexpeeps-in-lexpeeps-pvt-ltd