Applications are invited for the SEWA FELLOWSHIP 2022.
ABOUT
Sewa Fellowship is a strategic investment in human capacity, and grassroots organizations to build solutions for India's complex socio-economic-cultural matrix. We believe in the power and potential of youth to drive ideas, run movements, nurture organizations, and seek truth and justice to together build a better Bharat.
As a 100-week program, the fellowship equips young, bright minds with knowledge, skills, and a mindset to serve. With extensive mentor support, the program bridges the needs of grassroots development with a vision for the future.
ELIGIBILITY
Indicative Age: 21-30 years
Must have some volunteer experience with the community, with a minimum 1 year of equivalent work experience
Language constraints based on project locations
STIPEND
Around 30,000 per month during the entire period of grassroots work. This will be in the form of a direct stipend, dedicated fixed deposits, house rent allowance, and other allowances. Apart from this, there would be an additional investment of around ₹15,000 per month per fellow, on the training. This would be in the form of courses, reflective activities, immersive programs, and hands-on workshops.
CURRICULUM
The curriculum will be deeply rooted in a doer's perspective of social development at the grassroots. The entire structure is based on three pillars i.e. knowledge, skill, and will-power of the individual. The fellows would undergo 300 hours of curriculum each year, from residential boot camps, retreat camps, and online lectures. This is over and beyond the learning experiences that would happen while working on the ground.
The curriculum is an outcome of a deep reflection on India's current and future needs, and the preparedness needed to fulfill the same. The curriculum is built with extensive consultations with grassroots leaders, domain experts, and senior academicians. An elaborate curriculum is also available on the fellowship homepage.
SELECTION PROCESS
There are two formats to apply:
Direct sign-up by the applicant.
Nomination by his/her senior. This can be a reporting manager, professor, teacher, guru, colleague, or mentor.
This would be followed by an application form and a statement of purpose.
The next stage of the selection involves some activities that the fellow would need to undertake in his/her own location/geography, followed by a telephonic conversation.
The next stage involves in-person interaction with some group activities.
The activities in both stages are designed to fulfill three purposes: fun-filled learnings, understanding the on-ground nature of the fellows, and providing an immersive perspective of the fellowship and the aspiring fellow.
CALENDAR
The entire fellowship program is structured to maximize learning for the fellows. Here are some key elements:
Social BootCamp: We begin the program with a 21-day residential Bootcamp to provide a landscape view of the social sector, train them on key skills needed, and build perspective on development and grassroots change.
Grassroots Work: Each fellow would have a dedicated project to serve a community. This can be in any domain of development, like education, health, livelihoods, etc, based on the available projects and interests of the fellow.
Immersive Programs: Every 3-4 months, the fellows would join an immersive program with a senior social leader to deepen their understanding of society, nation, and the world.
Weekend Sessions: Every weekend, the fellows would have 2-3 sessions in the form of courses, peer activities, mentor sessions, and reflective exercises.
HOW TO APPLY
https://sewainternational.org/fellowship#utm_source=Portal
CONTACT DETAILS
https://sewainternational.org/fellowship
Disclaimer: All information posted by us on Lexpeeps is true to our knowledge. But still, it is suggested that you check and confirm things on your level.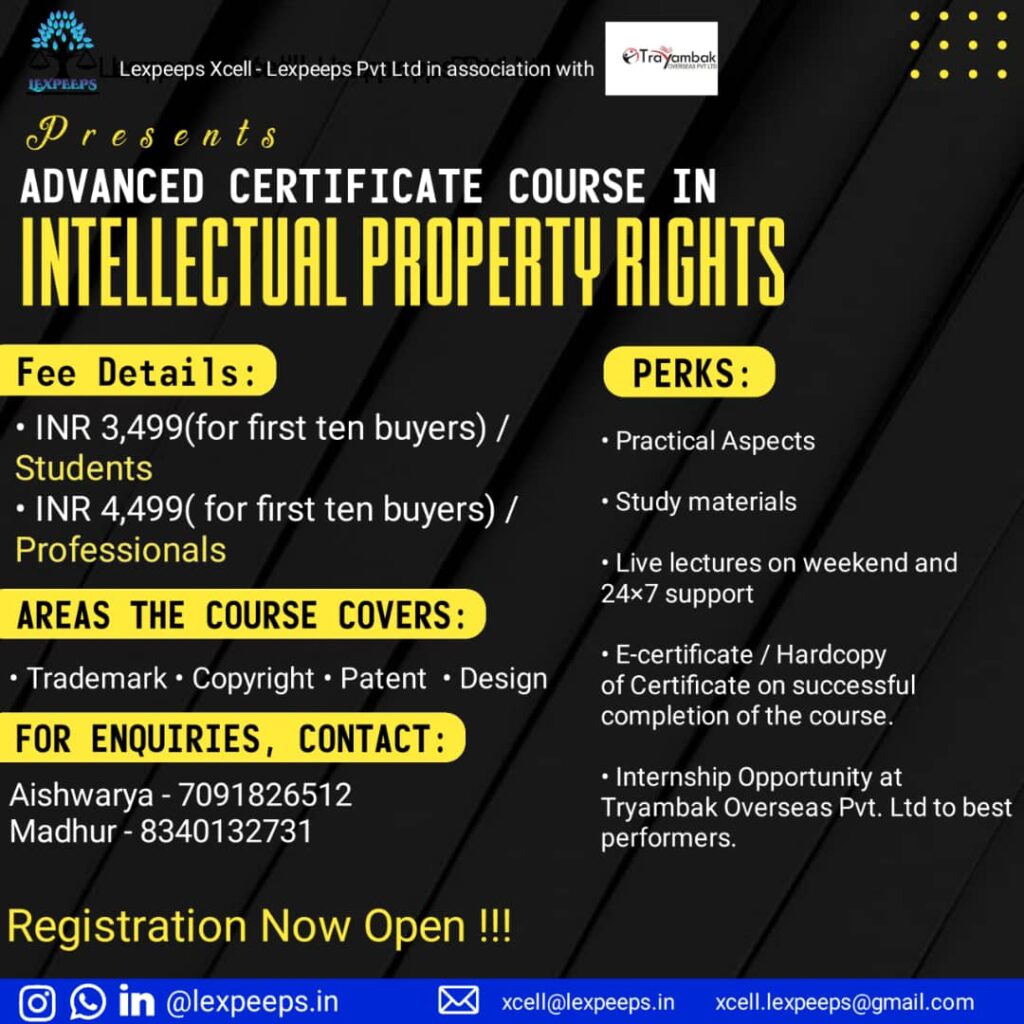 WhatsApp Group:
https://chat.whatsapp.com/G4bxdgRGHY8GRzOPSHrVwL
Telegram:
LinkedIn:
https://www.linkedin.com/company/lexpeeps-in-lexpeeps-pvt-ltd