About Morgan Stanley
Morgan Stanley is a leading global financial services firm providing a wide range of investment banking, securities, investment management and wealth management services. The Firm's employees serve clients worldwide including corporations, governments and individuals from more than 1,200 offices in 42 countries.
Legal and Compliance Department Center of Excellence ("LCDCOE") is an extended arm of different global Compliance teams. LCDCOE is responsible for executing compliance oversight including monitoring and/or testing activities across divisions such as Institutional Sales and Trading (ISG), Wealth Management (WM), Investment Management (IM), Regulatory Relations and the Global Financial Crimes (GFC) function. Specific activities managed by the LCDCOE include, but are not limited to facilitation of regulatory license applications and registrations for individuals, monitoring of firm, client and employee trades, outside business interests.
What they offer
Morgan Stanley offers a dynamic and multifaceted environment which requires the individual to work closely with colleagues across various functions and the Business Unit in onshore regions; you will get to work with extremely talented peers in a meritocratic team-oriented culture. Their Legal & Compliance Internship program is among the best in industry.
Legal & Compliance Internship Program
The program has been designed to develop highly motivated professionals by providing a stimulating and supportive environment to understand the business and achieve the maximum potential. On joining, you will go through a training program that covers Polices & Procedures of Legal & Compliance Division. There are senior manager presentations and professional skills workshops along the way to provide you with a well-rounded experience.
Summer Analysts spend 10 Weeks working on live projects, understanding the business workings and how does Legal & Compliance Division support Morgan Stanley and its businesses.
The Role includes:
Create management information reports on a periodic basis;
Monitor development in regulatory requirements and adjust surveillance models accordingly;
Review and analyze trade surveillance reports and vendor surveillance system alerts, and sign off alert completion related to employee, client and firm trading activities;
Provide advice and guidance to employees on their investing and outside activities
Conduct investigations on irregularities and abnormal activities and document findings
Escalate unresolved issues or potential violations of the Morgan Stanley's policies or external rules and regulations to his/her manager, coverage Compliance and Senior Management of Business Units.
Process requests for T360 (Legal) vendor on-boarding/reactivations
Handle legal Invoice documentation and associated exceptions
Maintenance of outside counsel database and consultant's time approval
Information Security Assessment for law firms and other vendors
Co-ordinate with legal and compliance employees for entitlement related reviews and associated procedures
What they look for
Track record of academic excellence.
Strong attention to detail and the ability to manage competing priorities.
Excellent written and verbal communication skills.
Ability to analyze and synthesize a variety of data to produce well-designed and meaningful summaries and reports.
Adept at solving problems and developing efficient processes.
You have experience in MS office preferably Excel
You have an outstanding academic record with success in extracurricular activities, along with strong communication skills and the ability to work and interact with others.
Link to apply
https://morganstanley.tal.net/vx/lang-en-GB/mobile-0/brand-2/xf-1c4c970499f8/candidate/so/pm/1/pl/1/opp/11647-2022-Legal-and-Compliance-Summer-Analyst-Program-Mumbai/en-GB?src=JB-10109
Disclaimer: All information posted by us on LexPeeps is true to our knowledge. But still it is suggested that you check and confirm things on your level.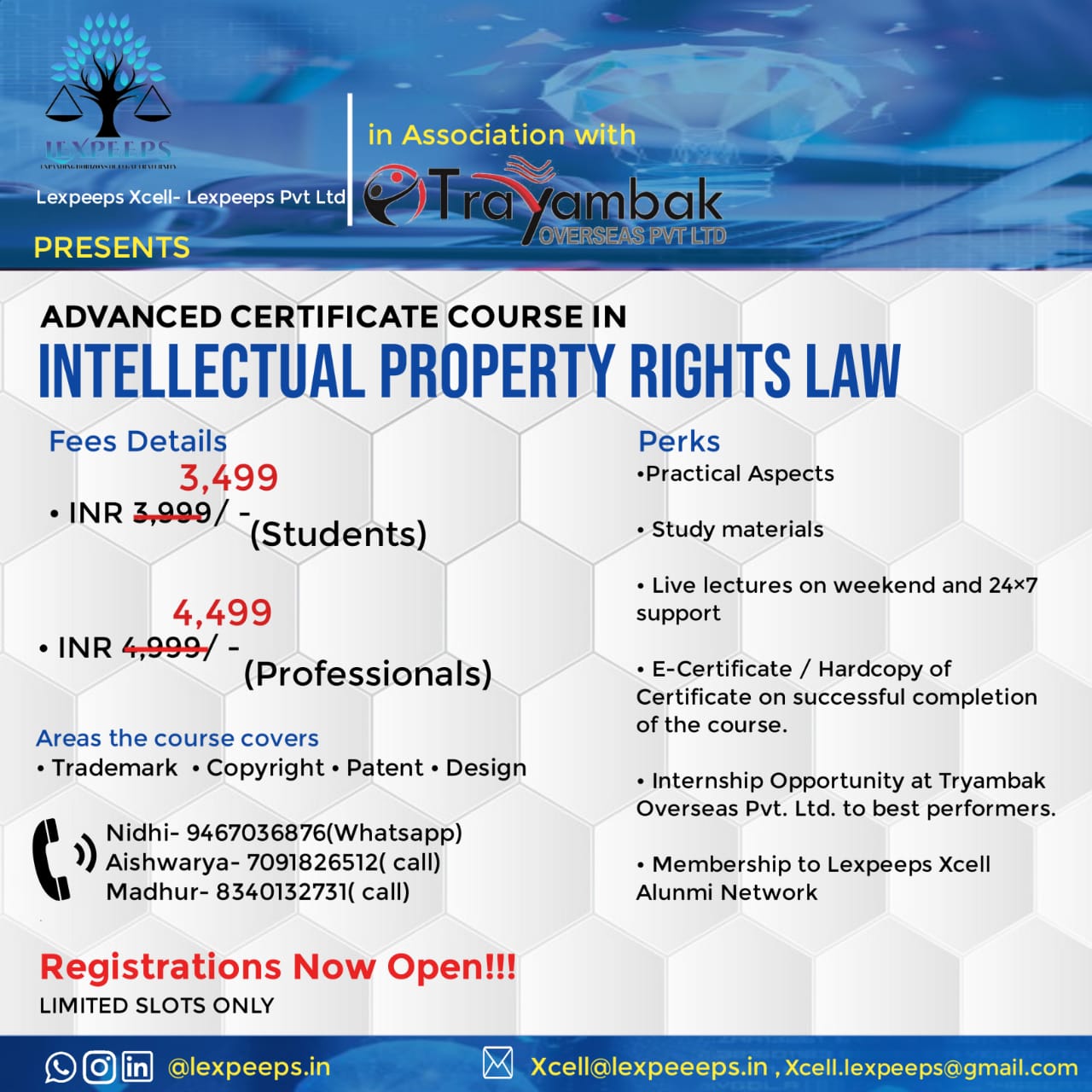 For regular updates we can catchup at-
WhatsApp Group:
https://chat.whatsapp.com/GRdQLsHRwmB7QVRmS3WK
Telegram:
LinkedIn:
https://www.linkedin.com/company/lexpeeps-in-lexpeeps-pvt-ltd