About Shell
Royal Dutch Shell plc, commonly known as Shell, is an Anglo-Dutch multinational oil and gas company headquartered in The Hague in the Netherlands. It is incorporated in the United Kingdom as a public limited company. It is one of the oil and gas "supermajors", and, measured by 2020 revenues, the fifth-largest company in the world.
It is the largest based in Europe and is the largest company overall which is not based in either China or the United States. In the 2020 Forbes Global 2000, Shell was ranked as the 21st-largest public company in the world.
Shell India has inaugurated its new lubricants laboratory at its Technology Centre in Bangalore.
The Shell Graduate Programme
This posting covers all roles across the Commercial, Corporate, and Technical programmes. Shell matches you into a particular programme based on your skills and preference.
You will embark on a 3-year Development Programme tailored to your chosen area, enabling you to develop your leadership qualities and become an accomplished Shell professional while keeping your creative flair alive.
Right from the start, you will be given a challenging hands-on role, working in a diverse, global environment.
You will be supervised and mentored with frequent reviews as part of a structured development programme.
You will also be learning alongside brilliant people from all over the world with the resources and support to explore new ways of thinking and working for a globally recognized brand tackling globally significant changes.
Eligibility
Ambitious graduates to help Shell tackle the energy challenge.
You must be in the final year of your graduation or have graduated from a recognized university with less than 3 years' work experience
There are no specific academic requirements for grades at A level or GCSE equivalents. However, we do expect candidates to have a strong academic record.
Above all else, you should enjoy being challenged, so that rather than being daunted or overwhelmed if a task seems impossible, you welcome the opportunity to be innovative.
You also need to be good at absorbing information, analysing problems, making objective decisions and coming up with original ideas.
You should have the drive, confidence and resilience to get things done, the flexibility to work well as part of a team, and the credibility to influence others.
Offerings of the Programme
The opportunity to work on global projects with external partners
A structured development programme, highly valued across the industry
Excellent flexibility and work-life balance
Comprehensive financial rewards, benefits and on-site opportunities
Work Location
Bangalore, Karnataka
For more details and link to apply, visit-
https://jobs.shell.com/job/bengaluru/shell-graduate-opportunities-india-2022/25244/17881088048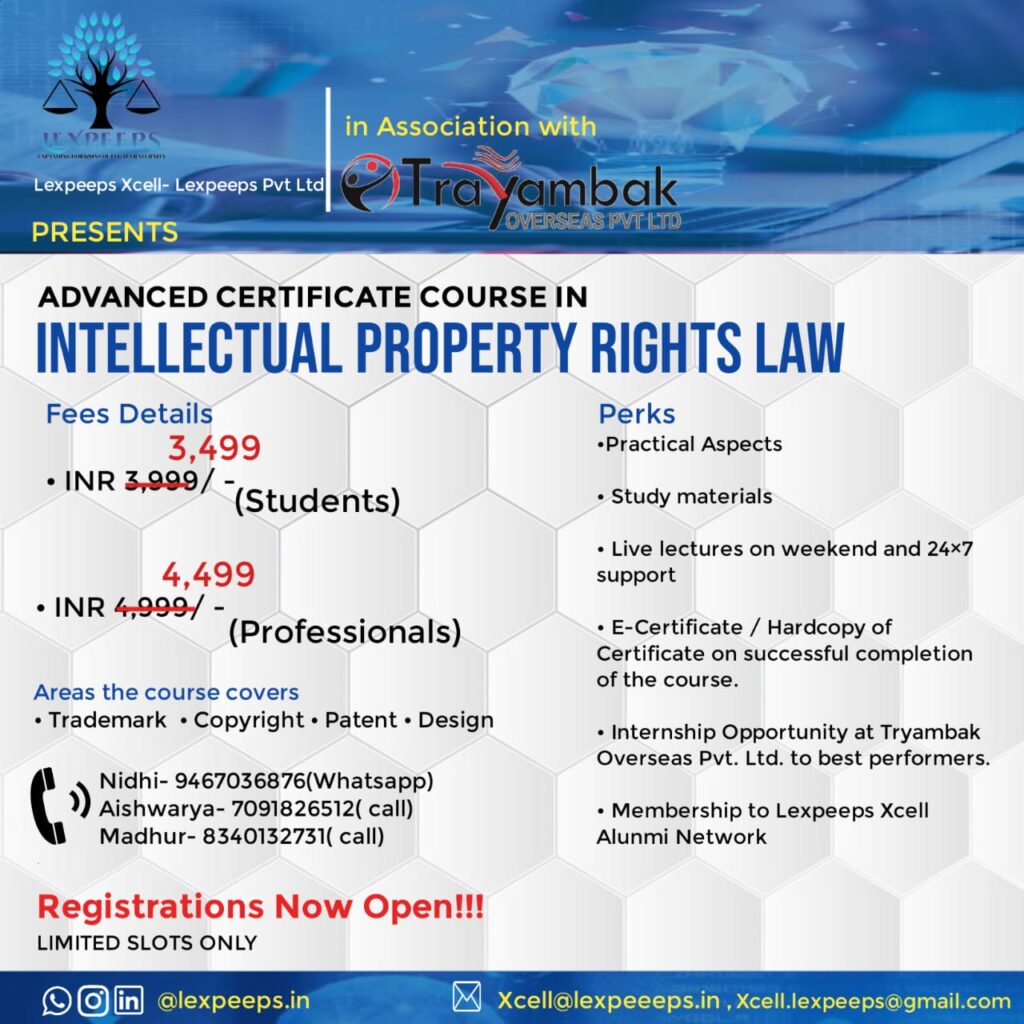 For regular updates, join us:
WhatsApp Group:
https://chat.whatsapp.com/GRdQLsHRwmB7QVRmS3WK
Telegram:
LinkedIn:
https://www.linkedin.com/company/lexpeeps-in-lexpeeps-pvt-ltd