About the company
VIDHI Associates is a registered Law firm, providing legal services Pan India, having a strong team of lawyers and consultants spread throughout the country.
The firm has extensive experience of advising clients pertaining to litigation, arbitration, mediation, labour & employment and contract management in diverse sectors including Insurance, Banking, Non-Banking Financial Companies, Pharmaceutical, Education and Consumer Goods.
We deal with all types of Civil, Criminal, Consumer & Corporate matters, Debt / Money Recovery matters and has expertise in Bank Regulatory Enforcement Actions, Orders under Section 9 of Arbitration Act, Asset Reconstruction Management Services, Documentation, Due Diligence and Corporate Advisory Services, focusing on protecting the interest of our clients, company and its employees.
Job Description
Legal Associate with 0-2 years PQE. Applicant must be resident of Patna, must have a good command over English Language and good Legal acumen with willingness to appear before various courts/forums/ tribunals and ability to carry out research, drafting and strategy discussions
Application Procedure – Applicants may forward their resumes to Pallavi Trivedi at recruitmentatvidhi@gmail .com
Remuneration: The remuneration would be as per industry standard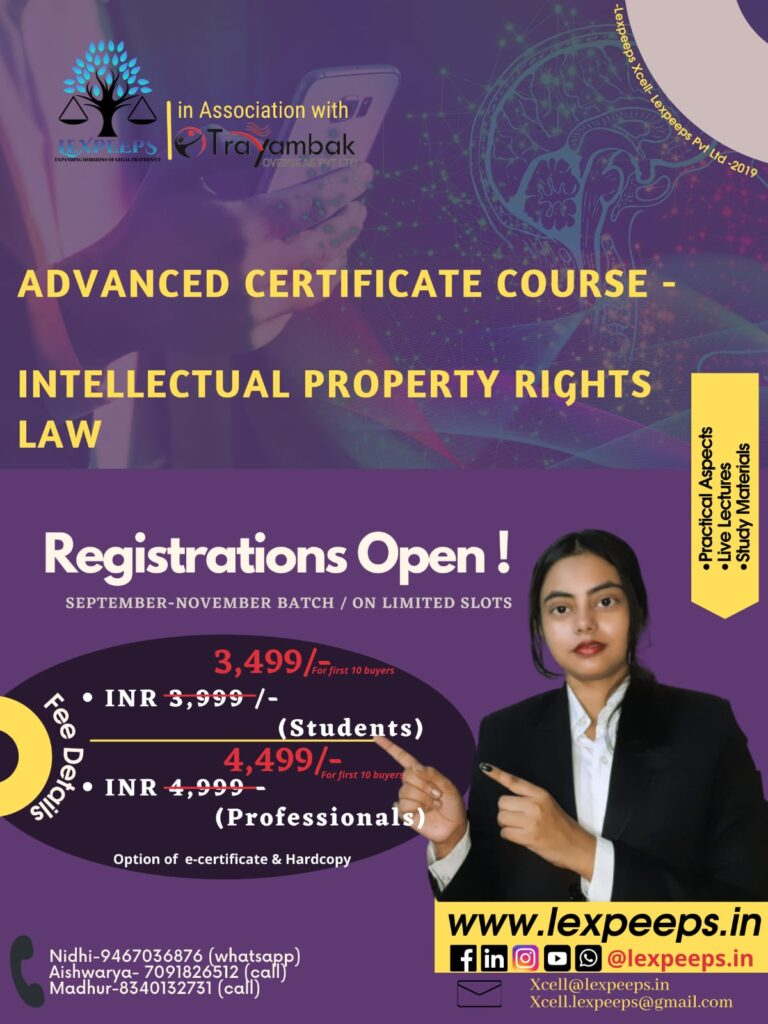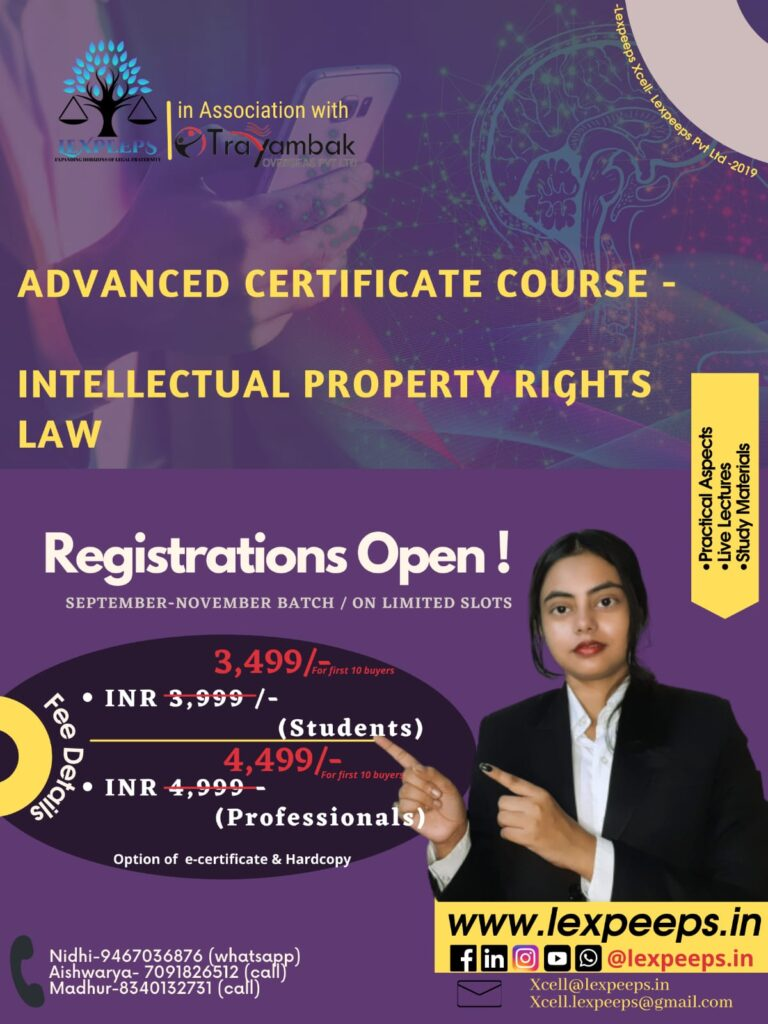 For regular updates, join us:
WhatsApp Group:
https://chat.whatsapp.com/GRdQLsHRwmB7QVRmS3WK
Telegram:
LinkedIn:
https://www.linkedin.com/company/lexpeeps-in-lexpeeps-pvt-ltd