JOB PURPOSE
The primary purpose of this position is to research, analyze, interpret, transform and present reference data for fixed income securities as well as reference data pertaining to those issuers themselves that bring fixed income debt to market.
The incumbent must successfully complete a three month training program that centers on building enough subject matter expertise and the utilization of the database(s) of record such that the incumbent can independently analyze legal and financial documents associated with securities containing less complex fixed income structures. During training, the incumbent must master all of the subject matter and will be required to pass a series of quizzes and tests as well achieve the accuracy and timeliness metrics that were established for trainees.
The training curriculum for the Data Analyst contains high level overviews of the complex structures worked on by more senior personnel as well as reference data client use cases so that the incumbent can differentiate between legal and financial language that is relevant to and required by our client base versus jargon describing information that is not required and, so that the incumbent can identify new financing techniques that come to market. The incumbent must then apply this foundation of knowledge via a logical sequence of decision making events to determine relevancy of said information to our clients for any of their use cases and if deemed relevant, determine the appropriate next steps to ensure high client satisfaction levels.
The fixed income market consists of over two million active securities and the reference data provided by ICE Data Services for said securities is used by our clients to make trading decisions, settle trades, make investment decisions, manage portfolios, analyze risk, create security master files, create client statements and conduct other back office functions. Our reference data is also used by internal stakeholders such as the Evaluated Pricing, Index and Analytics groups said reference data plays an integral role in determining evaluated prices, determining whether or not a security should be added to or deleted from an index or indices, the weighted average of a security within an index and, performing a series of analytical calculations that are used both internally within ICE and externally by these stakeholder's clientele.
DUTIES AND RESPONSIBILITIES
Analyze, interpret, collate and transform reference data provided in a variety legal and financial documents, third party reports and vendor information while ensuring that the reference data provided in ICE's products and services accurate, comprehensive and in a timely manner, namely best in class
Make sound, subjective decisions when interpreting legal and financial information by utilizing subject matter expertise to infer, deduce and ultimately draw the right conclusions
Provide customer support for users of ICE products by resolving inquiries in a timely manner
Craft external facing responses for those clients that submitted customer inquiries containing a meaningful, well-thought out, well-constructed answer that includes a restatement of the challenge or question, the analysis completed to satisfy the request and where appropriate, the methodology used to determine the solution
Procure required documents and/or trusted content utilizing creative internet searches and by conducting direct outreach to issuers, underwriters, fiduciary agents and bond counsel
Apply problem-solving skills to identify innovative work-flow efficiencies and process improvements resulting in increased accuracy levels, time to market and productivity
Help identify trends and causation of inaccurate and/or incomplete data
Participate in ad hoc projects to optimize processes and/or improve the quality of the data set.
Create charts, graphs and presentations for leadership teams
Use excel functions to organize, analyze and create reference data
PERSON SPECIFICATION
BA/BS in Finance, Economics or equivalent practical experience
0 – 2 years of relevant work experience directly working in fixed income reference data operations or customer service; 2 years relevant experience is preferred
Ability to work in a fast paced, high pressured, fluid environment
Ability to distill large amounts of information into specific takeaways
Excellent attention to detail and high degree of demonstrated decision-making and problem solving skills
Excellent written and oral communication skills with proven ability to craft client-ready correspondences
Eagerness to learn and collaborate with others
Strong excel skills required
Link to apply-
https://egdd.fa.us6.oraclecloud.com/hcmUI/CandidateExperience/en/sites/CX/job/T20001087?utm_medium=jobshare&s=LinkedIn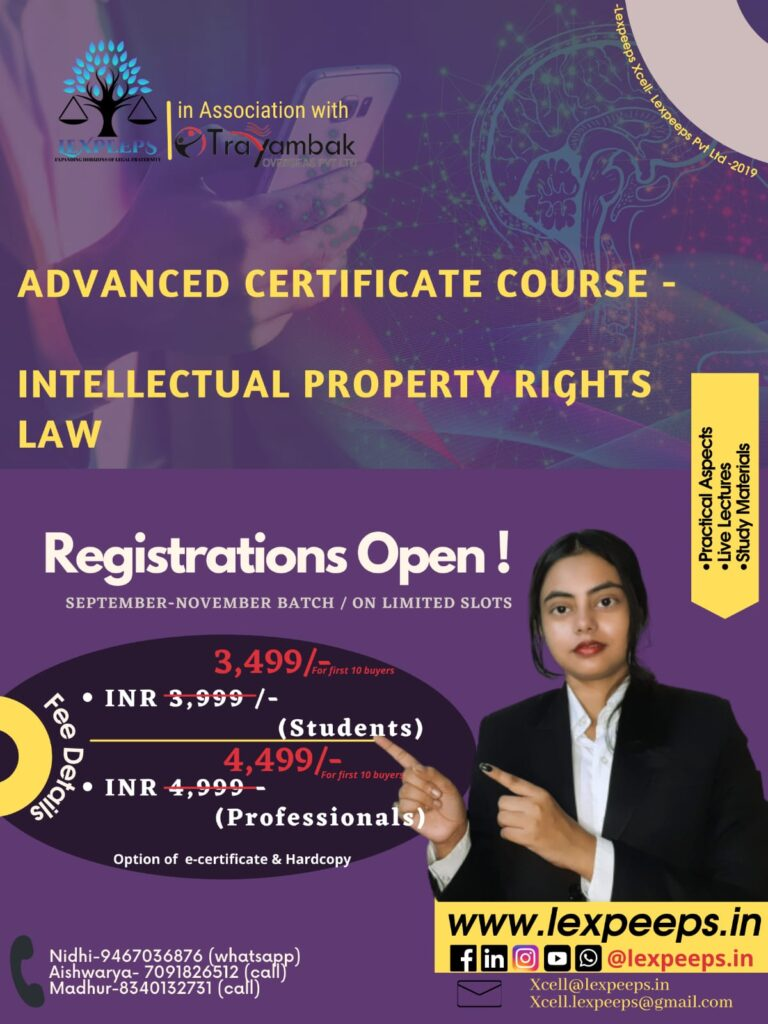 For regular updates, join us:
WhatsApp Group:
https://chat.whatsapp.com/GRdQLsHRwmB7QVRmS3WK
Telegram:
LinkedIn:
https://www.linkedin.com/company/lexpeeps-in-lexpeeps-pvt-ltd