About the company
Thriwe (erstwhile Golflan Technology Solutions Pvt Ltd) is a technologydriven B2B Consumer Benefits Marketplace catering to both National and International Markets. Founded in the year 2011 with headquarters in India and
offices across UAE, Singapore, London & Florida; Thriwe provides an ecosystem that delivers premium Customer Acquisition, Retention, & Allegiance services to the world's leading Financial Institutions & Card Networks. We run India's largest tech-enabled Golf management platform and now, have evolved ourselves to offer a host of lifestyle, wellness, entertainment & shopping benefits via our flagship subscription-based digital program "WeLive" . With over 30,000+ partner associations and service delivery presence in 130 countries worldwide, we empower clients to invigorate engagement with their most valuable customers. Some of our trusted partners are Amex, Mastercard, VISA, HSBC, Standard Chartered, HDFC, Axis Bank, Mashreq Bank, Union Pay, UOB, DBS.
Responsibilities
• Disseminating regulations to business and support function and provide ongoing advisory services to ensure that the operations operates in accordance with all regulatory and legal requirements as per Thriwe company standards.
• Correspondence with the regulators RBI, AML regulator etc. Provide compliance opinions to the users on applicability of regulatory laws in relation to any type of agreements.
• Preparing and presenting clear and concise compliance reports to the management. Providing guidance, advice, and/or training and educational programs, to improve business' understanding of related laws and regulatory requirements.
• Ability and willingness to single-handedly conduct all compliance related functions. Coordinating and participating in the development of measures aimed at reducing the level of compliance risk. Forming, maintaining and controlling the system of internal control and compliance risk management, system for correction of identified violations.
• Perform regular and comprehensive compliance reviews and Internal Control
oversight.
• Review and regular update of policies and procedures in view of new regulations including compliance manuals.
• Review and regular update of policies and procedures in view of new regulations including compliance manual. Coordinating efforts related to audits and reviews.
Required Skills

• Expertise in preparation of key management reports providing business insight on performance and risks metrics across private and investment banking for Asia Pacific region.
• Ideally 3-5 years of experience in financial services compliance or risk advisory.
• Good working knowledge of the local regulatory environment as it pertains to the business. Ability to verify aspects of commercial and operational arrangements within the business and challenge documentation with an independent mind-set.
• Working knowledge of Microsoft Office applications (in particularly PowerPoint, Excel – running macros).
• Knowledge and understanding of the industry's regulations and best practices.
• Good organizational and time-management skills. Ability to multitask.
• Strong interpersonal and communication skills.
• Critical-thinker and problem-solver.
How to Apply?
https://www.linkedin.com/jobs/view/2740127991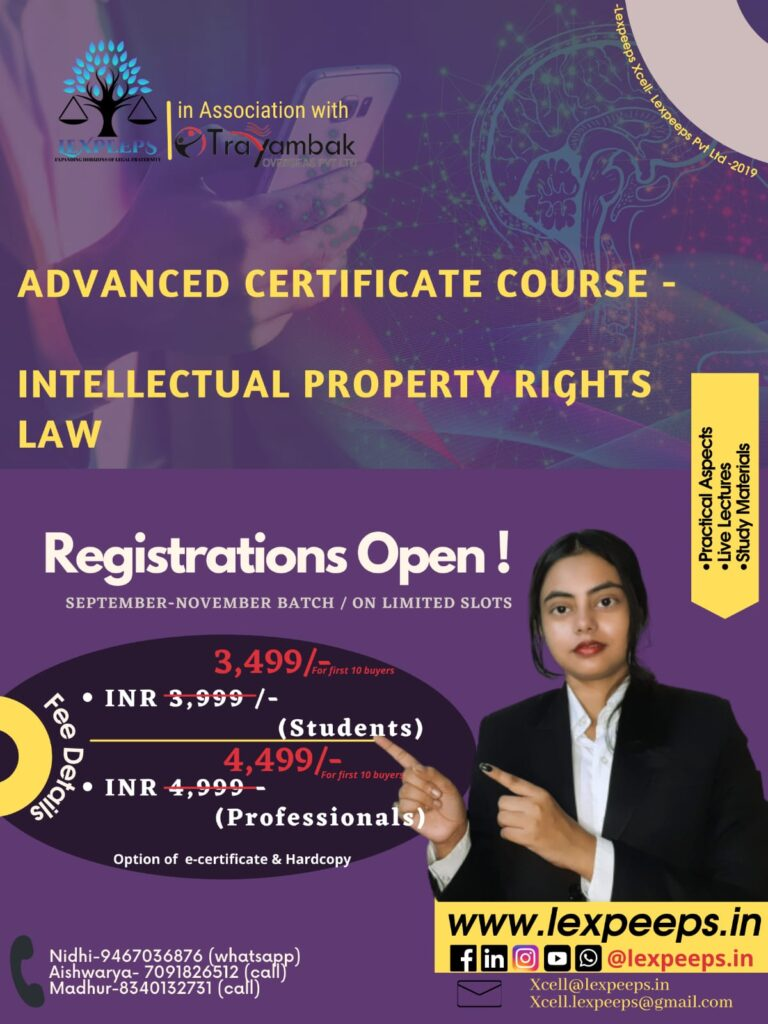 For regular updates, join us:
WhatsApp Group:
https://chat.whatsapp.com/GRdQLsHRwmB7QVRmS3WK
Telegram:
LinkedIn:
https://www.linkedin.com/company/lexpeeps-in-lexpeeps-pvt-ltd