About the Company
See & Recruit helps Corporates to find the right candidates and offers a bouquet of customized HR services. We maximize the potential of your human capital and optimize HR processes. Our uniqueness is founded on our 'speed and accuracy'. We are driven by our Preferred Partner philosophy and care about commitment, values and results. We are passionate about what we do and committed to delivering high-quality, professional services to our clients.
We offer the following services to corporates to address specific talent management needs:
Selection Services: offers talent acquisition solutions impacting senior level hires for corporates. Our deep understanding of various businesses and strong networking skills have been key to our success.
Search Services: is a service dedicated to provide Leadership hiring solutions to corporates. Supported by a strong team of professionals with domain expertise and successful track record, we have supported MNCs and start-up ventures to build a strong management team.
Outsourcing Services: to improve efficiency in the recruitment process.
www.seenrecruit.com
Job Description
Client is a Large Brand in Financial Services.
Job Location: Mumbai
We are looking for Head of Legal. Ideal Candidate is someone who has managed complex Investment transactions: Structured Finance, Fixed Income, Capital Markets, etc
Ideally should be already Heading reputed Financial services company or Partner in Law Firm.
Preferred Age profile: 40 to 45
How to Apply?
https://www.linkedin.com/jobs/view/273079826
Editor: Mudit Jain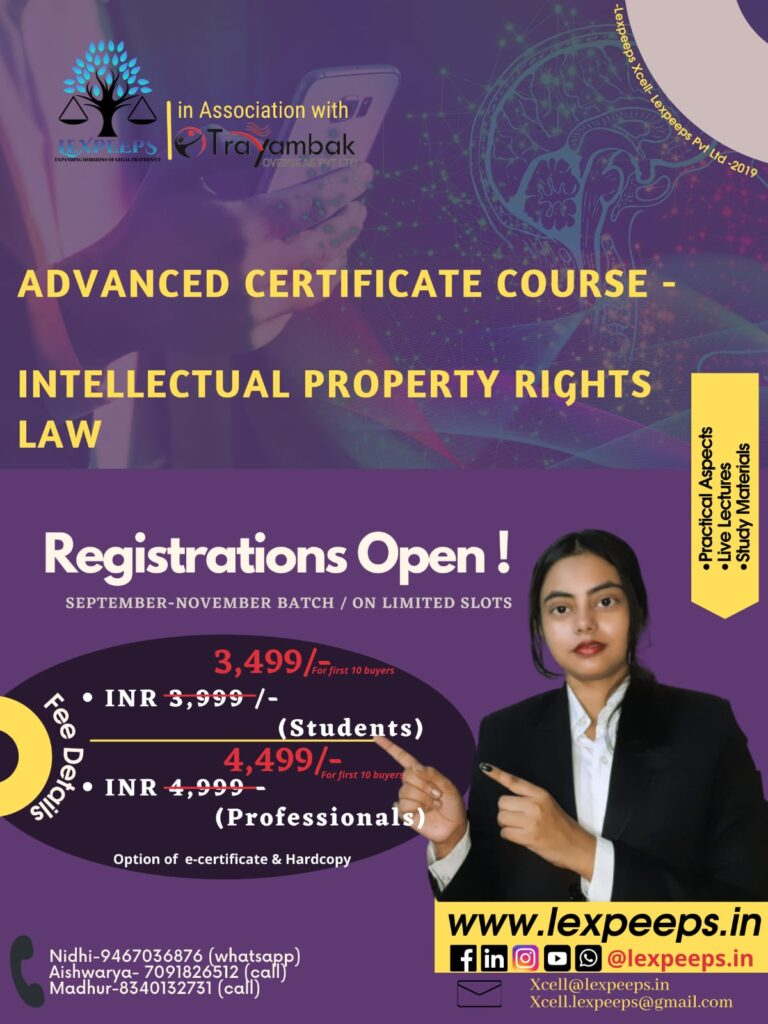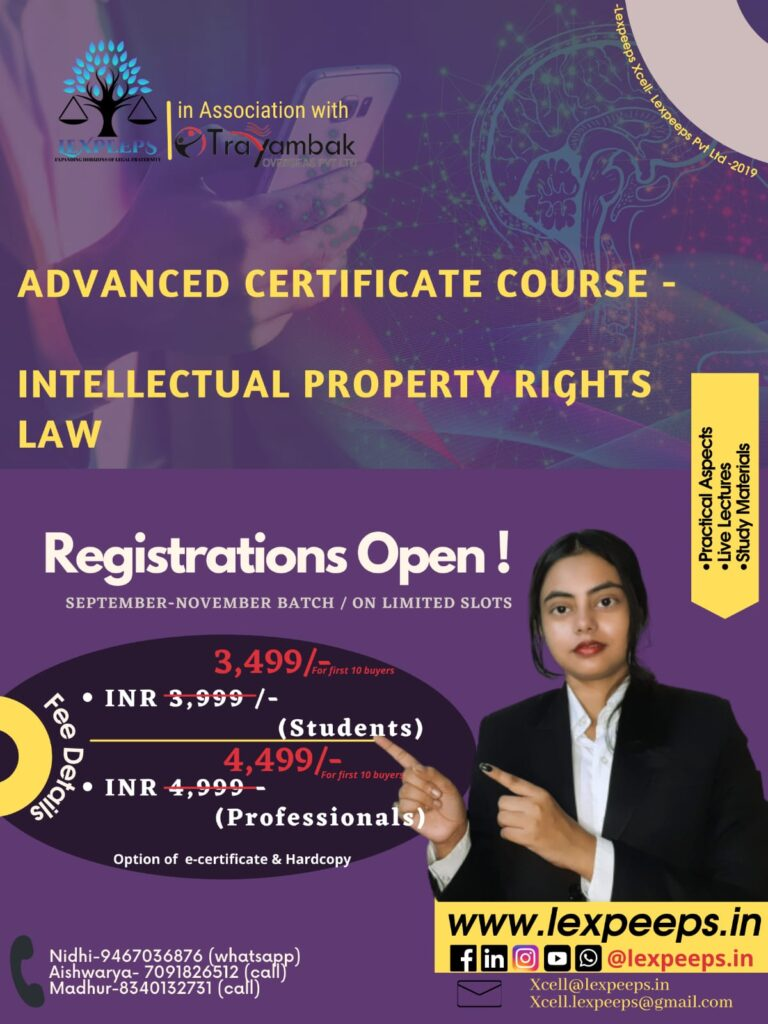 For regular updates, join us:
WhatsApp Group:
https://chat.whatsapp.com/GRdQLsHRwmB7QVRmS3WK
Telegram:
LinkedIn:
https://www.linkedin.com/company/lexpeeps-in-lexpeeps-pvt-ltd