Job Description
Rimini Street, Inc. (Nasdaq: RMNI) is a global provider of enterprise software products and services, the leading third-party support provider for Oracle and SAP software products and a Salesforce partner. The Company offers premium, ultra-responsive and integrated application management and support services that enable enterprise software licensees to save significant costs, free up resources for innovation and achieve better business outcomes. To date, more than 4,000 Fortune 500, Fortune Global 100, midmarket, public sector and other organizations from a broad range of industries have relied on Rimini Street as their trusted application enterprise software products and services provider.
The company is widely recognized by clients, leading industry analysts (including Gartner, Forrester, Constellation Research and Nucleus), and financial analysts as the leader in a large, fast growing market with tremendous upside and an extremely strong value proposition that resonates with CIOs and CFOs.
They actively seek a Contract Compliance Analyst resident in our location.
They're building something special at Rimini Street. A company where people care about each other and trust each other to do the right thing. A company where highly intelligent and talented people come together to do challenging and meaningful work that makes a real difference to our clients, ending each day with a sense of achievement and balance in their lives.
Position Summary
The Contract Compliance Analyst will be responsible for the timely provision of contractual documentation pertaining to company client, partnership and vendor relationships.
Qualifications/Skills/Experience
Essential Duties and Responsibilities
Review and/or draft legally binding statements, on-boarding documents, Master Service Agreements and Statements of Work (leverage/customize existing templates) to be ultimately distributed to clients. This process includes potential negotiation of language and obtaining stakeholder buy in on negotiated terms
Strong prioritization and organizational skills, including the ability to maintain several concurrent commitments while providing realistic delivery dates and managing expectations
Create and maintain files for client contract compliance records (both soft and hard-copy files)
Assist with completion of Request for Information, Request for Proposal, Information Security Questionnaires and Vendor Registration documentation
Additional Duties and Responsibilities
Additional responsibilities and projects as required
Location
Education
Bachelor's degree in an appropriate discipline
Paralegal certification a plus
Experience
5-7 years of related experience in reviewing, drafting and negotiating commercial contracts or supporting Legal and Compliance teams
Skills
Strong written and verbal communication skills effective across a diverse corporate culture and structure
Strong organizational, time management and planning skills with excellent attention to detail
Build and maintain strong peer relationships, gaining trust and confidence from all levels within the organization.
Must be proficient in use of personal computer and business/technical software (Word, Access, Excel, PowerPoint, Visio)
Comfortable reading and analyzing legal verbiage in various contract documents and client forms
Ability to maintain the confidentiality of company and employee information accessed as part of the job function
Knowledge and understanding of various industries, including but not limited to Financial Services, Healthcare, Energy
Contract management skills that focus on conformance with regulations and performance of obligations within regulated clients
Ability to work in a fast-paced environment with changing priorities
Desired Qualifications
Previous experience or familiarity with IT or Information Security, Privacy, Compliance, Legal
Ability to think critically and make clear, responsible and well-reasoned decisions
Self-starter who can take initiative with process improvement
Well-developed presentation and communication skills; effective working with clients
Understanding of client contract audits
Ability to develop relationships based on trust, confidence and respect with customers and colleagues
Ability to multitask multiple issues and tasks
Ability to scale with a rapidly growing business including addition of products and countries
Ability to travel without restriction both domestically & internationally
Familiarity with Data Privacy and Information Security standards a plus
Ethical with highest standards of integrity
Link to apply
https://careers-riministreet.icims.com/jobs/9007/contract-compliance-analyst/job?mode=apply&apply=yes&in_iframe=1&hashed=-336177189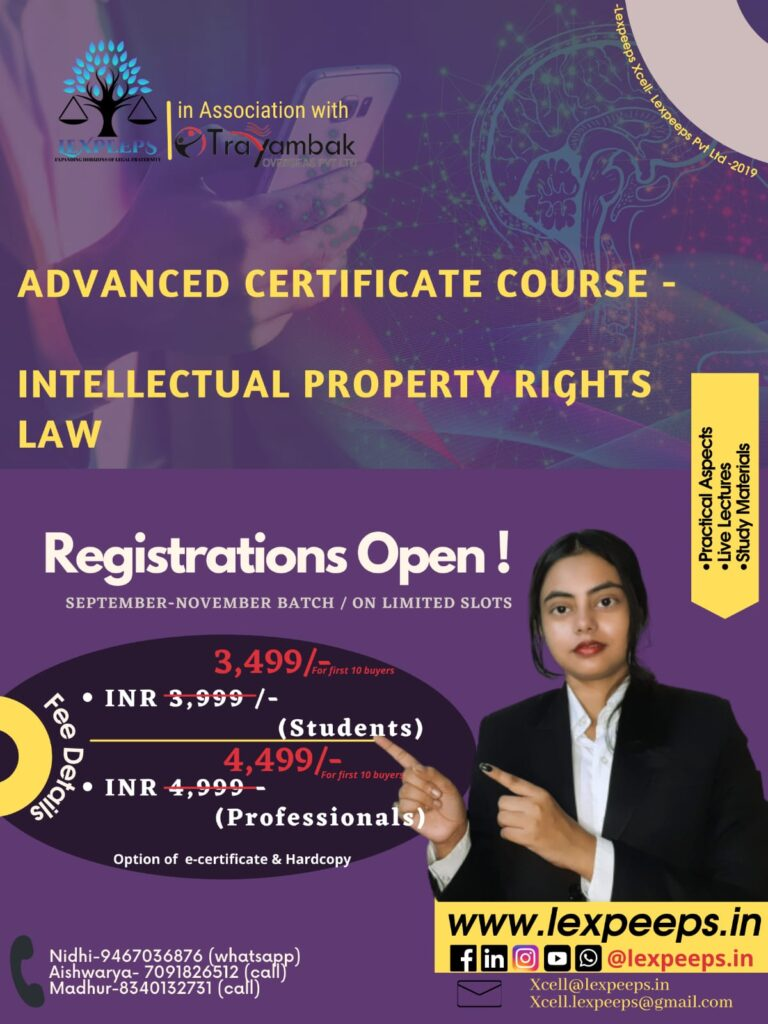 For regular updates, join us:
WhatsApp Group:
https://chat.whatsapp.com/GRdQLsHRwmB7QVRmS3WK
Telegram:
LinkedIn:
https://www.linkedin.com/company/lexpeeps-in-lexpeeps-pvt-ltd