About Panicker & Panicker, Advocates
Panicker & Panicker is renowned for its expertise in Arbitration, Company Law, Insolvency & Banking and Education Law, Litigation, Taxation and Regulatory Matters. Though it has a variety of disciplines under one roof, its practice focuses on legal matters pertaining to key government, commercial and industrial sectors and educational matters.
Desired Qualifications
LLB/LLM graduate with minimum 3-5 years litigation experience
Should have through knowledge of motions, discovery, evidence, documentation, court rules and procedures etc.
Should be highly organised with ability to juggle multiple deadlines
Should be able to maintain composure and troubleshoot in a fast-paced environment
Should have strong writing and communication skills
Should have critical thinking skills and keen attention to detail
Should be proficient in English & Malayalam
Work Location 
Kochi, Kerala
Roles & Responsibilities
Conduct legal research and initial case assessments
Draft pleadings and related documents and file them with the court
Perform administrative duties (calendar hearings, organise case files, manage logistics etc.)
Brief seniors and assist with interrogatories and other discovery requests
Liaise between trial teams and internal/external third parties
Provide assistance with appeals and case settlements
Procedure to Apply
Candidates who suit the profile may send their resume to admin@panickerchambers.com.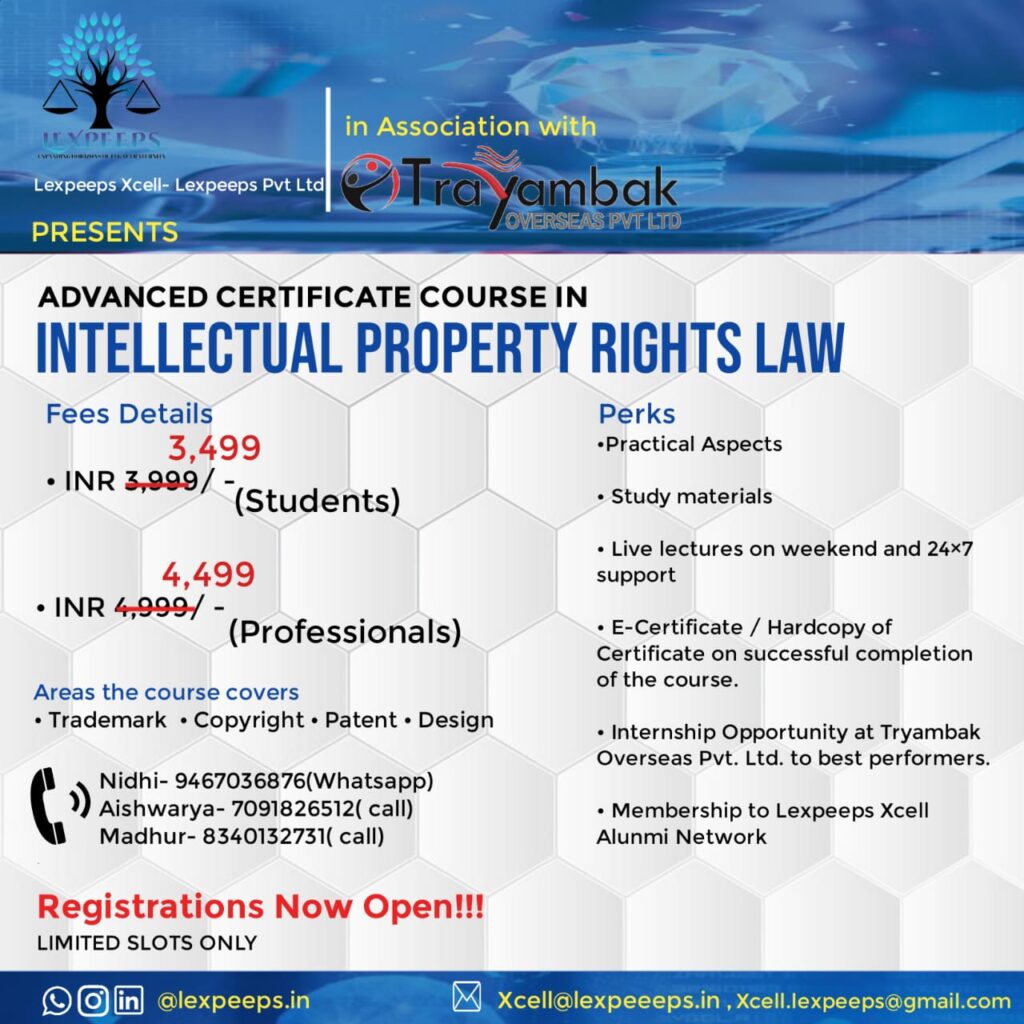 For regular updates, join us:
WhatsApp Group:
https://chat.whatsapp.com/GRdQLsHRwmB7QVRmS3WK
Telegram:
LinkedIn:
https://www.linkedin.com/company/lexpeeps-in-lexpeeps-pvt-ltd