Role/Responsibilities
This is a hands-on, senior level role responsible for managing the administration of mandatory compliance and legal training for all employees in the company, globally.
The position requires an expert level of knowledge and experience in the use of the Cornerstone On Demand Learning Management System (LMS) for deploying and tracking online, SCORM compliant training, materials and instructor-led events/sessions.  This role will work with course owners and instructional designers in the Compliance and Legal departments to determine deployment criteria and then completing the set-up and deployment on the LMS and creating reports to monitor and report on completion status.
LMS Activities include:
Uploading/publishing SCORM packets and creating objects for UA testing and production deployments
Setting up curriculum with required sub-sections, parts and training titles
Creating learning assignments and notification/reminders emails
Creating User groups for dynamic assignment and reporting
Creating csv files or selecting users to include in Standard assignments
Creating Custom reports and using Reporting 2.0 to create reports
Create recorded "Zoom" or WebEx sessions for later replay
Creating instructor -led training events, sessions and user registrations for session with appropriate emails and reporting
Creating reconciliation processes and reports to verify all assignments were successful
Effectively create and use Custom fields to expand capabilities while working with HRIS to automate where possible
Working with the company LMS admin to test periodic system updates from Cornerstone for impact to our courses, groups or assignments and make adjustment as needed
Ensuring all assignments are current and inactivating assignments, curriculum, objects, groups, etc. when necessary
Write and implement operating procedures for key processes following best practice models
Work with HRIS to identify, troubleshoot, and resolve LMS-related system issues and challenges as well as proactively identify and prevent potential problems.
Troubleshoot end-user technical issues with the Training team, HRIS and/or IT, escalating when required
Providing reports and other information as needed in response to internal and regulatory audits
Participate on learning councils and other committee to understand upcoming software updates from Cornerstone or other internal applications
Work with Training management and training sponsors to design curricula, audience configurations (groups or csv files) and assignments for required one-time and ongoing training rollouts
Create and track training metrics; create reports to assist in evaluating test results
Create activity reports to respond to standing and ad hoc regulatory inquiries and management reporting
Seek to identify areas where automation or process redesign will improve efficiencies and eliminate errors
Qualifications
Degree preferred in related field.
Minimum 5 years as a senior leaning administrator for the Cornerstone On Demand system
Ability to mange tasks to meet project deliverables on time and error free
Prior experience managing/overseeing the work of junior employees
Ability to analyze current processes and workflows and make substantive suggestions for improvement. Six Sigma experience or training a plus
Ability to communicate effectively with all levels of the organization, in writing and in-person meetings.
Ability to work with members of other training departments to collaborate on and coordinate training rollouts/scheduling, and best practices
Expert in the Office suite, particularly Excel (charts, graphs, VLookUps, etc.), Word and PowerPoint. Knowledge of Access a plus
Working at Moody's
Moody's (NYSE: MCO) is a global integrated risk assessment firm that empowers organizations to make better decisions. Our data, analytical solutions and insights help decision-makers identify opportunities and manage the risks of doing business with others. We believe that greater transparency, more informed decisions, and fair access to information open the door to shared progress. With over 11,000 employees in more than 40 countries, Moody's combines international presence with local expertise and over a century of experience in financial markets. Learn more at moodys.com.
Entity
Moody's Shared Services are the front line professionals including Finance, Technology, Legal, Compliance and Human Resources, that operationally support our business units. Exceptional Shared Services teams are vital to the international success of our business.
EEO Policy
Moody's is an equal opportunity employer. All qualified applicants will receive consideration for employment without regard to race, color, religion, sex, national origin, disability, protected veteran status, sexual orientation, gender expression, gender identity or any other characteristic protected by law.
Securities Trading Policy (STP)
Candidates for Moody's Corporation may be asked to disclose securities holdings pursuant to Moody's Policy for Securities Trading and the requirements of the position. Employment is contingent upon compliance with the Policy, including remediation of positions in those holdings as necessary.
Link to apply
https://www.moodys.jobs/TGnewUI/Search/home/HomeWithPreLoad?PageType=JobDetails&partnerid=25546&siteid=5212&jobId=2341323&Codes=LINKEDIN#jobDetails=2341323_5212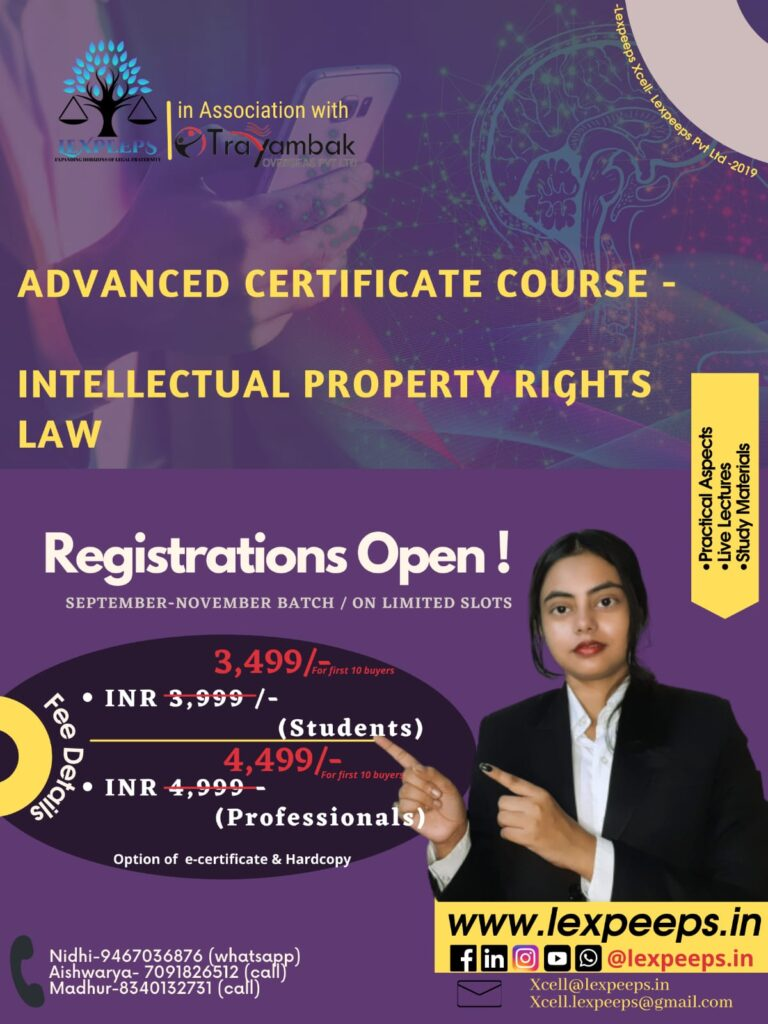 For regular updates, join us:
WhatsApp Group:
https://chat.whatsapp.com/GRdQLsHRwmB7QVRmS3WK
Telegram:
LinkedIn:
https://www.linkedin.com/company/lexpeeps-in-lexpeeps-pvt-ltd