About the Company
PrimEra Medical Technologies provides comprehensive world-class technology services and solutions for the healthcare providers. We provide the wide range of services including Health Information Services (HIS), Revenue Cycle Management (RCM), Health Information Management (HIM) and Data Quality solutions, IT infrastructure support, etc.
Job Description
Primera is looking for Legal Consultant @ Hyderabad
• The responsibilities of a Legal Consultant include drafting legal documents, demand letters and complaints drafting.
• Draft and solidify agreements, contracts and other
legal documents to ensure the company's full legal
rights • Knowledge on US Federal Laws
• Should have strong communication skills, be able to
manage a large workload with a tight deadline, and
remain up-to-date with laws
Working with Onsite Counterparts/Leadership • Comfortable to work in Shifts
team
• Deal with complex matters with multiple stakeholders and forces
Experience 8 to 12 Years with a Masters degree from
the US in Law
Interested candidates can share their resume to mvuyyala@primehealthcare.com with Subject Line as "LinkedIn_Legal Consultant "
Editor: Mudit Jain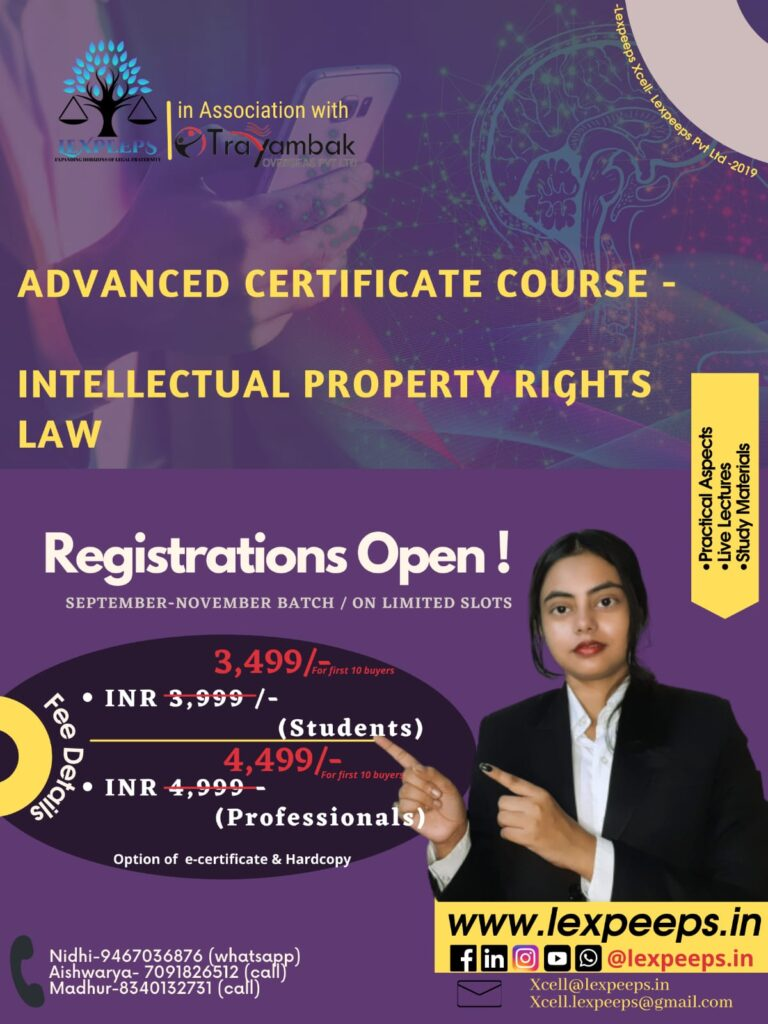 For regular updates, join us:
WhatsApp Group:
https://chat.whatsapp.com/GRdQLsHRwmB7QVRmS3WK
Telegram:
LinkedIn:
https://www.linkedin.com/company/lexpeeps-in-lexpeeps-pvt-ltd