The Deputy Counsel is an intermediate position responsible for managing a variety of day-to-day legal activities in coordination with the Legal team. The overall objective of this role is to provide legal support, advice and guidance across a broad range of practice areas.
Responsibilities:
Reviewing, advising on and negotiating legal agreements with internal and third party clients through e-mail, phone and video conferences. External client facing negotiations may be required. Documentation includes Futures and OTC clearing agreements, electronic trading agreements and non-disclosure agreements. Handling ad-hoc client documentation related requests and post-execution documentation processing.
Liaising with internal stakeholders (business and control functions) and product counsel in connection with the negotiation of legal agreements. Employee will need to have commercial awareness and understanding of business priorities and manage competing interests.
Interpret and contextualize key commercial and legal concepts from the applicable agreements and advise internal stakeholders accordingly. Understand impact of applicable regulations on the business area and ensure that agreements meet with such regulatory requirements
Ensure Citi's internal and regulatory policies are maintained, and where deviations are necessary, ensuring appropriate stakeholder approvals are obtained. Ensure key governance and control checks are implemented during documentation process; proactively identify and escalate issues within the relevant business or control function.
Evaluate employee performance and provide recommendations for pay increases, promotions, terminations, etc.
Supervise external counsel and resolve issues, escalating to manager as needed
Provide legal advice in one area of practice within a product, country or business
Analyze documentation against regulatory requirements and internal policies to advise business accordingly
Produce internal and external documents containing strategic recommendations with respect to matters managed for senior attorneys/country counsel review
Execute tasks that support the fulfillment of the Firm's overall obligations and responsibilities
Appropriately assess risk when business decisions are made, demonstrating particular consideration for the firm's reputation and safeguarding Citigroup, its clients and assets, by driving compliance with applicable laws, rules and regulations, adhering to Policy, applying sound ethical judgment regarding personal behavior, conduct and business practices, and escalating, managing and reporting control issues with transparency, as well as effectively supervise the activity of others and create accountability with those who fail to maintain these standards.
Knowledge/Experience:
Essential: Familiarity with technical legal agreements and ability to negotiate complex legal agreements.
Desirable: Experience with clearing documents, ISDA Master Agreements and experience in electronic trading or derivatives in a financial
Qualifications:
2-5 years of post-qualification experience
Relevant experience preferably from another bank or law firm
Comprehensive knowledge of local, state and federal laws and practices
Consistently demonstrate clear and concise written and verbal communication
Proven analytical and organizational skills
Skills: (technical skills)
Strong written and spoken communication skills
Reviewing and drafting of complex legal agreements
Ability to write clear and concise summary of legal positions
Education:
Essential: Law degree from a recognized university
Desirable: Qualified lawyer of between 2-5 years
Link to apply
https://jobs.citi.com/job/-/-/287/15247766896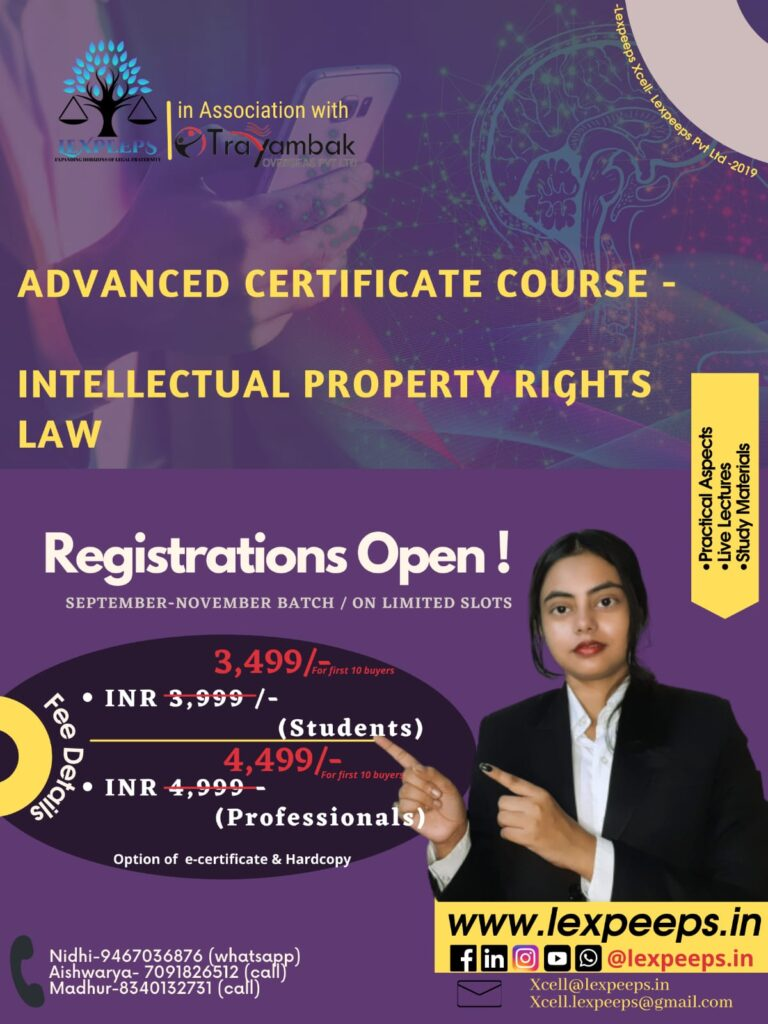 For regular updates, join us:
WhatsApp Group:
https://chat.whatsapp.com/GRdQLsHRwmB7QVRmS3WK
Telegram:
LinkedIn:
https://www.linkedin.com/company/lexpeeps-in-lexpeeps-pvt-ltd