The Assistant Counsel is an entry-level position responsible for providing full leadership and direction to a team of employees in an effort to manage and direct day-to-day legal activities in coordination with the Legal team. The overall objective of this role is to provide legal support, advice and guidance across a broad range of practice areas.
Responsibilities:
Day-to-day responsibilities include: (a) reviewing and drafting Pricing Supplements/Final Terms; (b) reviewing Pricing Supplements/Final Terms prepared by external legal advisers; (c) providing legal sign off on automated Pricing Supplements/Final Terms; (d) advising internal colleagues on legal documentation and procedures;
Negotiating and finalizing distribution agreements, electronic trading agreements, confidentiality agreement and other ad hoc agreements;
Maintaining and updating of programme documentation including Offering Circular, Base Prospectus and Supplements;
Maintaining and updating legal procedures and precedents;
Sharing legal knowledge and know-how within the team, participating in in-house training to the business and other functions and to other team members; and
Building and maintaining constructive working relationships with law firms in the Asia-Pacific and EMEA jurisdictions.
Assist external attorneys with routine operative needs in conjunction with Citi's applications and legal issues
Manage and maintain the document file area according to document preservation and retention laws
Appropriately assess risk when business decisions are made, demonstrating particular consideration for the firm's reputation and safeguarding Citigroup, its clients and assets, by driving compliance with applicable laws, rules and regulations, adhering to Policy, applying sound ethical judgment regarding personal behavior, conduct and business practices, and escalating, managing and reporting control issues with transparency, as well as effectively supervise the activity of others and create accountability with those who fail to maintain these standards.
Competencies (Technical / Behavioural):
Familiarity with derivatives and structured products structures in general (such as equity linked notes, reverse convertibles, range accruals, knock-in/knock out features, etc.) and note issuance programme documentation generally;
Detail oriented and organised;
Proactive, self-motivated and confident individual, able to manage a large and diverse workload and interact comfortably and convincingly with all levels of management within the bank;
Outgoing and robust personality, capable of working both autonomously and as part of a team
Able to deal with a robust and internal client base, including by handling multiple matters simultaneously and by meeting tight deadlines when required; and
Working knowledge of MS office
Qualifications:
Previous relevant experience preferred
Banking/financial industry experience
Comprehensive knowledge of local, state and federal laws and practices
Consistently demonstrate clear and concise written and verbal communication
Proven analytical and organizational skills
Education:
Bachelor's degree/University degree or equivalent experience
Link to apply
https://jobs.citi.com/job/-/-/287/15313569824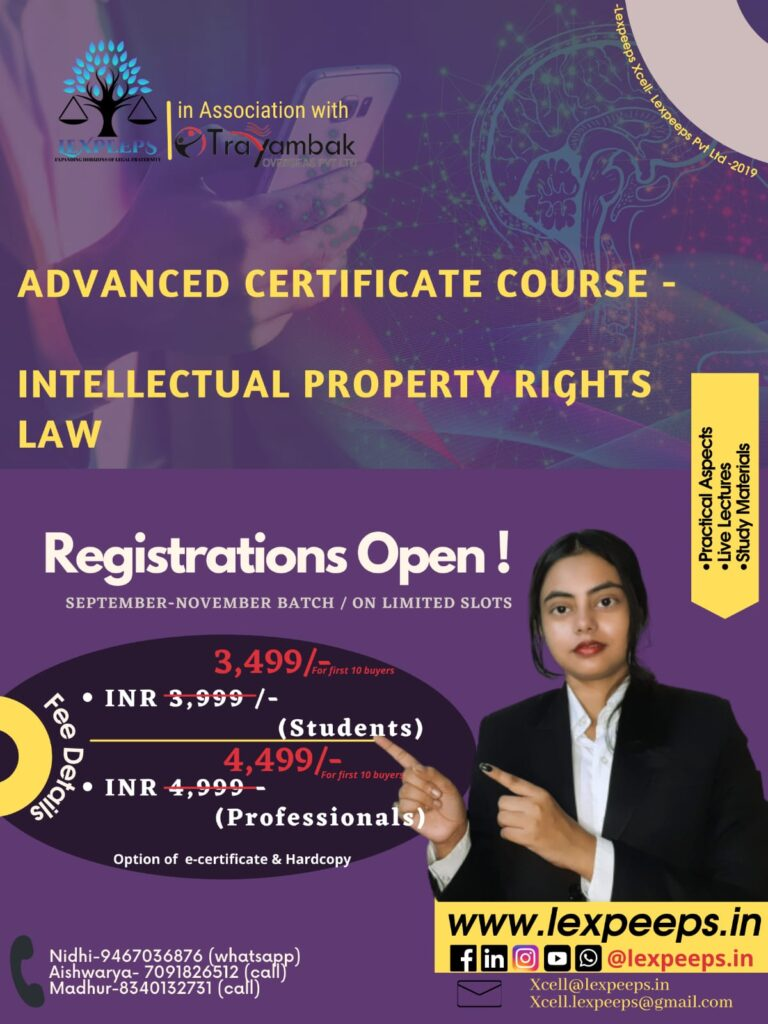 For regular updates, join us:
WhatsApp Group:
https://chat.whatsapp.com/GRdQLsHRwmB7QVRmS3WK
Telegram:
LinkedIn:
https://www.linkedin.com/company/lexpeeps-in-lexpeeps-pvt-ltd