Job Description
• 1.5 years of experience as Legal Assistant at Rajan Lal & Associate.
• Reviewing, drafting and negotiating consulting agreements, non-disclosure agreements, master services agreement, terms and amendments for customers, vendors and third parties located all around the world (including Data Processing
Agreements; Data transfer Agreement and other mandatory Data Protection).
• Performing additional legal related tasks such as performing legal research, legal analysis and certain litigation support activities (as may be required).
1 Year of experience as a Data Entry Operator in Delhi Development Authority's Land Management at District Court used to prepare monthly reports and pending cases status reports to those cases where my department being a party.
• Review contract terms and conditions to verify that they
are in compliance with the organisation's policies and all applicable laws.
Prepare contractual agreements using current research methods and knowledge of internal stakeholder's needs and ability to fulfil its requirements;
• Good Understanding of Interpretation of law. Having good knowledge of constitutional law.
How to Apply?
https://www.linkedin.com/jobs/view/2736036231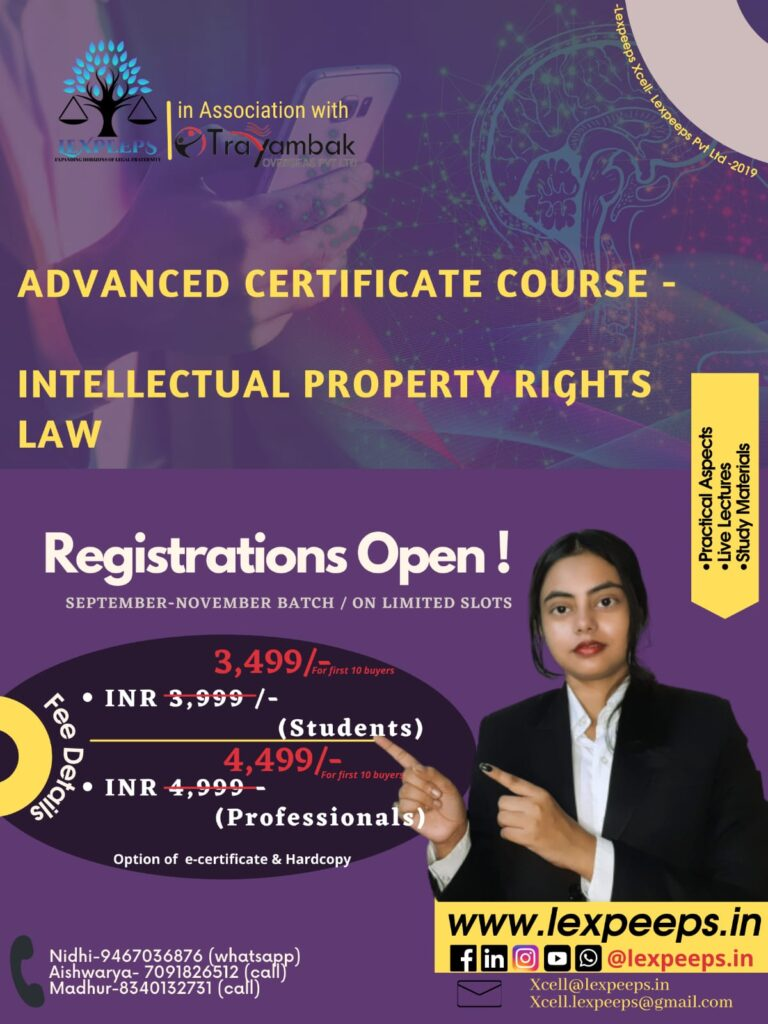 For regular updates, join us:
WhatsApp Group:
https://chat.whatsapp.com/GRdQLsHRwmB7QVRmS3WK
Telegram:
LinkedIn:
https://www.linkedin.com/company/lexpeeps-in-lexpeeps-pvt-ltd