To apply you need to be:
The L&C Analyst will be responsible for the following:
Project management and Knowledge Management support:

Collect created material & content released after a communications project is finalized.
Collect and manage a centralized library of content and material for communications.
Coordinate translation support for Code of Ethics
Sharepoint migrations support and management
Fulfilling Team's operational needs:

Coordinate and maintain the team's internal portal and support team activities
Manage team mailboxes and share updates with leadership
Monitor mailboxes of inactive brokers and manage ex-JLL broker licenses
Manage purchased licenses for renewal dates and costs
Document minutes, maintain records for in person Board Meetings
Document minutes, maintain records for Investment Committee meetings

Operations analysis needs:

Manage L&C's internal survey programs (including building, rolling out, collecting results, analyzing data, reporting findings, and providing system admin)
Analyze and report on Ethics & Compliance metrics using Poppulo
Support LE&C's reporting activities as necessary

Perform other duties as assigned
The L&C Analyst will develop the ability to navigate JLL systems and be able to resolve and/or escalate issues as necessary. The L&C Analyst will demonstrate proficiency with the following tools: Microsoft Word, Excel, Outlook, and Adobe PDF.
Key skills
Prior experience with a large multinational company and familiarity with Legal Operations would be differentiating factors. Ability to work well with teams both on- and offshore is a must.
Employee specification
University Degree
Familiarity with Legal Function: Compliance, Records Management, Contracts
Good technical skills – proficiency with Microsoft Word, Excel, and Outlook, and Adobe PDF and online research tools.
Team player and self-starter with ability to work proactively and co-operatively with others.
Excellent written communications and problem-solving skills.
Fluent English language skills essential – further language(s) beneficial
Strong organisation and prioritization skills, to handle and keep track of high volume of records and cases.
Link to apply
https://jll.wd1.myworkdayjobs.com/jllcareers/job/Gurugram-HR/Senior-Legal—Compliance-Analyst_REQ164960/apply?source=APPLICANT_SOURCE-6-42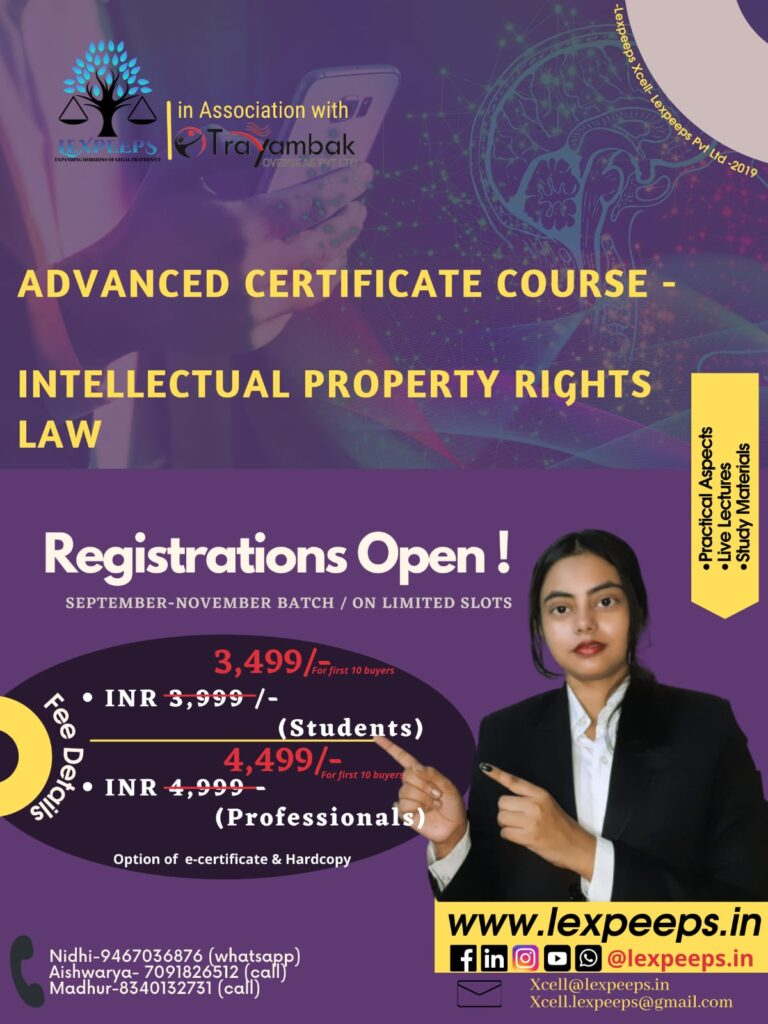 For regular updates, join us:
WhatsApp Group:
https://chat.whatsapp.com/GRdQLsHRwmB7QVRmS3WK
Telegram:
LinkedIn:
https://www.linkedin.com/company/lexpeeps-in-lexpeeps-pvt-ltd