About IIT Mandi
Indian Institute of Technology Mandi (IIT Mandi) is a public technical and research university located in the Mandi district of Himachal Pradesh.
Since the first batch of 97 students joined in July 2009, IIT Mandi has grown to currently host 125 faculty, 1,655 students (enrolled in various undergraduate, postgraduate and research programmes) and 1,141 alumni. Since the inception of the Institute, IIT Mandi faculty have been involved in over 275 Research and Development (R&D) projects worth more than Rs. 120 crore.
About the Opportunity
The post is on contract (purely temporary basis) at IIT Mandi at Kamand (HP).
Qualifications
Qualification: Post-Graduation/Graduation with Degree in Law.
Experience: Candidates having relevant experience with law background will be preferred.
The candidate should be able to speak and write both in English and Hindi and fluency in English is essential for the post
Salary
₹ 20,000 – ₹ 25,000
Procedure to Apply
The last date for applying online is December 8, 2021 (5 PM). No applications will be entertained thereafter. Finally submitted online applications only will be considered. Any other mode of submission of applications will not be entertained or accepted.
The application fee of Rs. 100/- is to be paid through Online Transfer in the IIT Mandi account. For online payment there is provision of SBI Collect, OR for account transfer Bank Account details of IIT Mandi are as follows:
Name of the Bank: State Bank of India
Branch address: SBI, IIT Mandi, Kamand, HP – 175075
Contact Number: 01905 – 267093
Account Number: 31310230679
IFS Code: SBIN0013711
MICR Code: 175002103
Type of Account: Saving Account
The prescribed Application Form will be filled online from the Institute website
Contact Details
For any query related to submission of online application, an email may be sent to (oassupport@iitmandi.ac.in) and for general queries related to recruitment to (arrecruit@iitmandi.ac.in).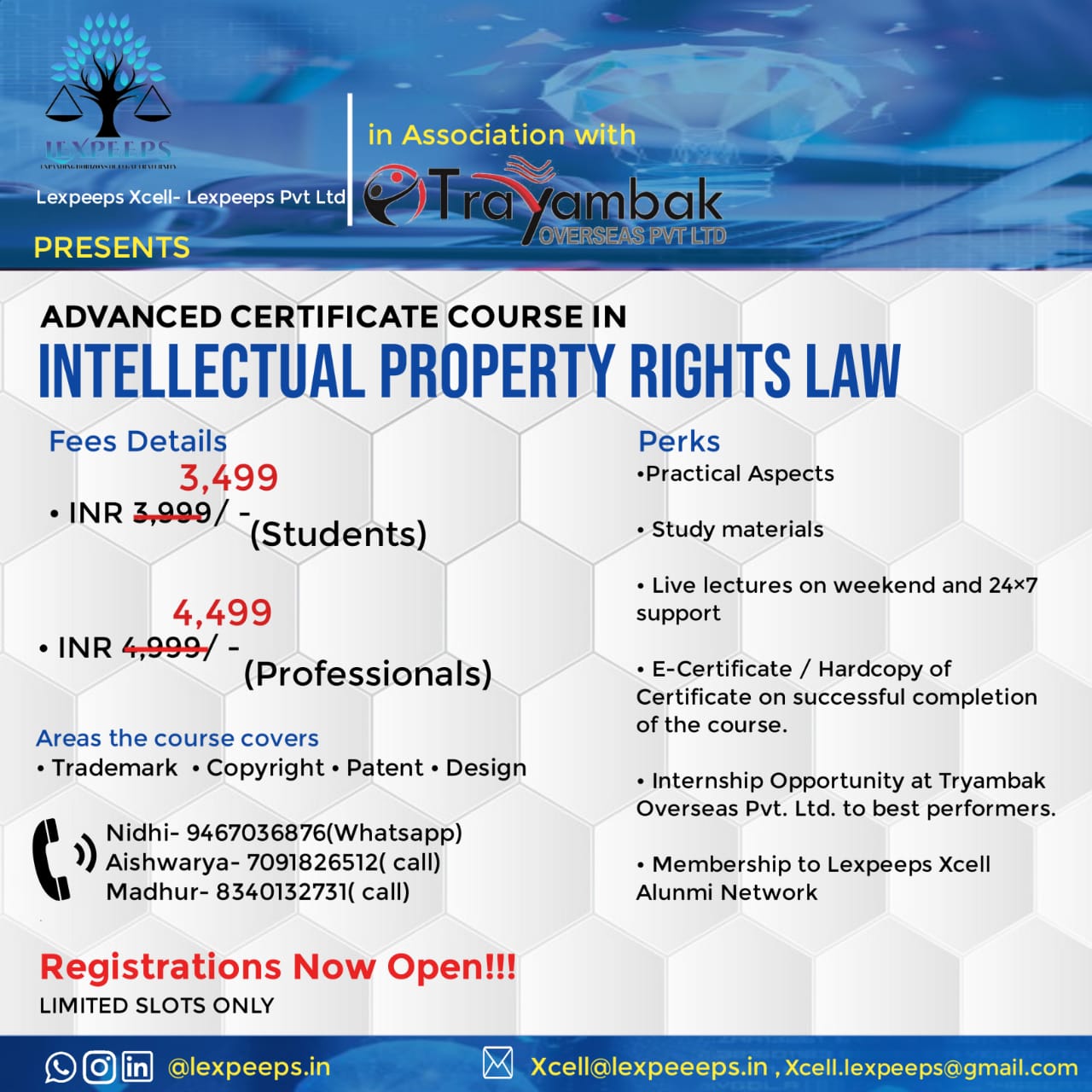 WhatsApp Group:
https://chat.whatsapp.com/GRdQLsHRwmB7QVRmS3WK
Telegram:
LinkedIn:
https://www.linkedin.com/company/lexpeeps-in-lexpeeps-pvt-ltd