Facebook is looking for a Chief Compliance Officer for WhatsApp India. The ideal candidate would be an experienced leader and strategic thinker with a deep knowledge of India's evolving digital industry. Chief Compliance Officer, WhatsApp India Responsibilities
Oversee and monitor compliance with applicable laws and regulations of India, including but not limited to the information technology laws and rules, on behalf of WhatsApp
Work closely and creatively with cross functional teams, including Legal and Policy, in reviewing and addressing governmental regulations, agency guidelines, and policies.
Manage effective relationships, including on matters of compliance, with key government agencies and regulators in close collaboration with internal teams.
Provide compliance support and guidance to the internal teams coordinating with government and law enforcement agencies and handling user grievances.
Provide feedback to internal teams and leadership regarding the design and operation of WhatsApp's compliance in India, the key issues, the emerging trends, and the effectiveness of compliance program operations, resourcing, and external understanding.
Identify, propose, and support effective process and technical solutions to facilitate compliance with applicable laws and regulations.
Ensure the company stays abreast with current and anticipated regulations as well as industry best practices.
Willingness to work off hours and overtime, including weekends and occasionally on holidays, in order to support emergency matters and interact with globally-based company employees.
Adopt responsibility (which may include personal legal liability) and ensure due diligence is exercised with respect to WhatsApp's obligations under the information technology laws.
Where necessary, participate in hearings and proceedings before courts or regulatory authorities involving WhatsApp. This may require you to appear in your personal capacity or as a representative of WhatsApp in such proceedings.
Minimum Qualifications
The successful candidate must be resident in India.
Bachelor's degree or equivalent
15+ years of experience regarding relevant compliance matters, including expertise in applicable laws and regulations to online platforms, internet safety issues, user privacy, and content regulation. Such experience should correspond to that expected for an organization of similar size, scale, and complexity as Facebook and its family of apps and products.
Public policy experience or experience interacting and maintaining strong relationships with key government agencies and other external stakeholders on compliance matters in a highly-regulated environment
Preferred Qualifications
Considerable experience in public policy or law preferred
Experience assessing, analyzing, and resolving multiple issues and challenges while meeting tight deadlines.
Experience with applicable regulatory compliance requirements and spotting emerging trends and "hot issues."
Experience working with internal teams on matters concerning compliance with applicable laws and regulations, and implementing solutions to improve compliance frameworks and internal policies.
Experience working as part of a fast-paced team and exercising good judgment, strong critical thinking skills, agile prioritization, and influential presence of mind in a rapidly changing environment.
Experience presenting before audiences.
Fluency in English and at least one additional Indian language.
About the Facebook company
Facebook's mission is to give people the power to build community and bring the world closer together. Through our family of apps and services, they're building a different kind of company that connects billions of people around the world, gives them ways to share what matters most to them, and helps bring people closer together. Whether they're creating new products or helping a small business expand its reach, people at Facebook are builders at heart. Their global teams are constantly iterating, solving problems, and working together to empower people around the world to build community and connect in meaningful ways. Together, they can help people build stronger communities — they're just getting started. Facebook is committed to providing reasonable support (called accommodations) in our recruiting processes for candidates with disabilities, long term conditions, mental health conditions or who are neurodivergent, and to candidates with sincerely held religious beliefs or requiring pregnancy related support. If you need support, please reach out to accommodations-ext@fb.com.
Link to apply
https://www.facebook.com/careers/v2/jobs/302535954755408/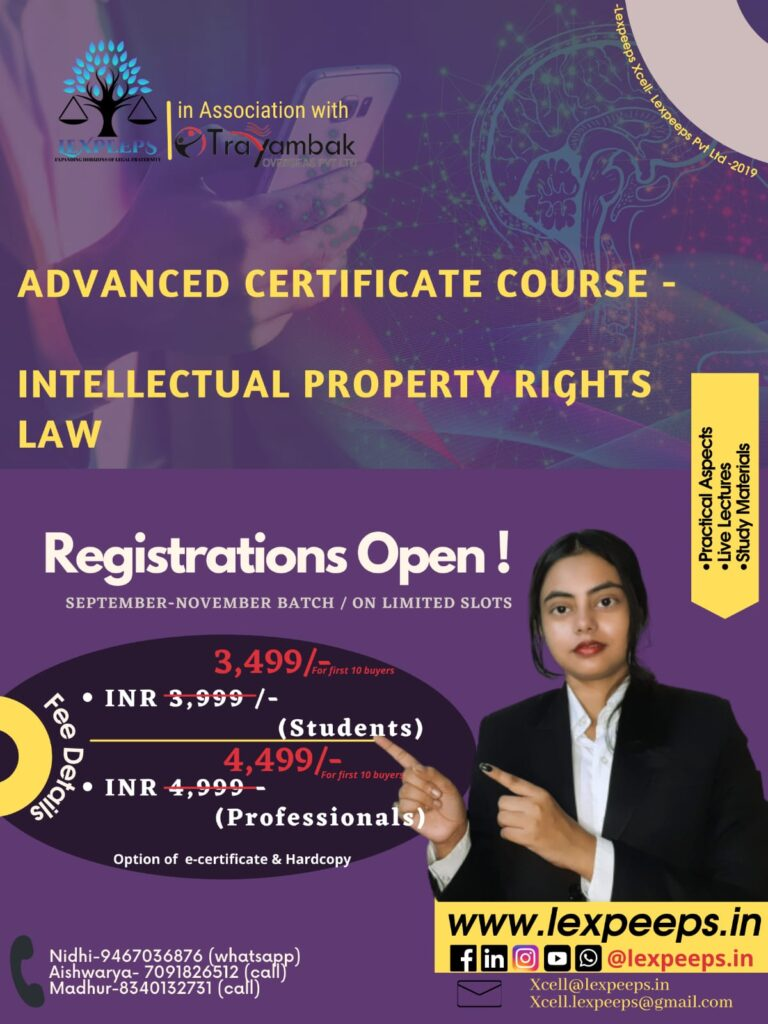 For regular updates, join us:
WhatsApp Group:
https://chat.whatsapp.com/GRdQLsHRwmB7QVRmS3WK
Telegram:
LinkedIn:
https://www.linkedin.com/company/lexpeeps-in-lexpeeps-pvt-ltd