Job Description
Why Join Us:
Global Legal Services (GLS) provides advice, guidance and support to Global Banking and Markets by negotiating and executing traded master documentation such as the ISDA Master Agreement and Credit Support Annex (foreign exchange and derivatives trading), the Global Master Repurchase Agreement or Master Repurchase Agreement (repo trading) and the Global Master Securities Lending Agreement (securities lending/borrowing) and other industry-standard documentation.
Ensure that completed documentation provides appropriate credit and legal protection for the Bank.
Job Description
To undertake end to end negotiation and execution of Traded Market Documents such as ISDA Master Agreement, CSA, AFMA, GMRA, GMSLA, CDEA, Compensation Agreements, Guarantees, FX Give Up notices and other related documents.
To undertake a detailed check of the constitutional documents for each type of counterparty based on the jurisdiction of the counterparty. This involves examining the constitutional documents, keeping in mind the home jurisdiction of the counterparty and prevailing laws across various geographies around the globe.
Each individual will be responsible for each case received until its completion. Individually all staff have to display team work for efficient completion of work.
The individual will be responsible for updating all the internal database in a timely manner
Timely, consistent and accurate coding, recording, and storage of traded market documentation information in accordance with Group and local policies.
Work will require quick turnaround time, involves frequent chasing and follow up with severe ownership implications.
Must be able to coordinate and interact effectively between various departments across GBM which includes critical stake holders.
Perform enhanced research by utilizing legal and analytical skills
To strive for excellence in customer service.
Understand and comply with all relevant policies and procedures issued by the Group and contained with the Group Standards Manual and relevant Functional Manuals, Desk Instructions Books and Process Guides.
Need to implement the Group Compliance Policy, as applicable to their role.
All Mandatory Training Modules are taken up with right earnest and completed within the stipulated timelines.
Qualifications
Skills required:
Law degree from a recognized Law College/University in India or Overseas (E)
2 years' experience working in a legal process involving drafting/vetting agreements/contracts (E)
Proven skills in drafting agreements/contracts (E)
Strong communication skills both written and verbal (E)
Excellent time management and prioritization and multi-tasking skills (E)
Good interpretation, analytical & judgmental skills (E)
Ability to effectively develop a rapport across a wide range of people across all related functions (E)
Required to be detail oriented and must have exceptional attention to detail skill (E)
Personal drive to provide excellent customer service and achieve customer delight (E)
Must be able to work with minimal supervision and personal ownership (E)
Must be a good as a team player as well as individual contributor (E)
Ability to effectively communicate with the Legal team and 3rd Party Relationship Managers (E)
Understanding of Common Law, especially with regard to the UK (D)
Additional Information / Specific Skills (If Any)
An understanding of Business and product knowledge (Global Markets) and awareness for identification of simple and complex deal structures.
Good understanding of the Client Onboarding process.
You'll achieve more at HSBC
HSBC is an equal opportunity employer committed to building a culture where all employees are valued, respected and opinions count. We take pride in providing a workplace that fosters continuous professional development, flexible working and, opportunities to grow within an inclusive and diverse environment. We encourage applications from all suitably qualified persons irrespective of, but not limited to, their gender or genetic information, sexual orientation, ethnicity, religion, social status, medical care leave requirements, political affiliation, people with disabilities, colour, national origin, veteran status, etc., We consider all applications based on merit and suitability to the role."
Personal data held by the Bank relating to employment applications will be used in accordance with our Privacy Statement, which is available on our website
Disclaimer: All information posted by us on LexPeeps is true to our knowledge. But still, it is suggested that you check and confirm things on your level.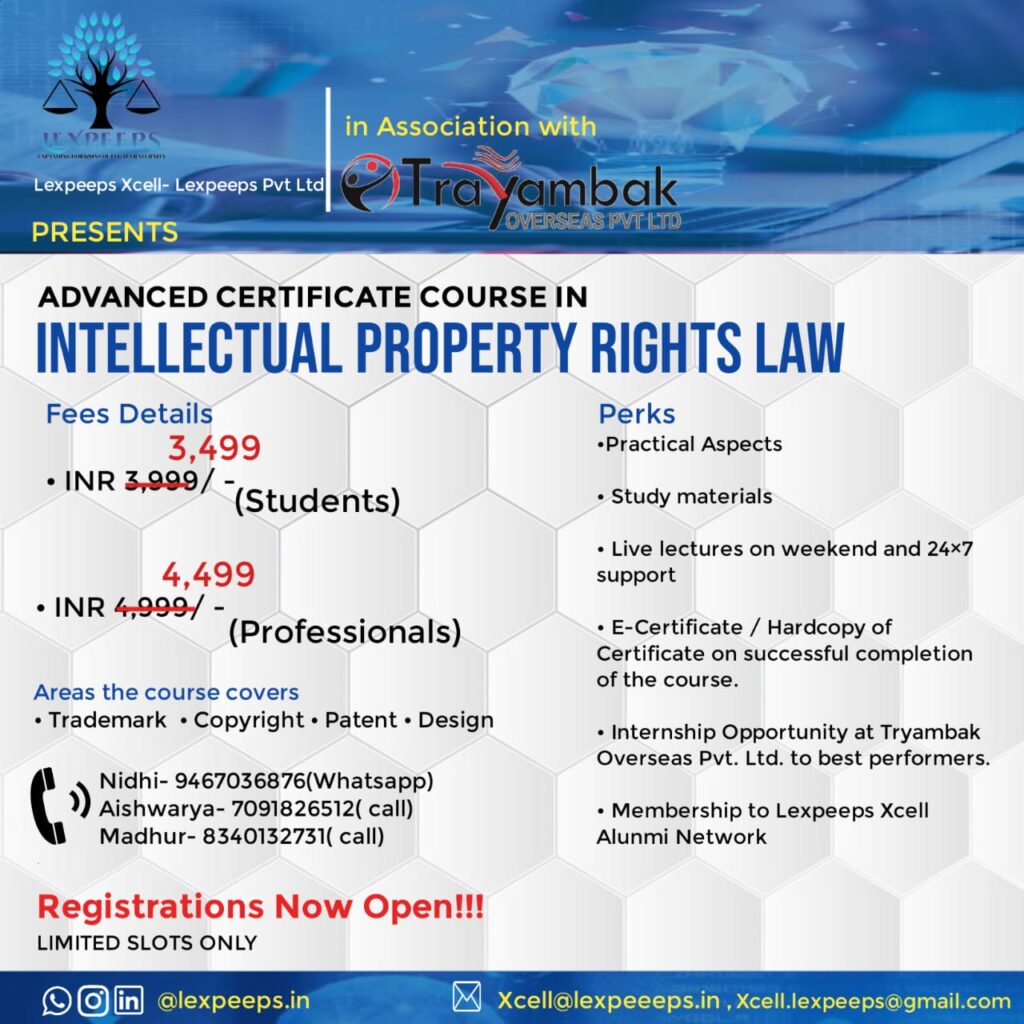 For regular updates we can catchup at-
WhatsApp Group:
https://chat.whatsapp.com/GRdQLsHRwmB7QVRmS3WK
Telegram:
LinkedIn:
https://www.linkedin.com/company/lexpeeps-in-lexpeeps-pvt-ltd