Job Description
The Legal Support Associate Officer
Sr Legal Support Officer is a seasoned professional role. Applies in-depth disciplinary knowledge, contributing to the development of new techniques and the improvement of processes and work-flow for the area or function. Integrates subject matter and industry expertise within a defined area. Requires in-depth understanding of how areas collectively integrate within the sub-function as well as coordinate and contribute to the objectives of the function and overall business. Evaluates moderately complex and variable issues with substantial potential impact, where development of an approach/taking of an action involves weighing various alternatives and balancing potentially conflicting situations using multiple sources of information. Requires good analytical skills in order to filter, prioritize and validate potentially complex and dynamic material from multiple sources. Excellent communication and diplomacy skills are required. Regularly assumes informal/formal leadership role within teams. Involved in coaching and training of new recruits Significant impact in terms of project size, geography, etc. by influencing decisions through advice, counsel and/or facilitating services to others in area of specialization. Work and performance of all teams in the area are directly affected by the performance of the individual.
Responsibilities:
Supports activities related to legal operations, technology, budget/expenses, risk/controls, litigation/discovery/settlements or administration
Performs varied work requests from multiple sources that may be complex in character and have tight deadlines
Responsible for tasks associated with programs and projects where tactical decisions and recommendations for technical approaches are necessary
Provides analysis of matters in support of resolution of complex and variable situations or to formulate an approach
Oversees a support area or visibility to senior Legal managers
Liaise with other control and functional business in support of projects and initiatives
Appropriately assess risk when business decisions are made, demonstrating particular consideration for the firm's reputation and safeguarding Citigroup, its clients and assets, by driving compliance with applicable laws, rules and regulations, adhering to Policy, applying sound ethical judgment regarding personal behavior, conduct and business practices, and escalating, managing and reporting control issues with transparency.
Qualifications:
5-8 years of experience
Experience working in corporate legal department, law firm, financial services, consulting, technology firm or related industry
Must have advanced organizational skills, attention to detail, exceptional verbal communication and listening skills
Knowledge of legal customs and practices
Project management skills
Knowledge and understanding of the financial services industry
Education

:
Bachelors/University degree or equivalent experience
This job description provides a high-level review of the types of work performed. Other job-related duties may be assigned as required.
For more details, visit

–

https://jobs.citi.com/job/-/-/287/17365779008
Link to apply

–

https://citi.wd5.myworkdayjobs.com/2/job/Mumbai-Maharashtra-India/Legal-Expense-Analyst_21390564/apply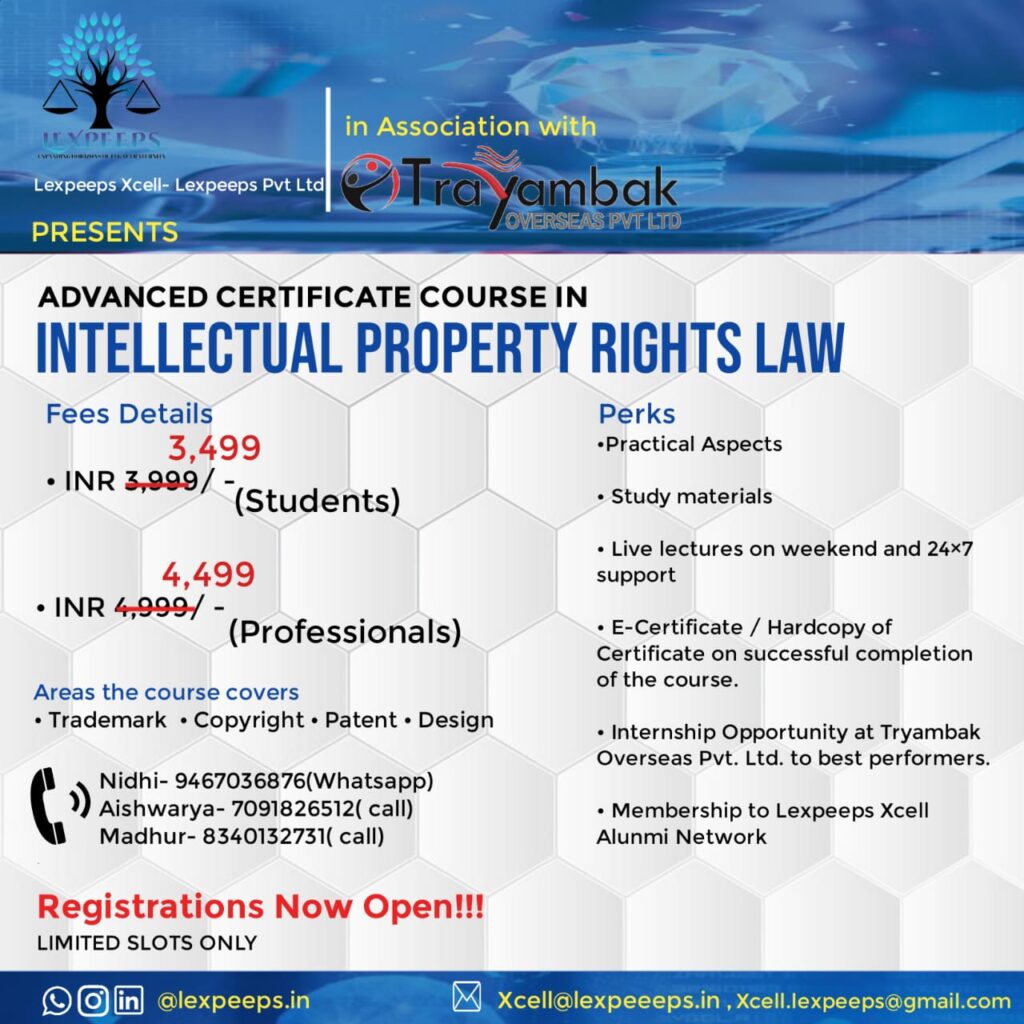 For regular updates, join us:
WhatsApp Group:
https://chat.whatsapp.com/GRdQLsHRwmB7QVRmS3WK
Telegram:
LinkedIn:
https://www.linkedin.com/company/lexpeeps-in-lexpeeps-pvt-ltd