Our people work differently depending on their jobs and needs. From home working to job sharing, go to remote and flexible working to find out more.
This role is based in India and as such all normal working days must be carried out in India.
Join us as a Legal Adviser
Take on a key role in our Legal team and support the delivery of our legal strategy
You'll gain significant exposure across all our franchises as you deliver our legal strategy and ensure the timely and effective delivery of all issues, projects and initiatives
This role offers the advantage of a varied and extensive breadth of work, where you'll find solutions to challenges on a wide range of matters
What you'll do
As a Legal Adviser, you'll be delivering expert, accurate and cost-effective legal advice, making sure that it is readily understandable to non lawyers. You'll be managing external advisers and other stakeholders in successfully delivering transactions and projects on a timely basis, making sure advice is commercial, proactive and manages and minimises legal risks.
Day to day, you'll be:
Handling legal queries, drafting and reviewing contracts and agreements
Providing assistance in litigation related matters as well as advising stakeholders on their legal queries
Working with panel law firms for any external opinion on the specific matters
Conducting Legal brainstorming sessions to examine new laws, amendments with the team as well as stakeholders
Striving for continuous improvement in the operating practices and processes, including identifying efficiencies, improvements and opportunities to reduce costs
The skills you'll need
To join us in this role, you'll need previous experience working in multinational companies with experience of global interface. You'll also have previous knowledge and experience working in prominent law firms.
Additionally, you'll need:
The ability to establish and maintain strong relationships with businesses and stakeholders
Excellent communication skills, with the ability to present legal information to non lawyers with clarity
Experience working in a team and collaborating with others
Link to Apply
Click here to apply https://jobs.natwestgroup.com/jobs/7547065-legal-adviser?bid=370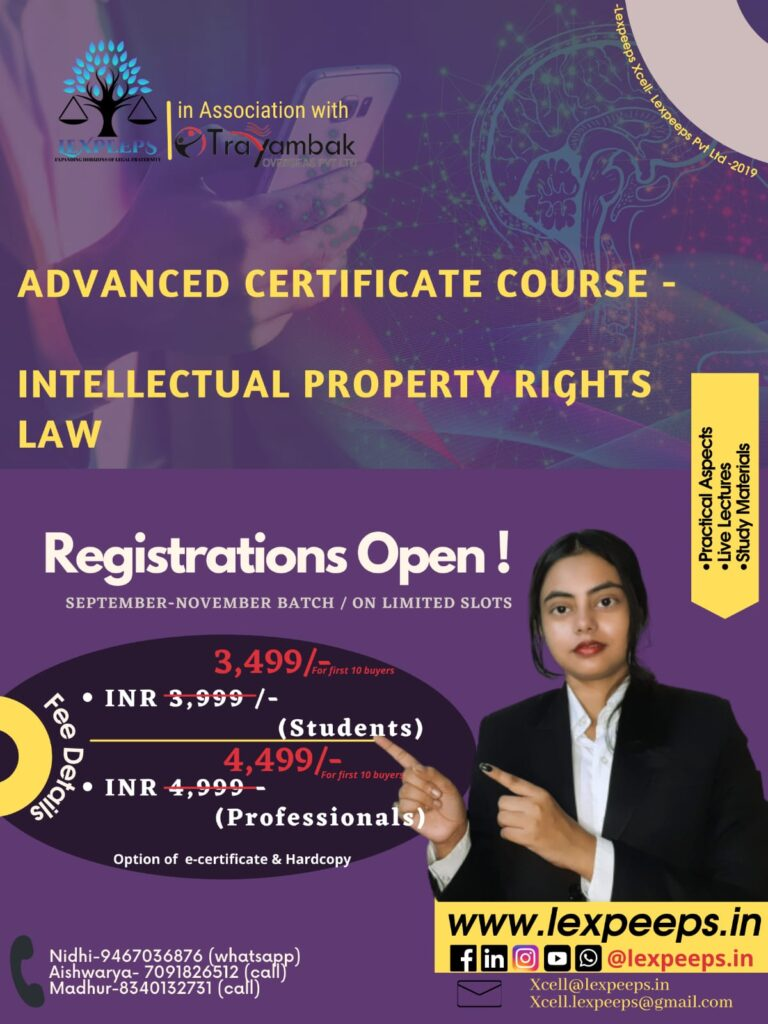 For regular updates, join us:
WhatsApp Group:
https://chat.whatsapp.com/GRdQLsHRwmB7QVRmS3WK
Telegram:
LinkedIn:
https://www.linkedin.com/company/lexpeeps-in-lexpeeps-pvt-ltd