About the job
Requirements:
Drafting, reviewing and redlining contracts and other transactional documents received from other parties, and aligning the same with the organization-s objectives
Reviewing contracts including NDAs, HR Agreements, Software Licensing Agreements, Procurement Agreements, Business Partnership Agreements, Revenue Agreements, and other business support services agreement and highlight business, commercial and legal risks involved. Negotiation with clients/vendors and closure of key commercial, legal terms and highlight acceptable changes.
Draft and assist in designing standard contract templates with different versions to accommodate varying business scenarios and help to break deadlocks without compromising on the risk side
Analyse the contract terms and identify areas of possible risks and opportunities related to the application of contract clauses. Establish a robust enterprise risk management mechanism in the company; analytically assess the potentially risk areas; balance legal and contractual issues with business risk; and recommend ways of mitigating or managing them
Support in digitalisation of legal processes including contract and litigation management.
Qualification:
Be a law graduate from a premium Law School or reputed university in India
Have 5-8 years of professional experience in the industry, preferably in the startup eco-system 
Used to a fast paced environment
Link To Apply
Click here to apply https://www.linkedin.com/jobs/view/2722752360/
Editor: Mudit Jain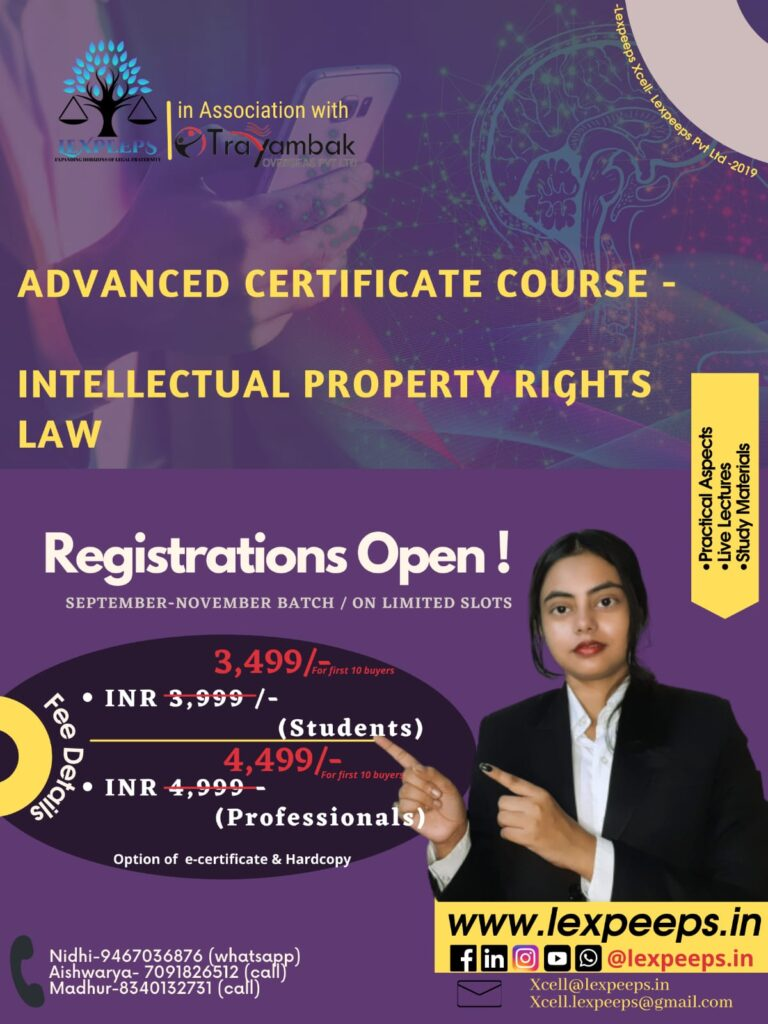 For regular updates, join us:
WhatsApp Group:
https://chat.whatsapp.com/GRdQLsHRwmB7QVRmS3WK
Telegram:
LinkedIn:
https://www.linkedin.com/company/lexpeeps-in-lexpeeps-pvt-ltd