Position Summary
Provide leadership and technical support across Projects for land acquisition of sub stations, workshops, warehouses etc related to TL projects. Also guide Land Acquisition teams across the country to ensure best and effective implementation of norms of Land Acquisition, along with identifying properties in line with requirements of the projects.
Position Demands
Graduate/Post Graduate, preferably in Law and/or Land Management with exposure to land acquisition activities for different type of projects
Should have negotiated / part of negotiation of land for at least 10-15 years across different sectors.
Should be conversant with the land acquisition acts and rules across different states
Should be open to travel to remote locations
Key Accountabilities / Responsibilities
Lead the development and implementation of Land Acquisition process to ensure Sterlite Power project delivery on time and within budget.
Liaison with owners, brokers, facilitators etc for evaluating land and properties and proposing feasible options for development.
Develop and Review of Land Acquisition Plans Policies and Legal Frameworks
Provide high level of Land Acquisition services and performance to ensure customer (Projects/ Management) satisfaction
Driving/ monitoring of Land Acquisition performance metrics, reporting of metrics to project mgmt/senior mgmt team.
Identifying risks and proposing mitigation steps to safeguard company's interest into land acquisition function.
Handling complete feasibility as well as legal due diligence of different properties including physical verification process. Coordinate with legal consultants, Revenue departments for title scrutiny and marketability.
Strengthen Communication Strategy, Develop and meet requirements of National and Multilateral requirements, Maintain Cost efficiency, Budgets planning and asset management
Forming detailed business plan and evaluate if the land opportunity makes commercial sense and then present to the management.
Handholding of project teams for ensuring smooth work on the site acquired by us which also includes post acquisition compliances like mutations, diversions etc.
About Them
Sterlite Power is India's leading integrated power transmission developer and solutions provider, focused on addressing complex challenges in the sector by tackling the key constraints of time, space and capital.
They believe that electricity access transforms societies and delivers long-lasting social impact. Sterlite Power is uniquely positioned to solve the toughest challenges of energy delivery.
They are guided by our core purpose of empowering humanity by addressing the toughest challenges of energy delivery. Our four core values form the pillars of their organisation:
1. Respect: Everyone Counts
2. Social Impact: We work to improve lives
3. Fun: "Thank God it's Monday!"
4. Innovation: A new way today
Sterlite Power is a leading global developer of power transmission infrastructure in India and Brazil. With an industry-leading portfolio of power conductors, EHV cables and OPGW, Sterlite Power also offers solutions for upgrading, uprating and strengthening existing networks. The Company has set new benchmarks in the industry by use of cutting-edge technologies and innovative financing.
Link to apply
https://careers.sterlitepower.com/job/New-Delhi-Assistant-Vice-President-Land-Acquisition/726549401/?locale=en_US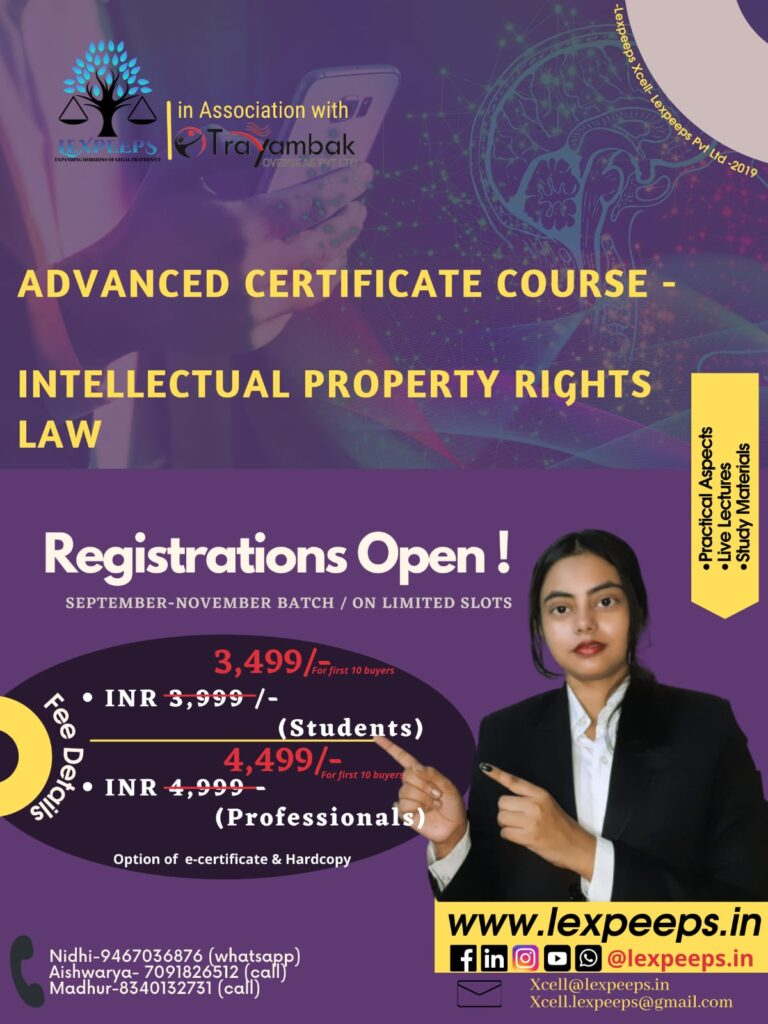 For regular updates, join us:
WhatsApp Group:
https://chat.whatsapp.com/GRdQLsHRwmB7QVRmS3WK
Telegram:
LinkedIn:
https://www.linkedin.com/company/lexpeeps-in-lexpeeps-pvt-ltd