Position: Assistant Legal Counsel- Secretarial & Compliance
Job Description:

Must have handled compliance of Private Limited Company/ LLPs (during internship) such as:
● Drafting, convening and finalization of minutes of board and general meetings and other
meeting correspondence.
● ROC timely compliance and filings such as annual filings, directorship changes, auditor
changes, resolutions filings, MSME, BEN, DPT-3 etc and other reporting requirements
● Maintaining & updating statutory registers of the Company.
● Ability to handle group companies work
Preference if any of the following is also handled:
● RBI/ FEMA Compliances such as ODI approvals, FLAs, FC-GPR, FC-TRS, APRs
● ESOP compliances
● Due diligence work
Qualification & Experience required:
● Qualified CS fresher with internship experience of working with CS Firms or Companies
or Law firms under secretarial department
● Preference to LLB qualified candidates with training/ job experience of working in the
secretarial division of a law firm/ consultancy firm.
Open Positions: 1
Skills Required: knowledge of Companies Act,LLPs Act,FEMA,ESOP,Communication
Location: Mumbai
Designation: None
Link to apply
Click here to apply https://careers.quantiphi.com/#!/job-view/assistant-legal-counsel-secretarial-compliance-mumbai-2021091008093095
Editor: Mudit Jain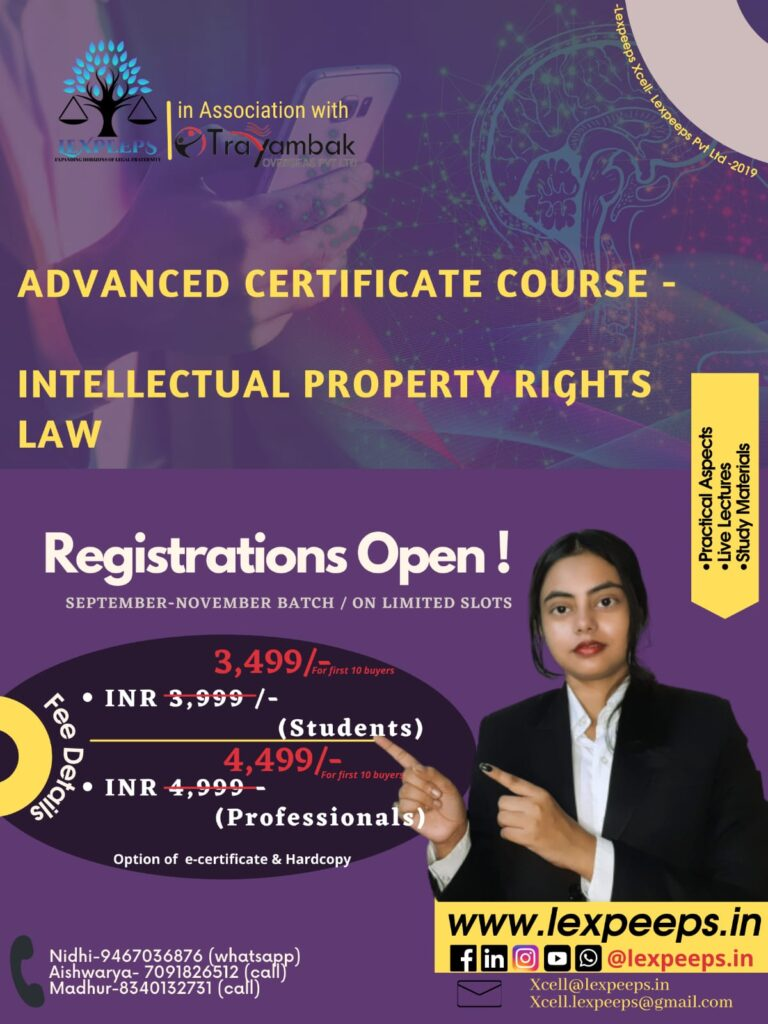 For regular updates, join us:
WhatsApp Group:
https://chat.whatsapp.com/GRdQLsHRwmB7QVRmS3WK
Telegram:
LinkedIn:
https://www.linkedin.com/company/lexpeeps-in-lexpeeps-pvt-ltd