About the job
Candidate will be responsible for advising and assisting on all legal aspects for the businesses.
Responsibilities
Work with the businesses and legal department on a range of matters.
Review interpret and counsel on relevant local laws, court rulings, policies and practices.
Manage litigations and other disputes in cooperation with external law firms as needed.
Assist in the investigation of misconducts by employees and other non-compliance matters.
Prepare and execute training regarding risk management & compliance, such as anti-fraud, anti-cartel, anti-corruption, contract management and corporate governance.
Support the Risk and Legal Department in various projects in the light of risk management & legal.
Risk Analysis in India from various viewpoints and managing countermeasure to critical risks.
Support to Business Continuity Plans in India.
Qualifications
Degree in Law from premier law schools.
1-4 years of experience in a leading law firm (preferably a top-tier law firm).
Experience of drafting contracts, rules, legal opinions, notice letters and/or other formal documents.
Strong communication skills.
In-depth knowledge and understanding of laws/regulations or system of compliance, risk management or Governance.
Experience of due diligence or internal investigation to misconducts.
Experience in managing dispute resolution.
Link To Apply
Click here to applyhttps://www.linkedin.com/jobs/view/2717982514/
Editor: Mudit Jain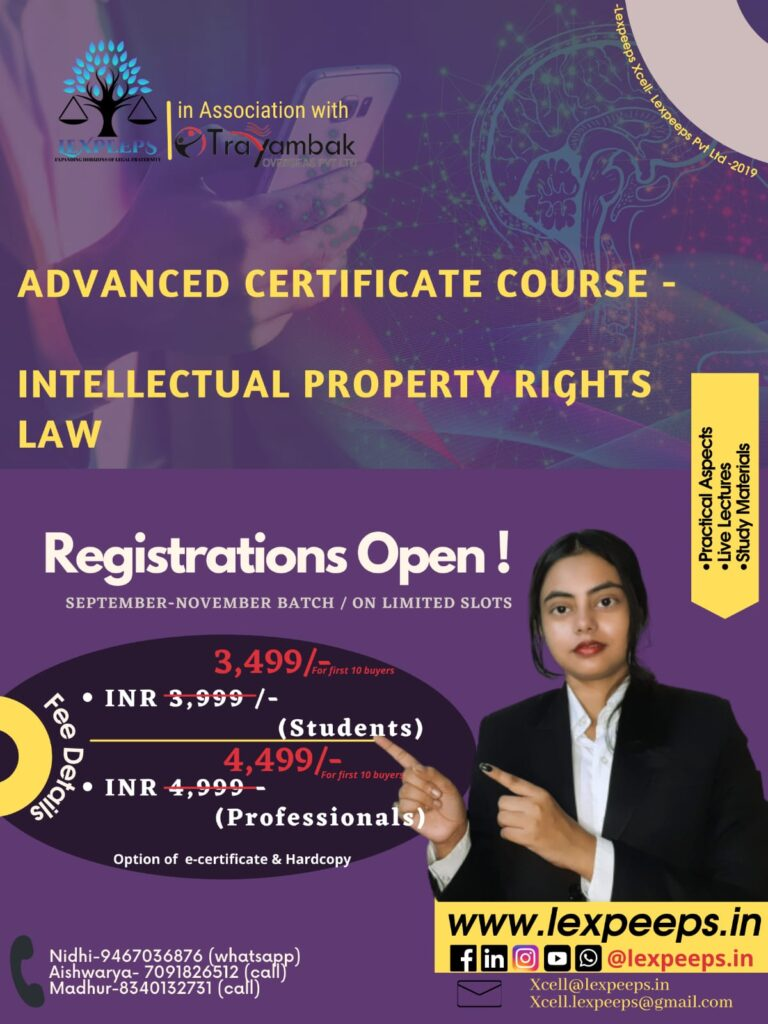 For regular updates, join us:
WhatsApp Group:
https://chat.whatsapp.com/GRdQLsHRwmB7QVRmS3WK
Telegram:
LinkedIn:
https://www.linkedin.com/company/lexpeeps-in-lexpeeps-pvt-ltd