About the job
About Us
Founded in Jan 2011 by IIT Bombay alumni Bhavish Aggarwal and Ankit Bhati, Ola (formerly Olacabs), is India's most popular mobile app for personal transportation. Ola integrates city transportation for customers and driver partners onto a mobile technology platform ensuring convenient, transparent and quick service fulfilment. Ola is committed to its mission of building mobility for a billion people. Using the Ola mobile app, users across 110 cities can book from over 6,00,000 vehicles across cabs, auto-rickshaws and taxis. Ola has also introduced a range of shared mobility services on its platform like Ola Shuttle and Ola Share for commute and ride-sharing respectively. The app is available on Windows, Android and iOS platforms.
Overview:
This person shall be responsible for leading the legal function for Ola's Global Mobility business in its home market in India and also support operations in UK and ANZ. The role primarily extends to Ola's core business but may also entail supporting the team working for other verticals such as Foods and New Business.
Job Description:
Strategic thinking ability to lead, handle and advise the Ola Group on all litigation matters, including and not limited to Anti-Trust/Competition laws, Contractual Disputes, FDI laws, labour and employment matters, contract interpretation, breach and remedies, contract compliance requirements.
Understanding all applicable regulations and legal new applicable laws regulations and legal regime of new domains of business and advice on regulatory requirements, legal risks and mitigation strategies.
Drafting and Vetting Court pleadings, (including affidavits and applications), notices and replies (including statutory, recovery as well as consumer notices)
Risk spotting- Proactively identifying potential matters
Institutionalising best practices for litigation and documentation management with an objective to increase efficiency
Create processes around proper litigation management
Research and analysis of various policies, bills, amendments, notifications, relating to and impacting the Group
Initiates cross-functional efforts to drive organisational alignment
Articulates corporate positions on compliance matters to regulators and external agencies and direct involvement with regulators to ensure compliance with all legal requirement
Develop external relationships and alliances with law firms (both Indian and international) and advocates/senior advocates strengthening the capabilities of the Group.
Qualifications & Relevant Experience
You must possess the following qualifications and skillsets:
LLB/LLM from a reputed Law College
In-house litigation experience in a reputed Organization along with a law firm is preferable
10-15 years of experience in litigation, related business advisory work and managing in-house processes
Skillset
Led a Team with great leadership skills
Handled matters and investigations, particularly in Anti-Trust / Competition laws and FDI laws
Done arbitrations, institutional, international as well as ad-hoc
Internal investigations like PoSH and code of conduct violations
Handled litigations pertaining to IPRs and Information Technology Act, especially pertaining to intermediaries
Link to Apply
Click here to applyhttps://www.linkedin.com/jobs/view/2721153393/
Editor: Mudit Jain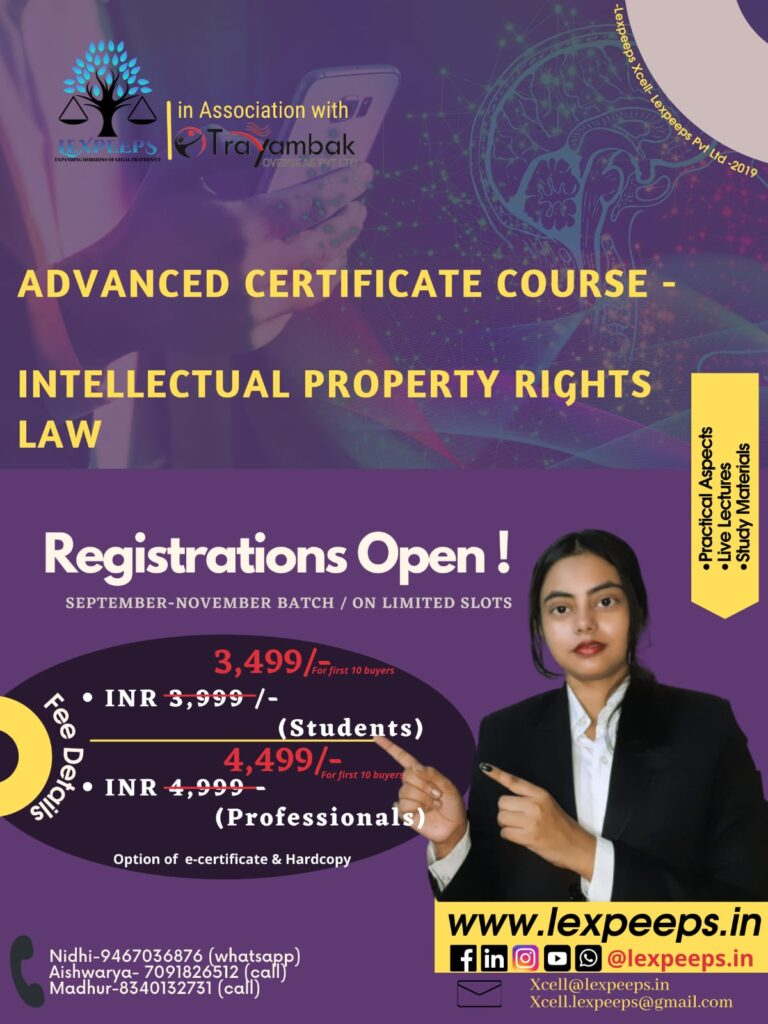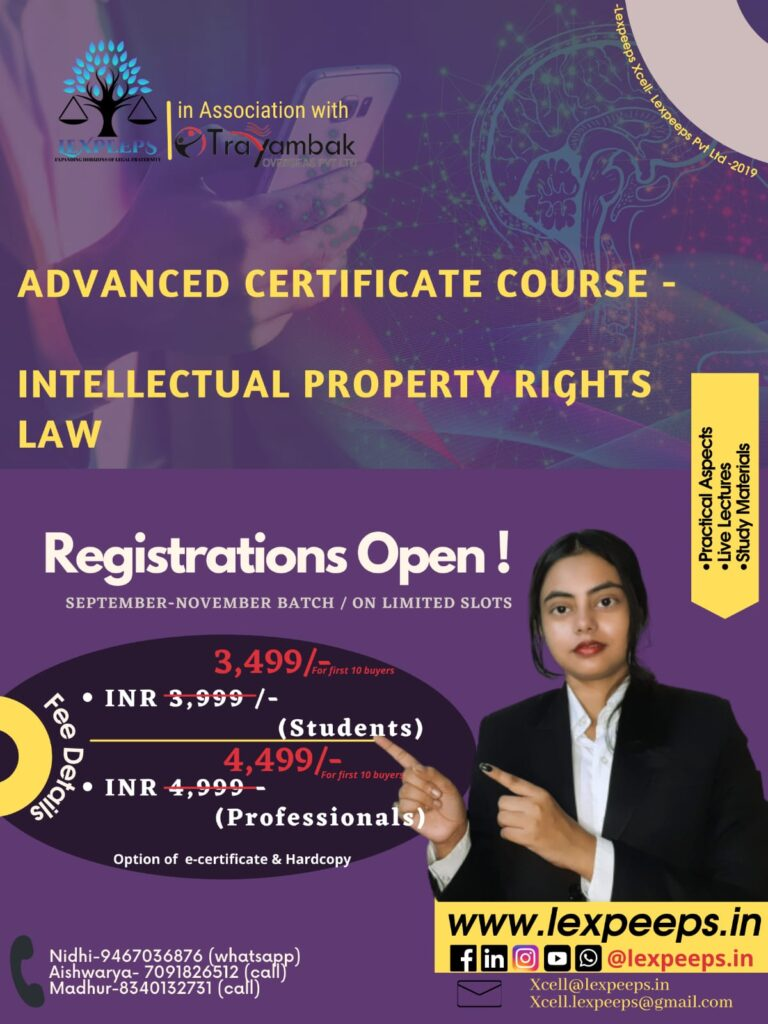 For regular updates, join us:
WhatsApp Group:
https://chat.whatsapp.com/GRdQLsHRwmB7QVRmS3WK
Telegram:
LinkedIn:
https://www.linkedin.com/company/lexpeeps-in-lexpeeps-pvt-ltd