MORE ABOUT THIS JOB
We work at the intersection of finance and law, providing counsel and advice that support activities across the firm. We handle litigation and arbitration, perform research and due diligence, aid in financing and legal filings, deal with contracts and intellectual property rights that show our commitment to clients, shareholders, and regulators. Whether you're an experienced attorney or a quick learner with a strong interest in financial law coupled with critical thinking skills, our dynamic group might be right for you. We are currently looking for a company secretary to join our company secretarial team within our Legal division in Mumbai.
The successful candidate would join as an Associate and will be responsible for company secretarial, regulatory and licensing and labour law related matters for Goldman Sachs entities in Mumbai, India.
RESPONSIBILITIES AND QUALIFICATIONS
Responsibilities will include supporting the Legal and Company Secretarial team in:
Preparing for and conducting Board and general meetings, committee meetings, drafting of agenda items, minutes & proceedings of Board & general meetings; maintaining other statutory registers.
Filing of various forms, resolutions and returns under Companies Act, with ROC and Regional Director. Correspondence and filing returns with various statutory authorities.
Preparing and circulating circular resolutions for board and committee approval from time to time
Compliance with various labour laws and attending to necessary filings and inspections and inquiries
Interpretation and implementation of regulations and regulatory developments, framing of policies and procedures, charters, regulatory compliance and timely reporting
Assistance in relation to the obtaining and renewal of authorizations and licenses
Corporate Law, RBI, Labour Law, SEBI, Stock Exchanges etc.
Providing timely and commercially sound guidance and advice to business managers on all regulatory matters.
Recommending changes to processes and procedures to reduce compliance risk and raise operational standards.
Implementation of corporate actions like buyback, incorporation, restructuring, mergers or other similar activities.
Basic Qualification
Membership of the Institute of Company Secretaries of India
4 – 6 years of relevant experience
Strong communication skills
Preferred Qualifications
Experience preferably at a regulated financial institution
Additional qualification of LLB highly preferred
ABOUT GOLDMAN SACHS
The Goldman Sachs Group, Inc. is a leading global investment banking, securities and investment management firm that provides a wide range of financial services to a substantial and diversified client base that includes corporations, financial institutions, governments and individuals. Founded in 1869, the firm is headquartered in New York and maintains offices in all major financial centers around the world.
Position: Legal, Corporate Governance, Associate, Mumbai
Link to Apply
Click here to apply https://careers-goldmansachs.icims.com/jobs/81928/legal%2c-corporate-governance%2c-associate%2c-mumbai/login?hub=7
Editor: Mudit Jain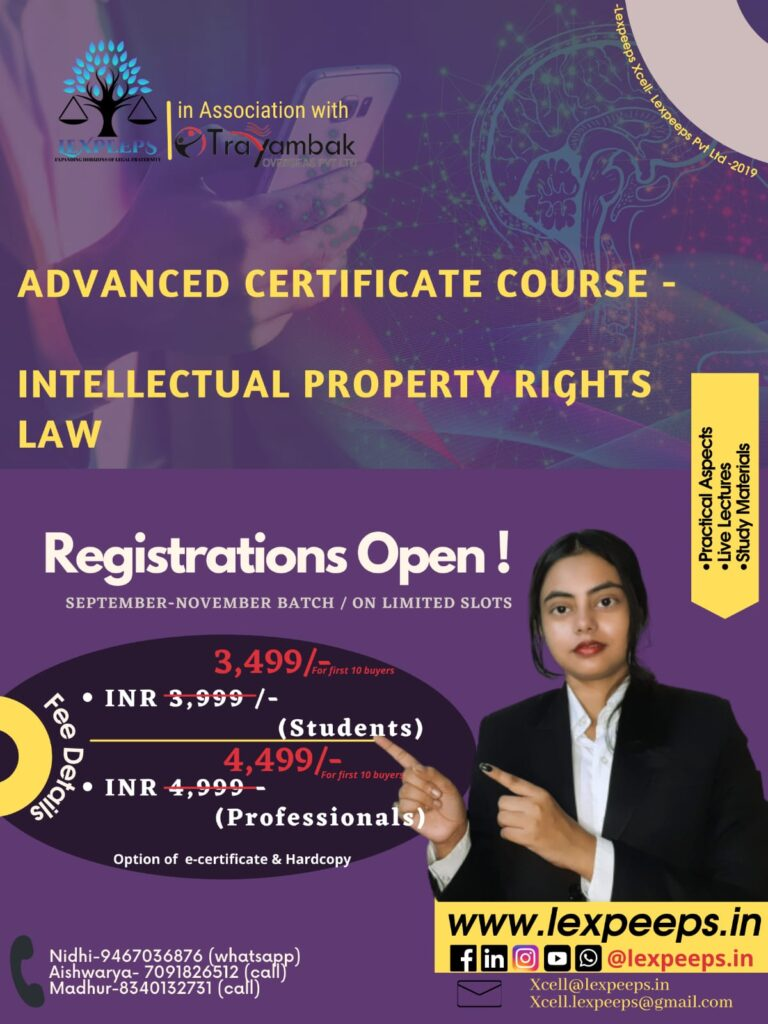 For regular updates, join us:
WhatsApp Group:
https://chat.whatsapp.com/GRdQLsHRwmB7QVRmS3WK
Telegram:
LinkedIn:
https://www.linkedin.com/company/lexpeeps-in-lexpeeps-pvt-ltd