Role name and description
Associate – Contract Drafting
The CLM team provides end-to-end assistance on all types of commercial contracting to the legal and business teams of large MNCs and law firms. The Pre-execution arm (or Drafting team) is set up to function as an extension of the in-house legal team and assist the contracting process from the point business requests a contract, to when the contract is approved and signed. We review and negotiate transactional contracts based on our client's organizational policies and guidelines, get the necessary approval and get the contracts signed. Complexity or deal value are not a bar in any sense for us – we provide these services for contracts ranging from bespoke and complex to more standardized or even related administrative work. Our Post-execution arm (or Abstraction team) support the due diligence of transactions contract through abstraction, summarization and risk analysis. This is critical to clients in M&A situations or to get an insight into their risk profile or just to ensure better day-to-day business operations. We also work in collaboration with various client stakeholders and key decision makers to operationalize legal functions for large MNCs through automation and process engineering.
The opportunity
We work with clients across industries and business lines that cover direct procurement, indirect procurement, sales and other ancillary functions
Your key responsibilities
Perform First Line Review of contracts, e.g. Patent License Agreements, IT Procurement Agreements, Web Hosting Agreements, Confidentiality Agreements, Software and Data License Agreements, Non-Disclosure Agreements, Vendor Services Agreements, Master Services Agreements, Statements of Work, Purchase and License Agreements, Sponsor Research Agreements, Inter Institutional Agreements, Supply and Distribution Agreements, Staffing, Consulting and Teaming Agreements, Lease Agreements, Estoppels and SNDAA and other commercial contracts.
Assist senior team members in negotiating contracts for our clients from various sectors such as Banking, Telecom, Healthcare, Aerospace, Heavy Industries, Manufacturing Companies, Finance Company, Human Resource Solutions and IT Services Industry, Universities, Film Production House, Global Web hosting Company, Power Management Company etc.
Contribute towards the creation of project playbooks and other knowledge tools to successfully meet client expectations.
Draft responses to parties' stand to ensure conformity to client specifications to ensure best representation of client requirements in agreements to be reviewed by senior.
Accompany Senior for client/customer negotiation calls and prepare call notes.
Act as a team player while working with a team of lawyers within the organization as well as the clients' legal representatives and business team on projects involving the agreements described above.
Provide professional, timely, and prompt service and responses to the Delivery Managers so that they can support the client contact and the sales team
Attend and participate actively in mandatory and non- mandatory training and certification courses.
Confirm to deadlines on client deliverables without delays and renegotiate deadlines (when necessary) well in advance of the originally scheduled deadline; escalate client issues promptly and appropriately; consistently complete real time client call notes.
Associates are lawyers who understand the basic contractual and legal concepts, and are able to interpret, and review the contracts. They are also expected to have good verbal and written communication skills. Associates typically comprise the first stage of the contract review process.
Responsibilities, Qualifications, Certifications – External
Skills and attributes for success
Good analytical & logical skills.
Knowledge of English/Grammar enabling efficient comprehension of clients' documents, codes, abstracts and other deliverables
Good written and verbal communication skills
Attention to detail
Must be computer savvy and able to learn and adapt to different client respective processes in order to be able to function smoothly and integrate with the client's system.
Responsiveness – Sensitive to client deadlines
Team Player – Ability to co-operate and work as a team member and encourage colleagues, maintains positive attitude, contributing to team morale

To qualify for the role, you must have
Bachelors/Master's degree and Law degree (LLB or LLM) from accredited, reputable institutions
Attorney with 0-2 years of relevant contract review, redlining and negotiation experience (preferably in a multinational corporation, in-house legal team or law firm handling similar work)
Ideally, you'll also have
Contract Lifecycle Management technology is attractive, but not essential.
What we look for
We look for candidates with proven capabilities in driving multiple projects, with exception client management and project management experience
EY | Building a better working world 
 
EY exists to build a better working world, helping to create long-term value for clients, people, and society and build trust in the capital markets.  
 
Enabled by data and technology, diverse EY teams in over 150 countries provide trust through assurance and help clients grow, transform, and operate.  
 
Working across assurance, consulting, law, strategy, tax, and transactions, EY teams ask better questions to find new answers for the complex issues facing our world today.  
Link to Apply
https://careers.ey.com/ey/job/Bengaluru-Contracts-Drafting_Staff-1-KA-560037/717625201/?feedId=337401&utm_source=LinkedInJobPostings&utm_campaign=j2w_linkedin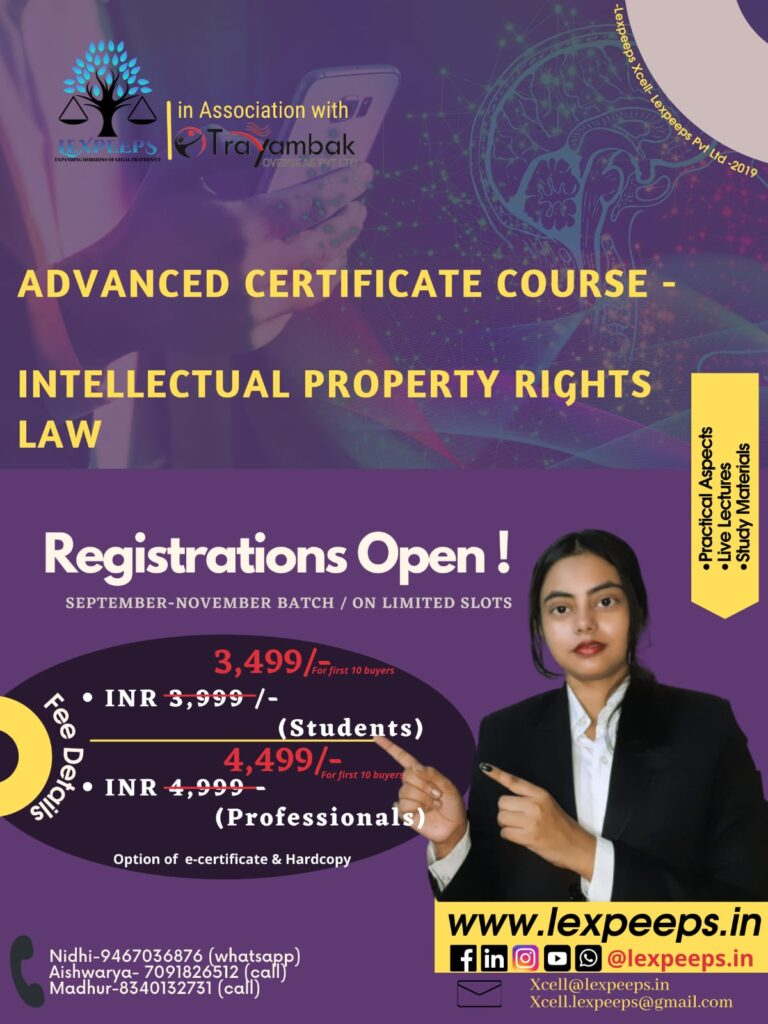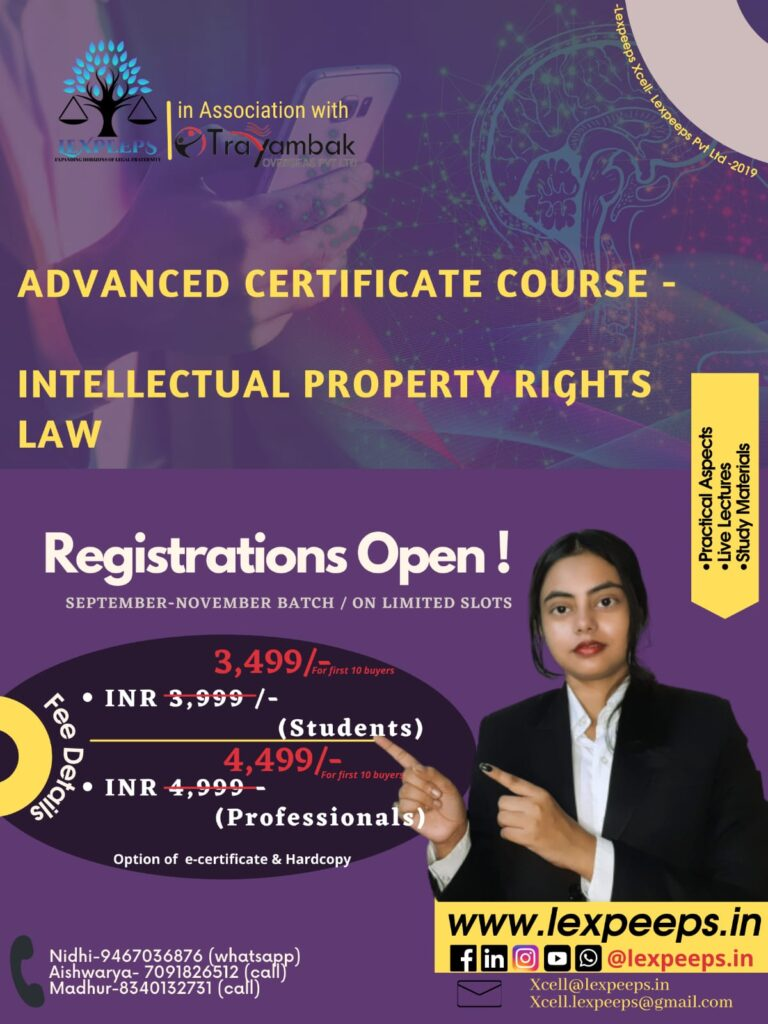 For regular updates, join us:
WhatsApp Group:
https://chat.whatsapp.com/GRdQLsHRwmB7QVRmS3WK
Telegram:
LinkedIn:
https://www.linkedin.com/company/lexpeeps-in-lexpeeps-pvt-ltd