About the job
At EY, you'll have the chance to build a career as unique as you are, with the global scale, support, inclusive culture and technology to become the best version of you. And we're counting on your unique voice and perspective to help EY become even better, too. Join us and build an exceptional experience for yourself, and a better working world for all.
Job Purpose
Regulatory Research & Monitoring attorneys, at an associate level, must have a general understanding of basic legal concepts. They should have the ability to understand and analyze the issue of law. These attorneys should be well versed in research, should know where to find the most up-to-date regulatory and statutory developments using Westlaw/similar legal databases and/or through internet searches, and to analyze case law. They should have the ability the present their findings succinctly on Excel or Word or any other format, as required. These lawyers must have exceptional writing and analytical skills. Moreover, they should show a constant zeal and desire to learn. They should escalate important questions to their senior team members. They should have professional language proficiency in English.
The primary responsibilities include
Applies themselves to understanding the underlying issues of a project.
Follows step by step process of researching the issues and presenting the findings in the desired format.
Understands legal writing and uses appropriate and pre-discussed formatting while presenting their findings.
Interprets statutes and regulations correctly.
Applies themselves to understanding case law.
Thorough and meticulous with great attention to details.
Achieve on time delivery (OTD) on client deliverables
Attends mandatory training and certification courses.
Co-operates with team members and acts as a team player.
Escalates project specific issues timely.
Organized and efficient – handles particular responsibility assigned to them quickly and accurately.
Reports back to their seniors on the status of assignments.
Effective on the floor in terms of sharing learning/insights with peers/seniors.
Consistent presence and active participation at team, department, and company meetings and participates in voluntary professional development programs.
Scope
Entry level contributor responsible for working within the project scope and budget.
Accomplishes work with low to moderate supervision.
Impact is normally within the immediate project team.
Typically works on one or two projects at a time and as a member of the project team(s).
Should bond well with the team and ensure a healthy work environment.
May have to interact directly with clients on small research requests and hence, must be proactive in tracking the hours and budget.
Skills
Ability to identify statutes and regulations applicable to the given legal issue
Ability to interpret and summarize statutes and regulations
Excellent analytical and logical skills
Good writing skills
Attention to details
Must have a working knowledge of legal databases
Basic knowledge of MS Excel and Word
Effectively communicating results/findings of work in all mediums (verbal and written)
Behavioral Qualifications
Ability to understand instructions regarding legal research and follow the established methodology
Adaptive to team and fosters collaborative approach
Innovative approach to the project, when required
Shows passion and desire to learn
Diligence and ability to multi-task
Must have an eye for details
Eligibility
Must have Law degree
Language Requirements
Professional proficiency in English
Link to Apply
https://www.linkedin.com/jobs/view/2772176470/?alternateChannel=search&refId=BbTVGeopHIUyrjXqaNj76w%3D%3D&trackingId=ZSg5tnDrSoeyqlCtsjfC4w%3D%3D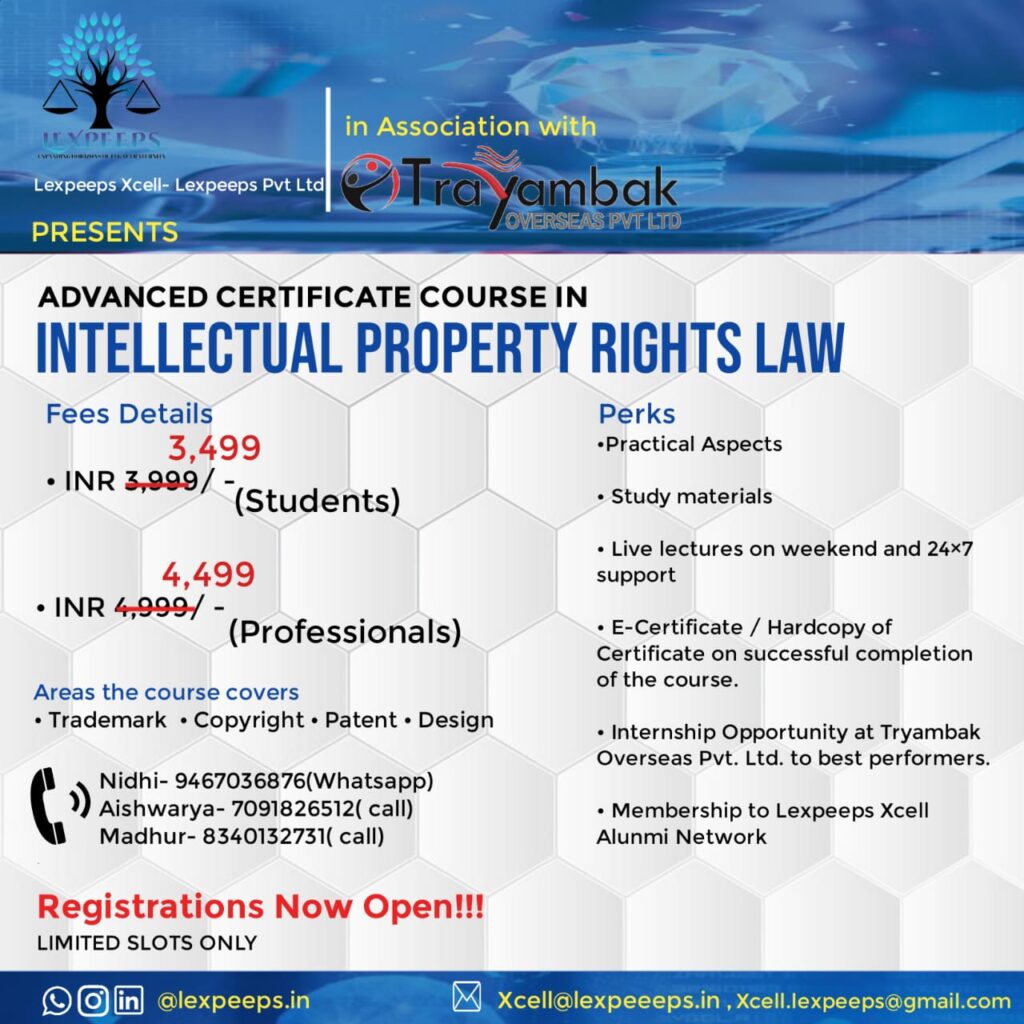 For regular updates, join us:
WhatsApp Group:
https://chat.whatsapp.com/GRdQLsHRwmB7QVRmS3WK
Telegram:
LinkedIn:
https://www.linkedin.com/company/lexpeeps-in-lexpeeps-pvt-ltd