About the job
Role: Real Estate Legal Advisor
Location: Delhi Office
Decathlon Is a French company – one of the biggest sports retailers in the world and in India. Decathlon is seeking a real estate in-house counsel for its Delhi office (to support the expansion of our stores in the North region).
You could enjoy being our teammate if you have:
– a Minimum of 5 years of Real Estate – LEGAL Experience (In-House Legal or Law Firm)
-are dynamic,
– are sporty,
– are a team-player,
– enjoy travelling,
– are not afraid of changes and challenges and rather enjoy them,
– are interested in working within an international environment with lots of opportunities.
The job we offer includes:
to act as partners within our expansion (business development) team,
to secure the real estate transactions from legal point of view,
to prepare a global risk analysis for each and every project prior to their approval,
to participate in the negotiations
to monitor and prepare deadline with an action plan (such as renewal of lease, option right exercise, etc..).
to monitor lease administration – compliance of the lease terms for all sites.
to prepare analysis sheets (project sum-up) for the projects, along with accompanying the action plans to re-negotiate elements of the contract (reducing rent, etc..)
to participate in the Decathlon assets management, rent bench-marking, relocation of projects/sites etc.
to keep up to date with changes in the law and jurisprudence on the documents needed to sell, buy, license or lease property and laws impacting existing sites. 100% compliance under the lease and occupancy permits.
To guarantee reliable and optimized physical and digital archiving of legal documents for the entire perimeter and implementation of the legal tools – contract management, litigation and project management tools.
to support maintenance in optimizing the real estate portfolio.
Functionally work with the Real Estate Expansion team for locations primarily in the North but may also include other locations across India
to report to the Head of Legal – Real Estate.
We also give you the opportunity to let you to develop your skills and attitude by giving opportunity to participate in our numerous development projects during your work.
Link to apply
Click here to apply https://www.linkedin.com/jobs/view/2712822405/
Editor: Mudit Jain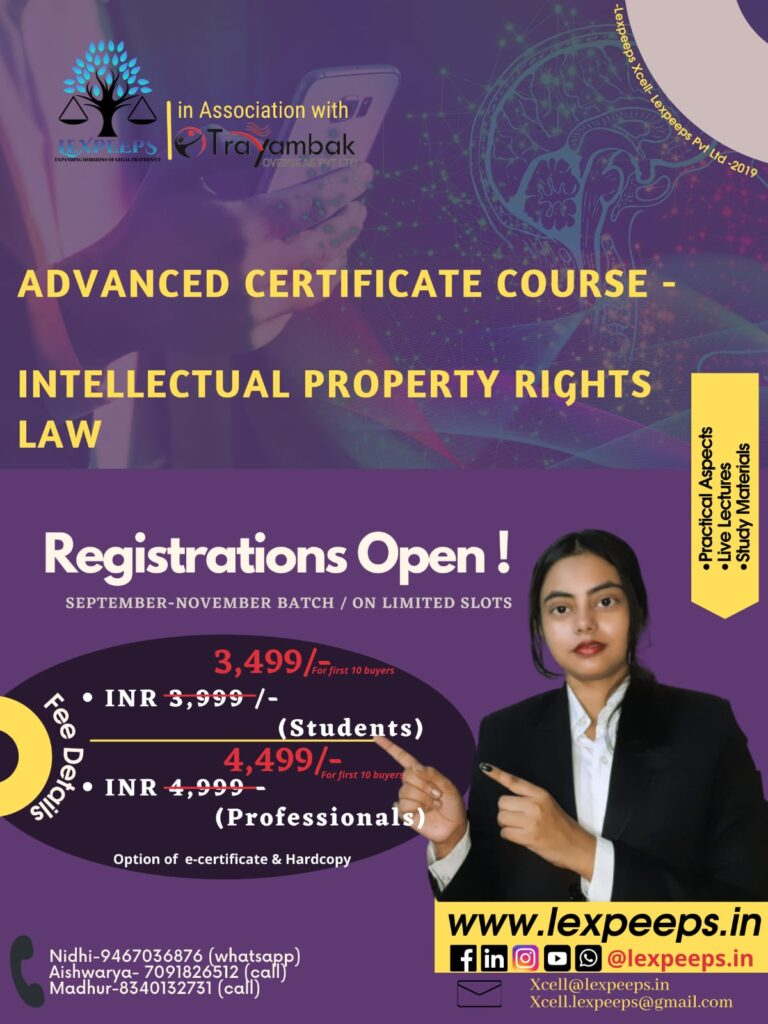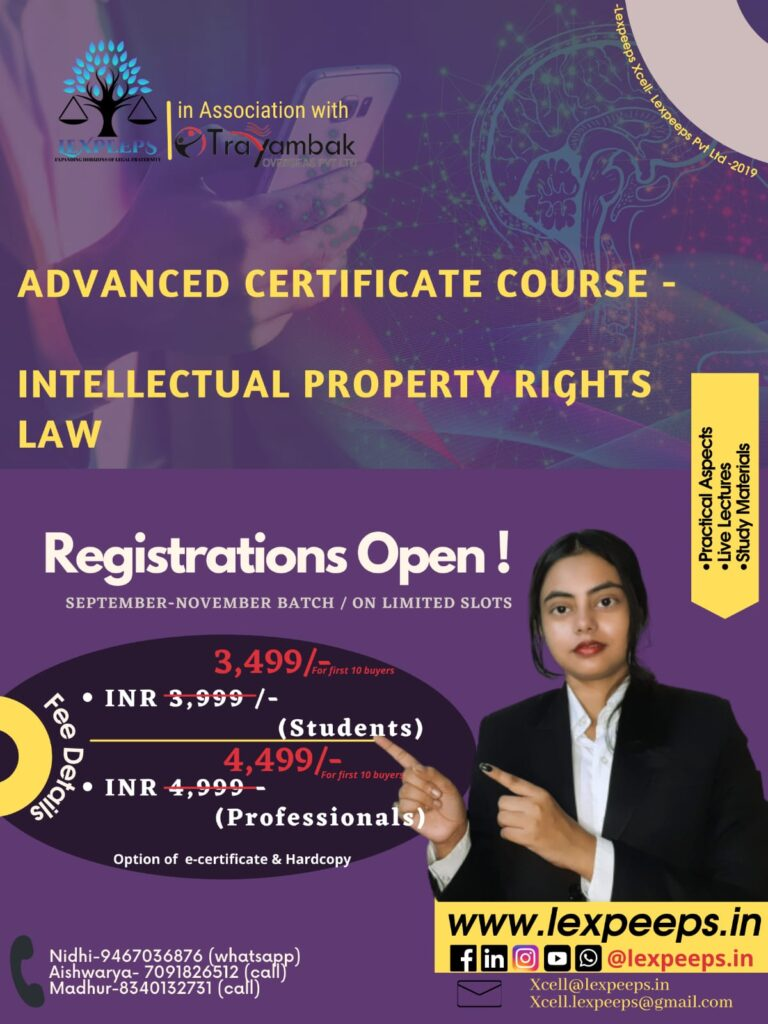 For regular updates, join us:
WhatsApp Group:
https://chat.whatsapp.com/GRdQLsHRwmB7QVRmS3WK
Telegram:
LinkedIn:
https://www.linkedin.com/company/lexpeeps-in-lexpeeps-pvt-ltd