Position : Legal Counsel
Our mission
CDC is the UK's development finance institution. Established in 1948 we invest in the most challenging markets of Africa and Asia with the aim of supporting economic development.
CDC has net assets of £6.4bn and a portfolio of £4.7 billion. In 2019 we committed over £1.66 billion of capital to business in Africa and Asia and are now invested in 1,200 businesses which directly employ over 875,000 workers and support many more.
CDC is a Public Limited Company and is wholly owned on behalf of the UK government by the Foreign, Commonwealth & Development Office (FCDO).
In the last few years, we have expanded our presence in Africa and Asia by opening new offices in Bangladesh, Egypt, Kenya, Myanmar, Nepal, Nigeria and Pakistan with additional locations opening soon.
At CDC, we take an entrepreneurial approach to investment. We think innovatively about ways to deploy our capital, attract and mobilise other investors, and drive transformational impact.
Primarily, CDC invests through direct equity, direct debt and funds products to achieve impact and a financial return which is reinvested into more businesses. We aim to create jobs and accelerate economic prosperity and focus on sectors that will do this; manufacturing, food and agriculture, infrastructure, financial institutions, construction, health and education.
CDC works with like-minded ambitious people who are primarily motivated by our mission to deliver impact. We are a growing team of over 485 and place immense value on diversity within our organisation.
Read more about us on our website cdcgroup.com
Team and role overview
The Legal Team is based in London and Mumbai; most lawyers are currently in London, but we are expanding the resource in Mumbai to support CDC's increasing presence in South Asia (with offices currently in Bengaluru, Dhaka, Karachi, Kathmandu and Yangon).
The team is divided into groups of lawyers supporting different business lines (Direct Equity, Direct Debt and Funds), plus corporate and tax support.
The Direct Debt legal team is further divided into two sub-groups: one advising on loans to corporates and financial institutions as well as trade finance; the other focussed on project finance. This role is for a place in the former sub-group.
This is an exciting opportunity to work in-house on complex and bespoke debt transactions in diverse markets. The focus will be on India, but there will be opportunities to work on other South Asian deals. The lawyer will work with an experienced team drawn from private practice and in-house.
Coronavirus permitting, the successful candidate will spend their first three months in CDC's London office, before joining the Mumbai team.
Responsibilities
Advising CDC on all stages of its debt investments, including structuring, execution and portfolio management.
Working with investment teams to ensure that transactions are pursued in a timely manner and legal risks are identified and appropriately managed.
Project-managing broader elements of transactions (such as taxation, E&S and business integrity matters) to ensure that relevant input is obtained and CDC's core requirements (including CDC's Code of Responsible Investing) are met.
Managing external counsel.
Interpreting due diligence reports and other advice from external counsel on legal risks and applying them to the commercial context to solve problems.
Explaining legal issues and risks concisely to investment professionals, investment committees and CDC's board where necessary.
Reviewing documentation prepared by external counsel (and in some instances drafting documentation) for a broad range of debt transactions.
Advising on investments in difficulty and supervising litigation.
Miscellaneous matters, such as non-disclosure agreements and engagement letters.
Building and sharing know-how and best practice, including training and precedents.
The candidate
Background, skills, aptitude
The successful candidate will:
have a commercial mind-set and be constantly seeking solutions;
be able to assess risks and make well-reasoned, independent and transparent decisions under time pressure;
be able to explain legal issues and risks concisely to investment professionals, recommend appropriate courses of action and resolve problems;
be a self-starter, able to work independently (without the back-up traditionally associated with large companies particularly law firms); be 'hands-on' keen to get involved in all areas of the business when required;
have very good interpersonal skills able to work effectively across cultures, with occasional travel;
understand that working for a development organisation such as CDC requires a trade-off between rewarding work and remuneration;
be motivated by CDC's development mission and demonstrate some commitment to development or social goals.
Technical Skills
A lawyer qualified in India (essential) and the UK or US (preferable) with at least seven years' post-qualification experience in the banking practice of an international law firm or a top tier Indian law firm or the legal department of an international or top tier domestic financial institution.
Experience working for large international corporates or financial institutions making debt investments into India and other parts of South Asia, such as corporate lending (essential) and preferably financial institutions finance (including an understanding of capital adequacy/Tier II requirements); trade finance (including borrowing base and receivables financings); risk participation structures (first loss/funded/unfunded); and structured finance (e.g. securitisations and pooled bond issuances).
Experience reviewing, negotiating and/or drafting documentation for typical Indian lending structures including NCDs, ECBs, "masala bonds" and Indian law security documents and a familiarity with the best enforcement options available for lenders in India.
Experience reviewing, negotiating and drafting standard LMA English law facility agreements, common terms agreements and intercreditor agreements and a solid understanding of market standard risk allocation for cross-border transactions.
An understanding of the risk tolerances and expectations of international lenders making cross border loans around the world.
Familiarity with "know your customer", anti-money laundering and anti-bribery and corruption policies preferable.
Candidates should be strongly motivated by CDC's development mission and ideally demonstrate some commitment to development or social goals through previous executive or non-executive activity.
Our cultural values
We look for team members who aspire, as we do, to work at our best and to be:
Impact-led, commercially rigorous
Tenacious in the face of challenges
Collaborative and caring
CDC is committed to diversity and inclusion and welcomes all applicants regardless of age, disability, gender reassignment, marriage and civil partnership, pregnancy and maternity, race, religion or belief, sex, sexual orientation or educational background.
Please provide a cover letter with your application
Salary: Competitive
Link to apply
Click here to apply https://isw.changeworknow.co.uk/cdc_group/vms/e/careers/candidates/applications/198014/stages/399254/edit
Editor: Mudit Jain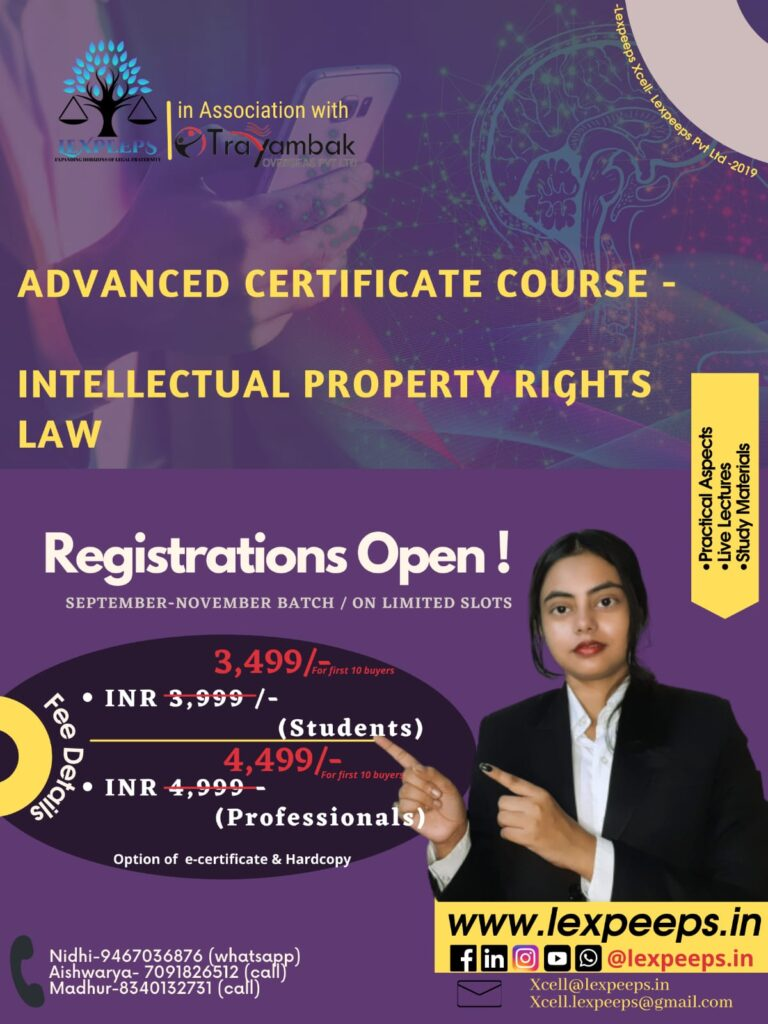 For regular updates, join us:
WhatsApp Group:
https://chat.whatsapp.com/GRdQLsHRwmB7QVRmS3WK
Telegram:
LinkedIn:
https://www.linkedin.com/company/lexpeeps-in-lexpeeps-pvt-ltd