About PRS Legislative
PRS Legislative Research, commonly referred to as PRS, is an Indian non-profit organisation that was established in September 2005 as an independent research institute to make the Indian legislative process better informed, more transparent and participatory.
About the Internship
The PRS staff consists of a team of dedicated professionals with different areas of expertise and is broadly divided into the research and outreach departments.
While the research team analyses legislative and policy issues of topical interest, the outreach team tracks the working of the legislatures and legislators, manages citizen engagement, and is PRS's interface with the MPs and MLAs.
A prospective intern can apply for an internship in either/both departments.
Internship Duration
The duration of the internship is flexible but is normally between 4 and 8 weeks. Interns can work from their homes. Apply till Nov. 30.
Procedure to Apply
Interested candidates can fill in the application form. The form has to be filled out in one session, and there is no option of saving responses.
Deadline to apply- PRS is only accepting applications for internships starting January 2022.
For more details, visit-
https://prsindia.org/aboutus/opportunities-at-prs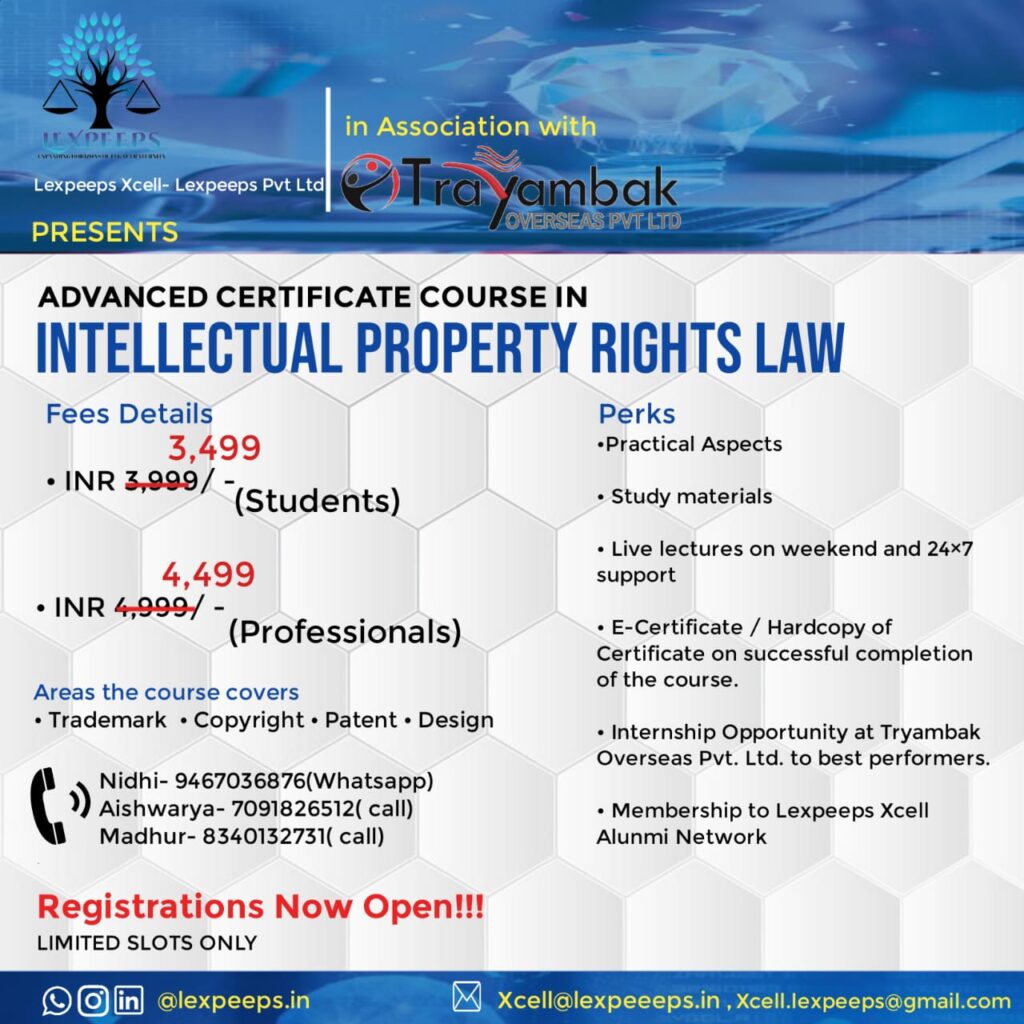 For regular updates, join us:
WhatsApp Group:
https://chat.whatsapp.com/GRdQLsHRwmB7QVRmS3WK
Telegram:
LinkedIn:
https://www.linkedin.com/company/lexpeeps-in-lexpeeps-pvt-ltd