About the Company
RESO is a Resilient, Efficient, Swift online Alternate Dispute Resolution (ADR) platform. It shall provide prompt and economical resolution of disputes through Arbitration, Mediation and Conciliation (AMC).
Reso is a one-stop platform that allows two parties to come together for a dispute resolution outside the Court with Arbitration, Mediation, Conciliation etc.
Choose from the best and relevant arbitrator/mediator/ conciliator for your issue and get rid of your disputes quickly. Before going ahead with arbitration or mediation you can also take help of facilitator who can suggest best course of action.
Law is the supreme but the delay in legal justice and the cascading effect of the legal proceedings have left people awestruck with avoiding the Courts and legal processes despite having issues that need legal attention.
Throwing light on such issues, we believe in encouraging and empowering businesses and individuals seeking justice with the help of advanced technology.
The backlog of cases in the Courts of the country is way too discouraging. Even the delay in hearing and extravagant costs might disappoint you before the judgment. We aim to save your time and help settle all stakeholders (parties) for a mutual settlement considering what is best. Irrespective of types of legal issue, we have experts to address all your problems. We aim to save your time and help settle both the parties for a mutual settlement considering what is best.
Job Description
Work Profile:
Legal Research
To Provide Assistance in the Courts by Arguing and 3. Assisting in Appearing and Arguing Matters before
Drafting matters.
RERA, Consumer forum and Arbitration panels.
Assisting in Drafting and Administrative work.
Duration: Minimum 1 month. The internship can be extended based on the performance. Joining shall be immediate. Timings shall be 10:30 am to 7:00 pm.
Candidates from NOIDA shall be preferred.
Eligible candidates must share an updated CV at cco@reso.co.in with the Subject "Application for the internship"
Website: http://www.reso.co.in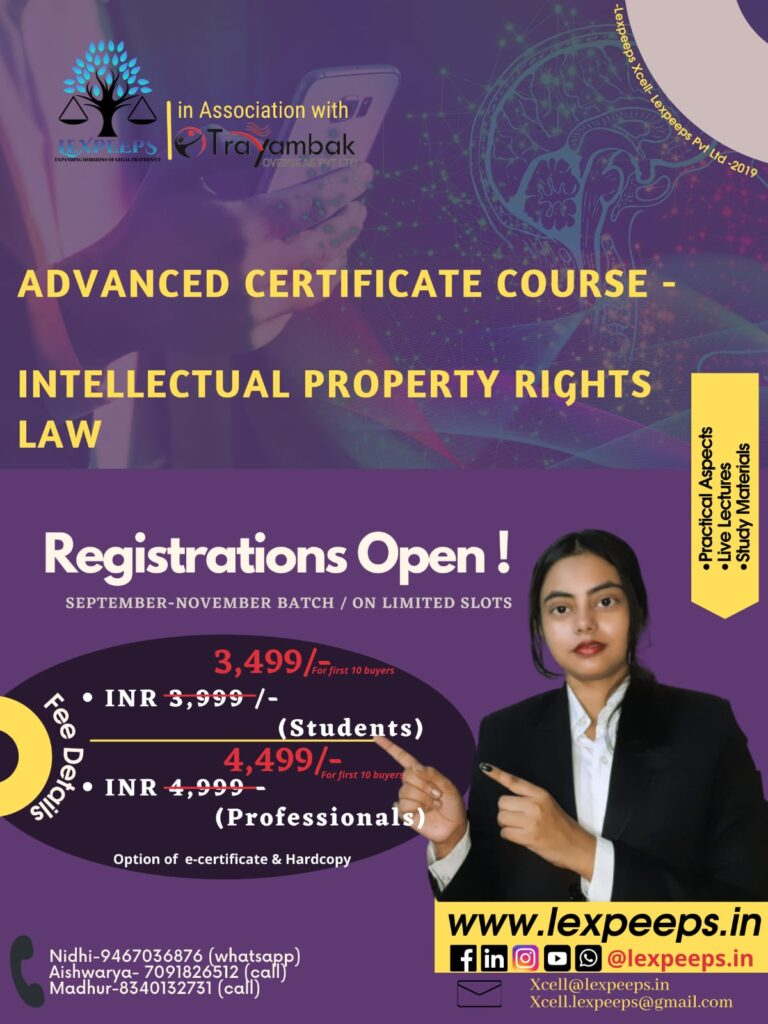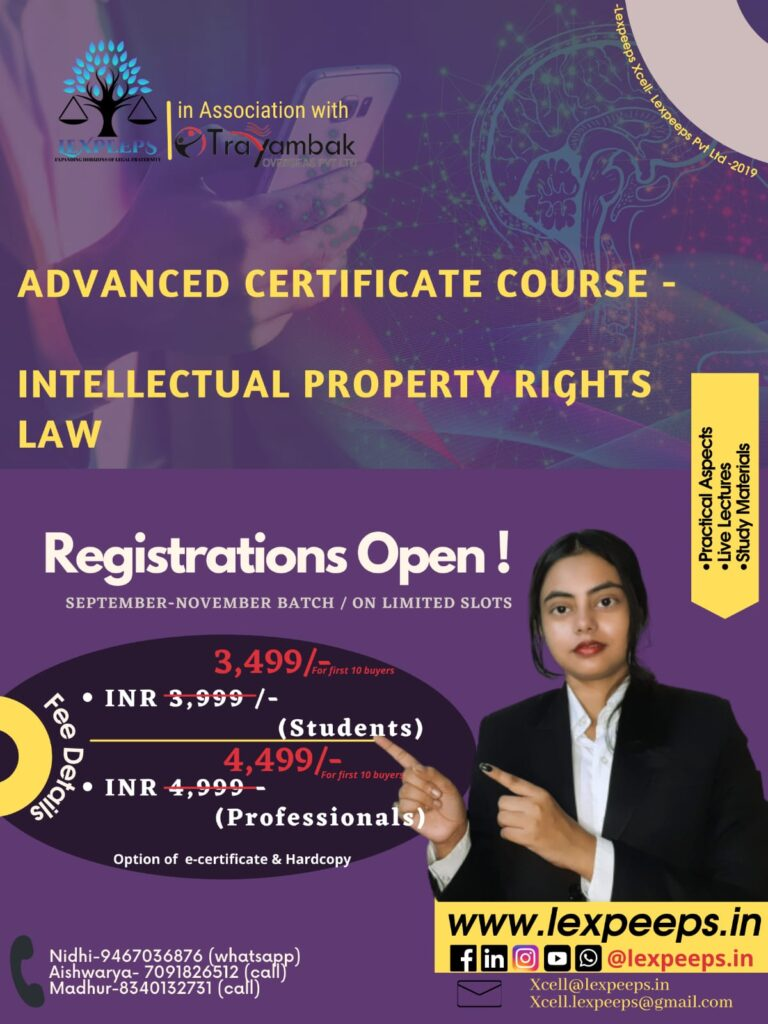 For regular updates, join us:
WhatsApp Group:
https://chat.whatsapp.com/GRdQLsHRwmB7QVRmS3WK
Telegram:
LinkedIn:
https://www.linkedin.com/company/lexpeeps-in-lexpeeps-pvt-ltd