About the company
Ewan Business Solutions Private Limited is a group of foreign language professionals who offer a platform where all business establishment and language-related services can be found under one roof.
We offer a wide range of services, including translation, interpretation, customer service, local procurement, export and import, and an internal communication system. In addition, we provide excellent verbal and written communication in Chinese, Japanese, and Taiwanese languages.
We are currently serving as a single point of contact for several manufacturing behemoths for their translation and interpretation requirements. We currently provide language and business development services to industries ranging from chemical to aerospace.
Job Description
About Ewan Business Solutions Private Limited Ewan is a bridge to Indian & global markets with an in-depth knowledge of Chinese, Japanese & Taiwanese languages. Right from the language translation and localization services, Ewan provides end-to-end turnkey solutions such as foreign accounting, taxation, legal aid is a few amongst them.
Job Role: General Administration Internship
Job Type: Full time Start
Date: Immediately
Salary: 8,000/per month
Number of Openings: 01
Location: Pune – In Office
Selected day-to-day responsibilities include:
Managing and routing office communications, lettersand documents
Preserving office records Gathering information
Updating office manuals and brochures
Managing electronic and printed files
Attending meetings, functions and events
Hiring or referring qualified candidates
Conducting new employee orientations
Checking completion of day-to-day tasks of employees
Working on cold calling and communication
Sending receipts and emails to customers and clients
Skill(s) required
• Communication
• Professionalism; Handling calls
• Managing workload and prioritising Office relations • Following instructions
• Creativity • Flexibility
Organisation
• Well versed with Microsoft Office 365, Excel, PowerPoint, GSuite
• English Proficiency (Spoken) English Proficiency
(Written)
Who can apply?
• Are available for full time (in-office) in Pune
Perks:
• Flexible working hours. • Understanding of How Business works.
• Due to nature of work, your spoken and written skills
will improve drastically. • Letter of Recommendation
Note – This is an in-office full time job, the candidate needs to be present in Pune.
To Apply
Please send your Resume and CV to info@ewan.co.in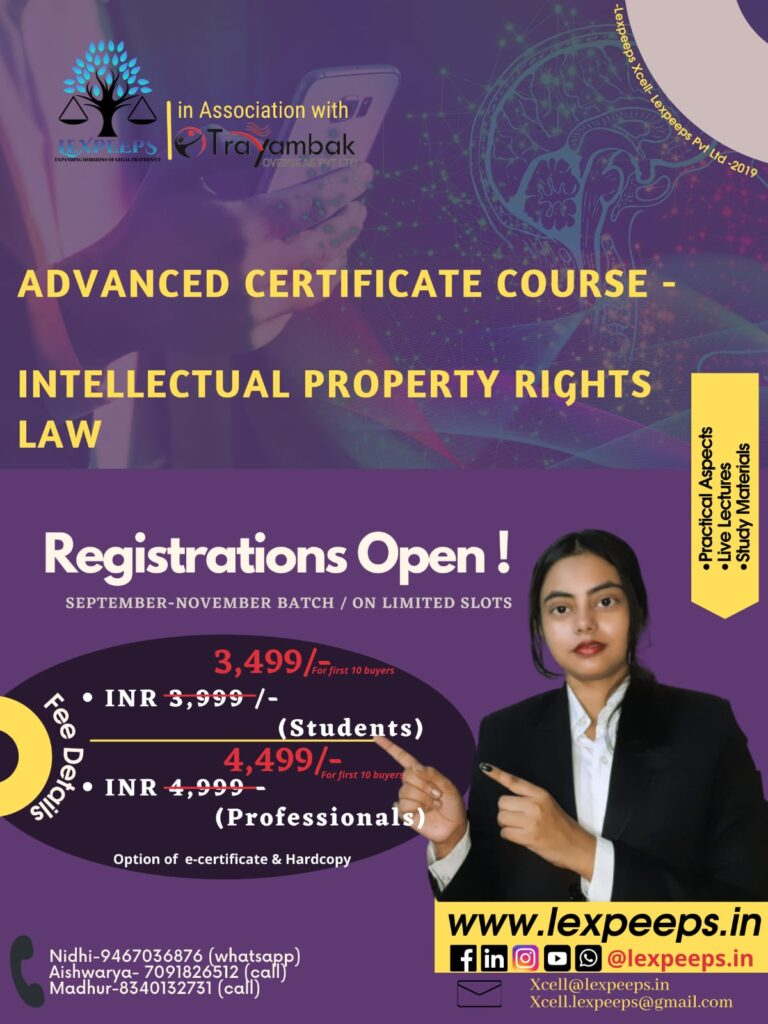 For regular updates, join us:
WhatsApp Group:
https://chat.whatsapp.com/GRdQLsHRwmB7QVRmS3WK
Telegram:
LinkedIn:
https://www.linkedin.com/company/lexpeeps-in-lexpeeps-pvt-ltd