About the job
*Interns' Role*
*Conduct research and draft pleadings for active litigation, assist in producing substantive manuals for legal advocates.
*Will be given an array of subjects from which to develop newsletter and website articles (reporting/analyzing newly promulgated or pending legislation, presenting case notes, and reporting on litigation trends). Should have good research, writing, and interpersonal skills.
*Help draft and edit the contract templates
*Draft various court documents, invoices, and enclosures at attorneys' requests.
*The legal intern may also have to conduct client consultation, perform legal research as needed, and support smaller projects as requested by the Intel lawyers responsible for providing legal support
*Assist in putting together a standard form of a confidentiality agreement
*Organise legal memoranda and client correspondence.
*Research documents and publications for details that would establish evidence.
*Proofread documents and submit them to attorneys for review.
*Produce retainer agreements, contact letters, and various publications and handouts for clients
*Perform client intake and client interviews
*Prepare motions and interrogatories
*Conduct intake interviews to spot legal issues for presentation at case acceptance
*Observe and participate in client meetings, trials, mediations, and outreach
*Keep up with new law, amendments, and any legal news
*Consult clients on legal problems
*Perform research on current case
*Do legal research and help prepare for presentations
* Who may apply? *
• Law undergraduates who are still pursuing Law
• Candidates who have already completed the degree, must keep in mind this is not a job offer but pure internship program
* What you may expect from this internship program? *
• Regular sessions by our onboard experts on various topics
• credit to your work
• opportunity to publish paper with us
• constant guidelines from our side
Link to Apply
Click here to apply https://www.linkedin.com/jobs/view/2720868786/
Editor: Mudit Jain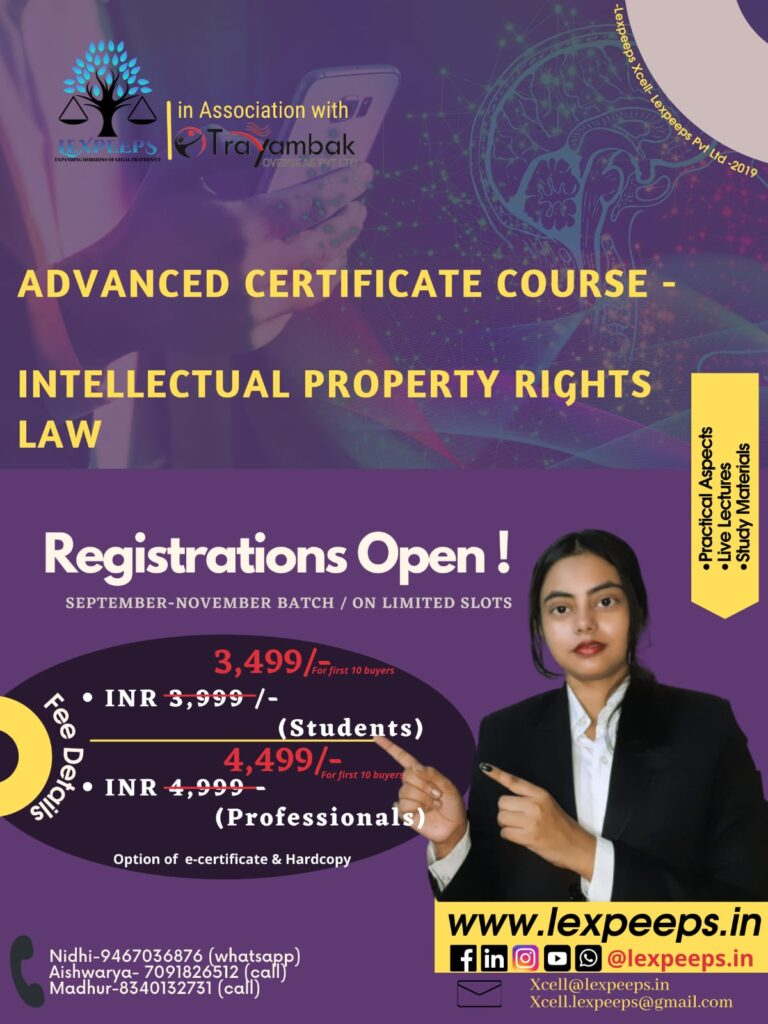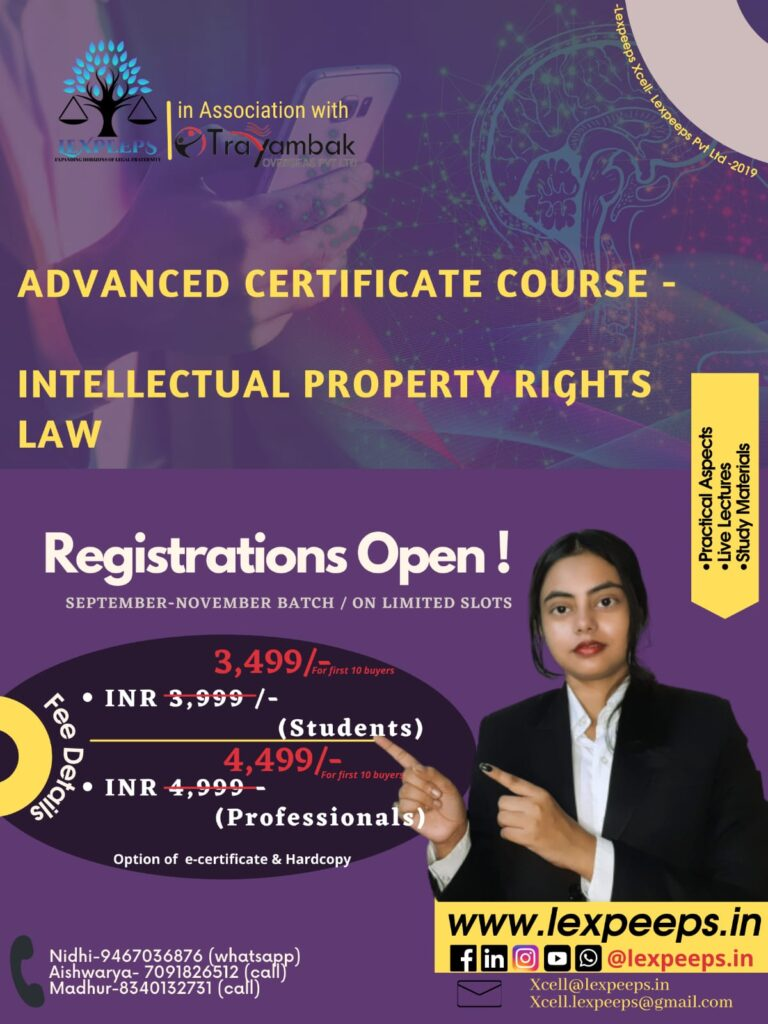 For regular updates, join us:
WhatsApp Group:
https://chat.whatsapp.com/GRdQLsHRwmB7QVRmS3WK
Telegram:
LinkedIn:
https://www.linkedin.com/company/lexpeeps-in-lexpeeps-pvt-ltd