About Helios Legal
Helios Legal is a new-age boutique law firm for the dynamic legal needs of businesses. It was founded in 2021 and is a client-focused and result-oriented multi-disciplinary law firm which aims to bridge the gap between the citizens and their civil liberties by providing extensive legal solutions in various areas of law. They have offices in New Delhi and Mumbai.
About the Internship
Practice Areas: Commercial laws/Corporate laws/ M&A.
Interns will be required to do extensive research, study and interpret documents. Drafting work will also be allotted to interns.
Period of Internship: 2 months.
Stipend will be discussed in person.
It will be an in-office internship(physical)
The candidates will receive a certificate on completion of the Internship.
Qualifications
Students in their 2nd & 3rd year (3-year course) or 4th & 5th year (5-year course).
Procedure To Apply
Interested candidates may email their CV to shriya.nair@thehelioslegal.com. The subject line should read "Internship Application – (Name of Candidate)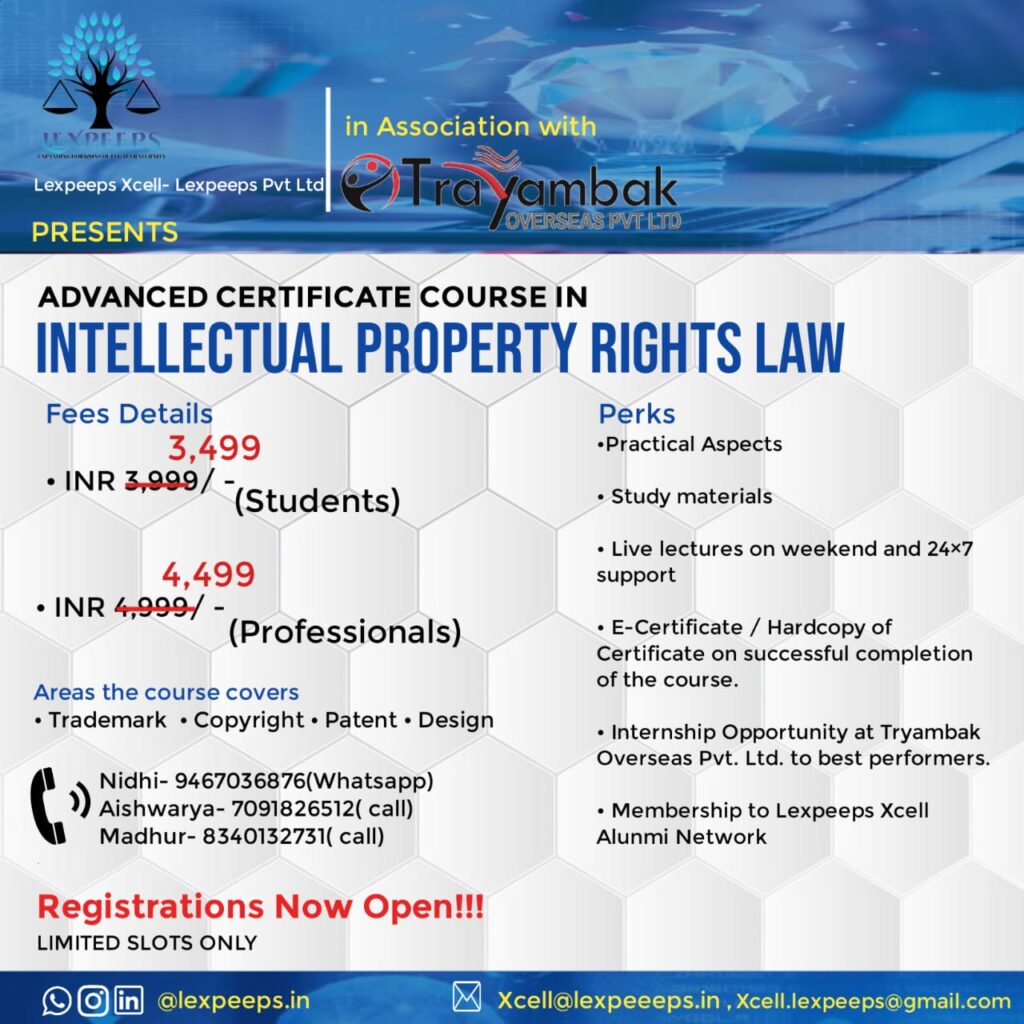 For regular updates, join us:
WhatsApp Group:
https://chat.whatsapp.com/GRdQLsHRwmB7QVRmS3WK
Telegram:
LinkedIn:
https://www.linkedin.com/company/lexpeeps-in-lexpeeps-pvt-ltd