Applications are invited from eligible candidates for the Teach For India Fellowship Program 2023 by January 31, 2023.
ABOUT
India Fellow is an 18-month leadership program for young professionals from various walks of life, willing to live and work alongside some really remote and marginalized communities and find their leadership potential to bring about change.
It is an experiential journey to immerse in the social realities of our country and be our best version to build a better future.
India Fellow has the following four major aspects:
Working with Communities: India Fellows spend most of their time (16.5 months) working at the grassroots with leading social organizations committed to bringing positive change. This can be anywhere across the country. The fellow is expected to live in their work area, typically a rural or a peri-urban setup, and understand the complexities at that level.
Training: India Fellow has 45 days of residential training, spread across the duration of 18 months. This is divided into 3 parts of 15 days each at the start, middle and end of the journey. The India Fellow pedagogy is unique; it engages a strong collective of various leaders, academicians, social scientists and practitioners. Training is in locations like Udaipur, Delhi, Bhuj, the Himalayan belt, and Sundarbans amongst others.
Constant engagement: Throughout the duration, fellows document their observations, experiences and insights; engage in intense blended learning modules, and group online courses for certification and fundraising to build a holistic understanding of the development and gain crucial skill sets.
Mentor-ship: Every fellow is exposed to a pool of mentors, who are experts with deep experience in their domain. Along with that, the fellowship ecosystem consists of facilitators, alumni and experienced professionals who are available to interact with the fellows to enrich their experience.
STIPEND
The fellow also gets a modest but adequate stipend from the host organization for sustenance. This is INR 22,000 per month in metro cities and INR 18,000 per month in the rest of the country. This ensures that they do not spend anything out of pocket on this journey.
ELIGIBILITY
You are between 20 to 30 years of age
You are already a graduate (in any discipline) or will be before the fellowship begins on 10th April 2023.
ROLES
You are ready for an 18-month full-time commitment to the fellowship until 5th October 2024.
You understand that this is not just a job and will expect you to be engaged 24X7 with the local community
You understand that you can be placed in any part of India (outside your hometown) on any social issue.
SELECTIONS
Fill out the online application form.
Participate in a short telephonic conversation with alumni.
Respond to a situation judgement test online.
Attend the assessment day (group activities and personal interviews).
IMPORTANT DATES
Application Deadline: January 31, 2023
The final cohort will be announced by March 2023.
Fellowship begins on April 10, 2023.
https://www.indiafellow.org/apply-now/
Disclaimer: All information posted by us on Lexpeeps is true to our knowledge. But still, it is suggested that you check and confirm things on your level.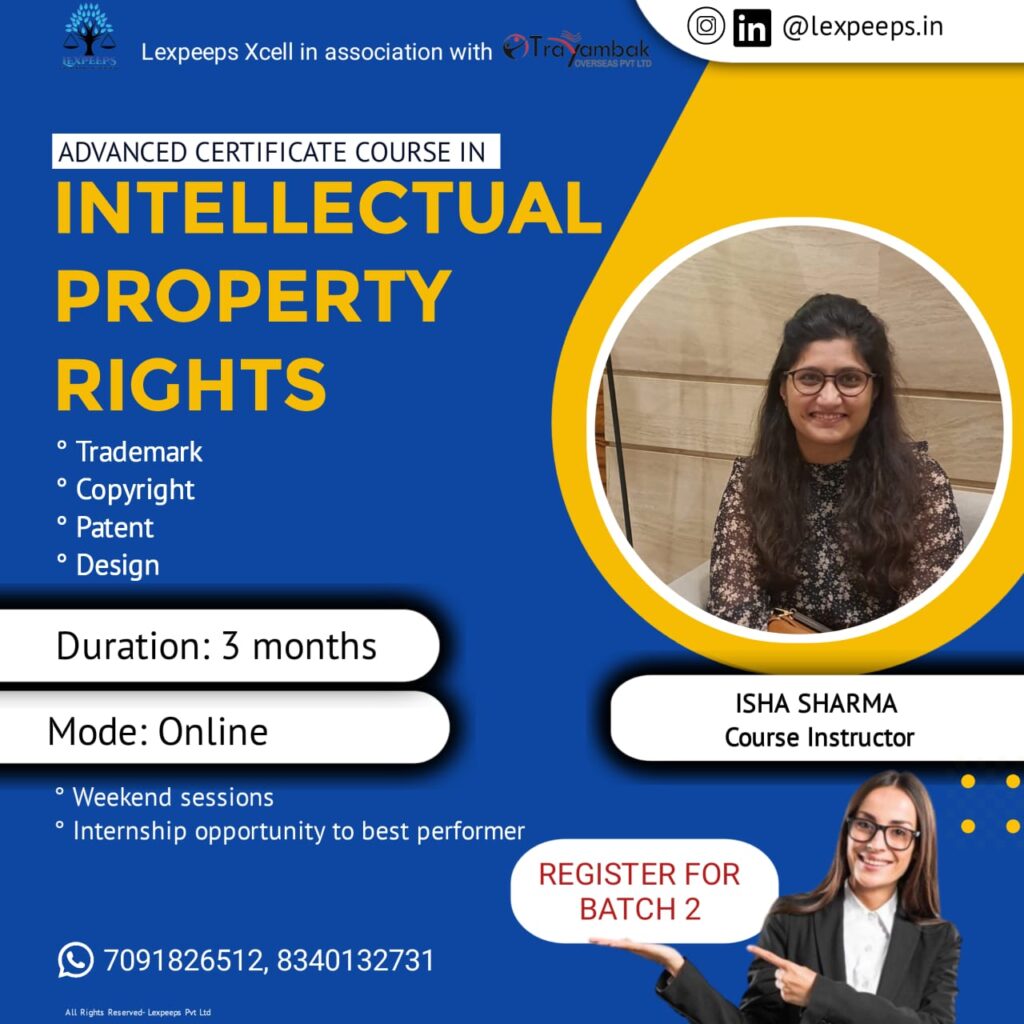 WhatsApp Group:
https://chat.whatsapp.com/G4bxdgRGHY8GRzOPSHrVwL
Telegram:
LinkedIn:
https://www.linkedin.com/company/lexpeeps-in-lexpeeps-pvt-ltd