Honeywell is charging into the Industrial IoT revolution with the establishment of Honeywell Connected Enterprise (HCE), building on our heritage of invention and deep, on-the-ground industry expertise. HCE is the leading industrial disruptor, building and connecting software solutions to streamline and centralize the assets, people and processes that help our customers make smarter, more accurate business decisions. Moving at the speed of software, we are creating, innovating and delivering solutions fast, challenging the way things have always been done, piloting new ways for all of us to work, and expecting our successes to set new standards for our customers and for Honeywell.
In this role, you will serve as Assistant General Counsel, Commercial & Technology Transactions for Honeywell's Connected Enterprise (HCE), our software division, and lead regional transactions for HCE's Industrial, Buildings, Logistics, and Cyber business groups as we gain traction to be a leader in the IoT industry. HCE is building and connecting software solutions to streamline and centralize the assets, people and processes, translating into smarter, safer, more efficient business decisions for our customers.
Core Job Duties:
· Execute global commercial sales transactions, with focus on Europe, Africa and Asia-Pacific regions, including deal structuring, drafting, and negotiation across a range of areas including software, SaaS, PaaS, APIs, data analytics, and related integration and support services.
·         Help implement our contracting strategy and framework, including driving regional alignment, templates, negotiation positions, playbooks, deal desk, escalation approvals and training to close deals at scale.
·         Drive intelligent transactional risk review and mitigation with ability to remove road-blocks, provide prompt resolutions, and facilitate transparency across cross-functional teams to enable well-advised decisions and approvals.
· Deploy the utilization of digital contracts systems and processes to enable digital and automated contracting processes and data driven negotiation.
· Lead a matrixed regional team of commercial sales contract professionals to adopt, transform and understand HCE's cutting-edge technologies and related transactional positions necessary to meet HCE's goals.
· Advise on local legal and regulatory issues in Europe, Africa and Asia-Pacific, including in relation to data compliance and localization, privacy, security, software, cloud and SaaS.
YOU MUST HAVE
· Registered to practice as a lawyer in a major legal jurisdiction.
·         8+ years of legal experience at a leading law-firm and/or technology company.
·         Extensive commercial contracting experience in enterprise on-premises software and for SaaS, PaaS, cloud, data and analytics, IIoT and related services.
· Deep understanding of transactional and operational variances between on-premises software, cloud and SaaS platform solutions.
· Substantial experience with Europe, Africa and Asia-Pacific laws, including areas involving cloud, platforming, SaaS and data/privacy matters.
THEY VALUE
· Customer focus, collaboration and business acumen.
· High motivation with boundless energy to get stuff done.
· Desire to innovate, disrupt and challenge the status quo.
Link to apply
https://careers.honeywell.com/us/en/job/req300782/Assistant-General-Counsel-Commercial-Technology-Transactions-copy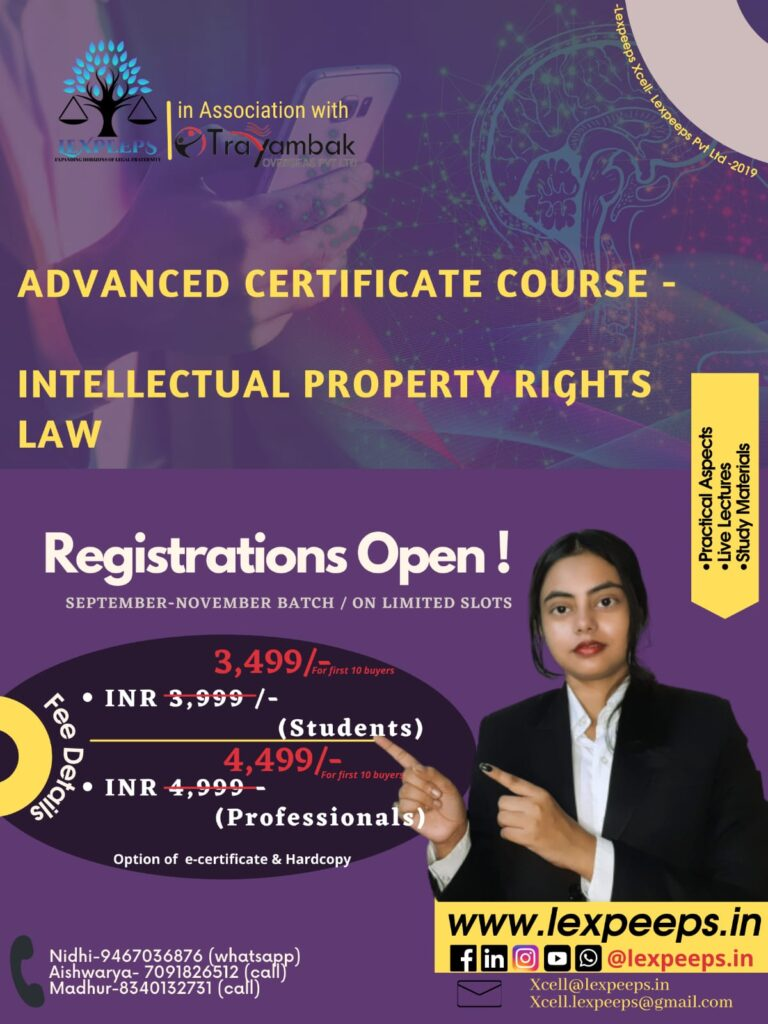 For regular updates, join us:
WhatsApp Group:
https://chat.whatsapp.com/GRdQLsHRwmB7QVRmS3WK
Telegram:
LinkedIn:
https://www.linkedin.com/company/lexpeeps-in-lexpeeps-pvt-ltd