Damodaram Sanjivayya National Law University is organizing a national seminar and call for papers.
ABOUT
Damodaram Sanjivayya National Law University is a premier educational institution situated at NYAYAPRASTHA Sabbavaram 30 kilometers from Visakhapatnam the City of Destiny.
C-IPR to become the beacon in the field of Intellectual Property Rights by encouraging synthesis of knowledge and best practices cutting across academia, practitioners and research fraternity.
THEMES
Legal Protection of IPR in Civil Aviation
Anti-Trust Issues With Respect To Frequent Flyer Programs And Code-Sharing Agreements That Persist In The Aviation Industry: Developing Countries Perspective
Anti-Hijacking policy of India – Its constitutionality and safety standards of India.
Air route development: A survey of current practice and participation of the nations.
Airlines Liability in India with respect to carriage of cargo.
Heli taxis are a myth or truth in Indian skies – a comparative analysis with other countries.
Procedures of Air crash accident investigation and the relevant convention or rules.
Product liability of the Aircraft manufacturing companies in Aviation.
Regional Developments through Aviation in India: creation of new regional private or public private partnership airports.
Regulation of ground handling aviation services in India.
Public Health safeguards in the Aviation sector
Need of reforming the aviation security and airport security measures in India.
Liability clauses in case of loss of baggage or goods, a comparative study with international instruments to that of the Indian law
Future of Aviation industry – Global perspective with special reference to India.
Cyber-attacks and the aviation industry.
A Contractual relationship between airlines and passengers – An analysis of Rights and Liabilities
Dispute settlement in the civil aviation sector.
Law relating to the mergers & acquisitions in the Civil Aviation Sector.
Civil Aviation policies in Tourism Development.
Development of the liability legal regime and its impact on India
Aviation and Environmental protection: A sustainable development
Aviation insurance coverage laws or police
SUBMISSION GUIDELINES
Times New Roman with fontsize 12 and line space 1.5,
headings to be typed in fontsize 14 bold and footnotesin fontsize 10.
The abstract should be of 300-500 words with minimum five key words and must be accompanied by author/authors details.
Full paper is between 3000 to 5000 words
Research papers for the conference will be mailed to: nsaviation23@dsnlu.ac.in
IMPORTANT DATES
Submission of Abstract: January 25, 2023
Submission of Full Paper: February 8, 2023
CONTACT DETAILS
For further queries contact nsaviation23@dsnlu.ac.in
Disclaimer: All information posted by us on Lexpeeps is true to our knowledge. But still, it is suggested that you check and confirm things on your level.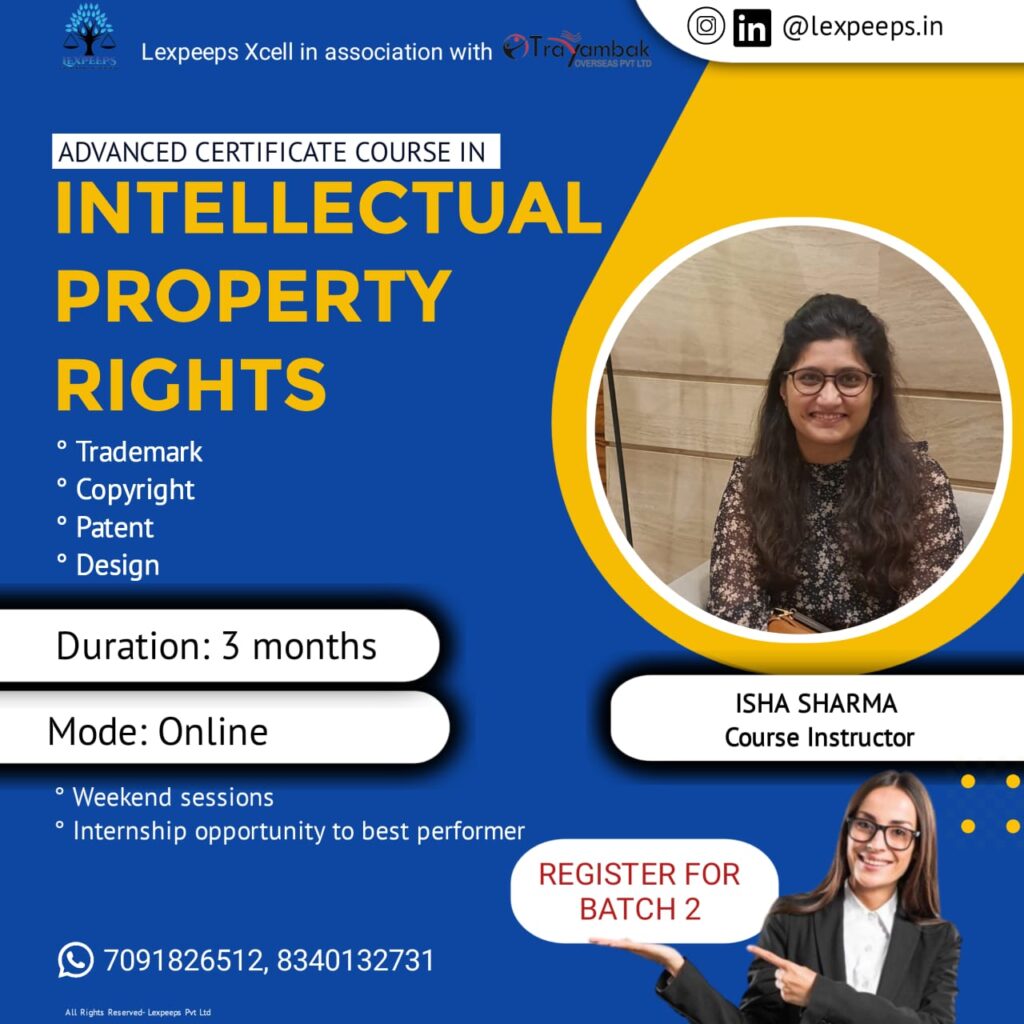 WhatsApp Group:
https://chat.whatsapp.com/G4bxdgRGHY8GRzOPSHrVwL
Telegram:
LinkedIn:
https://www.linkedin.com/company/lexpeeps-in-lexpeeps-pvt-ltd