The Centre for Research in International and Comparative Law, Maharashtra National Law University is seeking submissions in the form of a call for papers for the next issue of its e-Newsletter.
ABOUT
Devoted to the study of comparative and international laws and legal systems, the Comparative Law e-Newsletter (CLN) is an open-access, peer-reviewed and refereed newsletter published bi-annually, with four Issues already released. It aims to encourage comparative legal studies in the transnational context of legal history, theory, philosophy, legal cultures, and traditions, by tracking the developments in the field across the world. The newsletter seeks works that are dynamic and interdisciplinary in nature with specific display of comprehensive knowledge on the subject matter.
They have already released four issues of the Comparative Law e-Newsletter covering the areas of Public Health Framework: Law and Society, Gender Inclusive Framework, Environmental Development and Labour and Modern Slavery: Framework on Social Security Laws through a comparative perspective.
THEME
Metaverse is a virtual world which transcends reality and has a very egocentric perspective of operation. This is a decentralized platform which together with AI is used to create an extended reality through machine vision. AI in Metaverse can be used for networking and blockchain.
The role of Metaverse can be very extensive in nature where digital twins of natural persons can be used and smart cities can be formed as an interactive tool. These smart cities will be parallel to reality and can be used to socially interact with family and friends, from a manufacturing point of view it can be used as a digital interface between the manufacturer and consumers.
But it is also very important to tread carefully into the world of Metaverse as it still poses questions regarding the privacy of individuals and the application of common law in this decentralized environment. Hence, we have brought forth the theme: "Responsible AI for the decentralized environment of Metaverse".
SUB-THEME
Regulation in a decentralized environment
Metaverse and Digital Privacy
Crimes in Metaverse and Regulating user behaviour
Applicability of Common Law in Metaverse
Intellectual Property Rights and Metaverse
Environmental Sustainability of metaverse development
Enforceability of laws in the Metaverse
These sub-themes are only indicative and any other topic related to the theme may also be submitted. 
SUBMISSION GUIDELINES
Long Article: Between 4000-5000 words (excluding footnotes)
Short Articles: Between 1500-3000 words (excluding footnotes)
Book Reviews: Between 1500-3000 words (excluding footnotes)
Case Commentaries
The e-Newsletter intends to include contributions from students, experts, scholars, academicians, and professionals from any field.
Main text: Times New Roman, Font size 12, Line spacing 1.5
Endnotes: Times New Roman, Font size 10, Line spacing 1.0.
Style of endnotes should be according to Bluebook, 19th edition.
Only one submission per author is permitted. Co-authorship is permitted to a maximum of 2 authors.
All submissions must be original, unpublished and should not have been submitted for review elsewhere. Plagiarism in any form shall result in instant rejection of the submission. The decision of the Board of Editors in this matter is final and binding.
Submissions must be in the English language only and must be submitted in MS Word Format (.doc/.docx) 
The body of the mail shall contain the name and designation, email id, contact number of the author(s).
The submission must not contain the name or any other marks which reveal the identity of the author(s).
The contributions will be published in the MNLU-A Comparative e-Newsletter, which shall be published on the university's official website.
Submissions must be made through this Google Form given at the end of this post. 
November 30, 2022.
https://docs.google.com/forms/d/e/1FAIpQLSeIO_OeBv8XBrG-ULmReDfkgPB-YNcoDr54l9lZhRZcA_0bLA/viewform
Disclaimer: All information posted by us on Lexpeeps is true to our knowledge. But still, it is suggested that you check and confirm things on your level.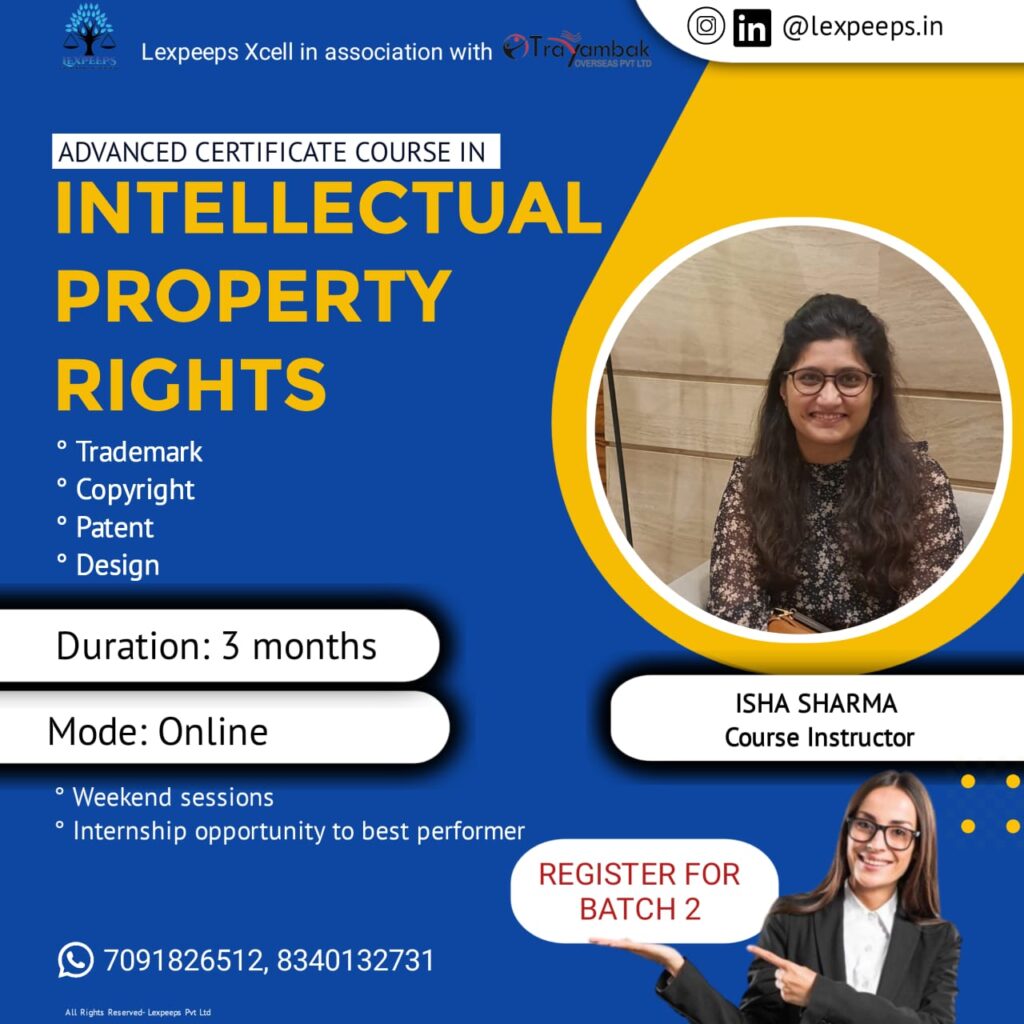 WhatsApp Group:
https://chat.whatsapp.com/G4bxdgRGHY8GRzOPSHrVwL
Telegram:
LinkedIn:
https://www.linkedin.com/company/lexpeeps-in-lexpeeps-pvt-ltd