National Law University Odisha and the International Society for Child Indicators are organizing a Conference on Global Childhoods: Critical Perspectives Promoting Theoretical, Empirical and Policy Understandings, from October 14 to 16, 2024.
ABOUT
The National Law University Odisha (NLUO) was established in 2009 by Act IV of 2008 of the State of Odisha. The University is located in the city of Cuttack, where the seat of the Orissa High Court is also situated.
THEME
Essence of Childhoods
Universalism of Values vis-à-vis Cultural Relativism
Childhoods in Countries with Varying Economic Status
Socio-Cultural Understandings of Childhoods
Legal Understandings of Childhoods
Psychological Understandings of Childhoods
Gendered Childhoods
Childhoods in Marginalized Communities
Children's Wellbeing and Happiness
From Children's Welfare to Children's Wellbeing
Understanding Wellbeing and Happiness
Wellbeing Indicators: Children vis-à-vis Adults
Happiness Indicators: Children vis-à-vis Adults
Role of Child Rights in Promoting Wellbeing and Happiness
Best Practices for Promoting Children's Wellbeing and Happiness
Role of Child Indicators Research in Influencing Public Policy
DETAILS
October 14 to 16, 2024
Disclaimer: All information posted by us on Lexpeeps is true to our knowledge. But still, it is suggested that you check and confirm things on your level.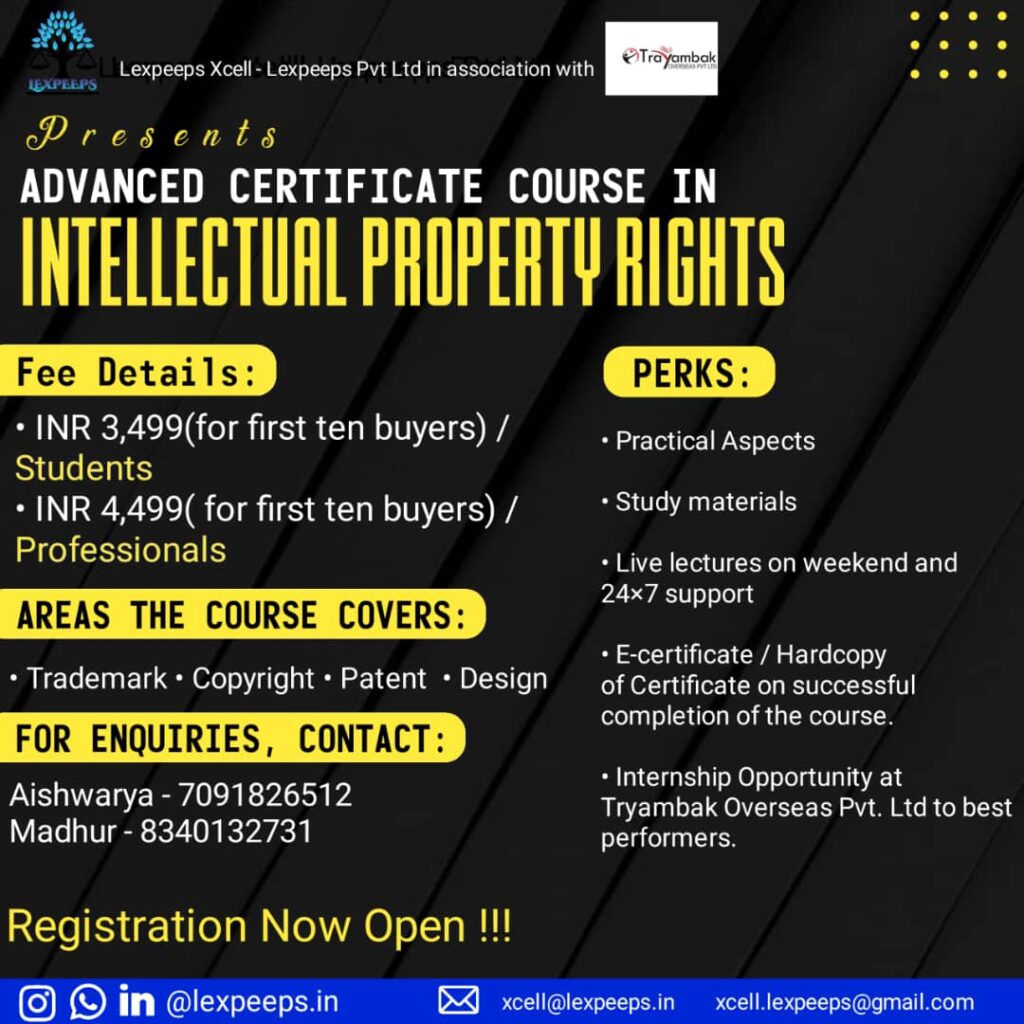 WhatsApp Group:
https://chat.whatsapp.com/G4bxdgRGHY8GRzOPSHrVwL
Telegram:
LinkedIn:
https://www.linkedin.com/company/lexpeeps-in-lexpeeps-pvt-ltd