J.B Law College is organizing the B.R. Ambedkar Memorial Annual Human Rights Moot Court Competition on 10th December 2022.
ABOUT
Jnanadabhiram Barooah Law College, popularly known as J.B. Law College (JBLC) came into existence in the year 1969 with the objective of advancing legal education in the entire northeastern region.
The B.R Ambedkar Memorial Annual Human Rights Moot Court Competition is hosted by J.B Law College to commemorate Human Rights day and communicate the significance of human rights to the world in the form of a simulation of a court procedure.
To inculcate mooting spirit and culture amongst the students and empower the students with required skills like critical thinking, communication skills, and confidence building, this moot court is an opportunity to approach a human rights issue of contemporary times and analyse it from all possible angles.
ELIGIBILITY
Students who are registered full-time students of law colleges and law universities in Assam.
MATTER
Human Rights
SUBMISSION PROCESS
Soft Copies of Memorials are to be mailed to rishov.bora@gmail.com
TEAM
Each participating team shall consist of three student members, I.e., two speakers (Mooters) and one researcher.
LANGUAGE
The official working language of the Moot Court competition is English.
DATE
Last date for submission of Soft Copies of Memorials – December 5, 2022.
Disclaimer: All information posted by us on Lexpeeps is true to our knowledge. But still, it is suggested that you check and confirm things on your level.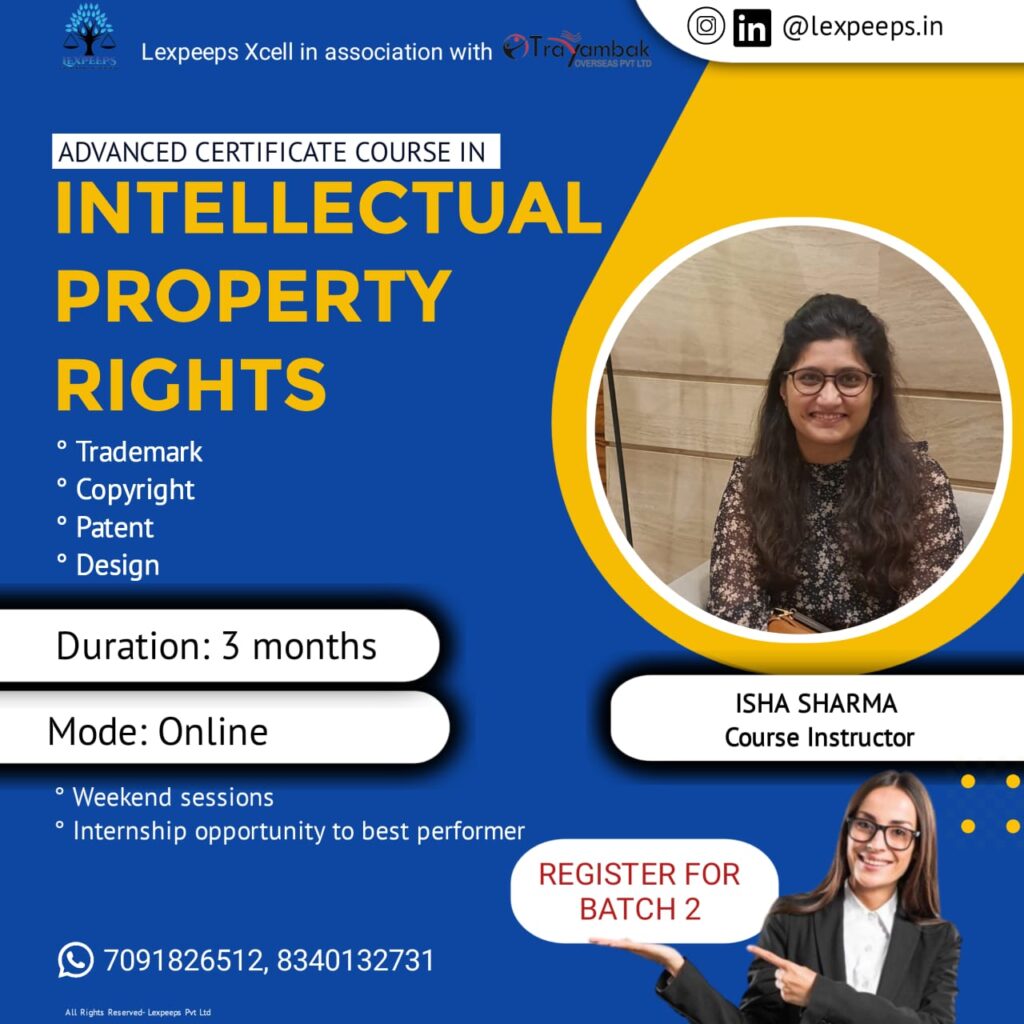 WhatsApp Group:
https://chat.whatsapp.com/G4bxdgRGHY8GRzOPSHrVwL
Telegram:
LinkedIn:
https://www.linkedin.com/company/lexpeeps-in-lexpeeps-pvt-ltd